MyVA 311 shows how feds are taking innovation cues from cities
Streamlining the veterans information service reduced the number of callers waiting to talk to humans to almost zero, thanks to input from city innovators.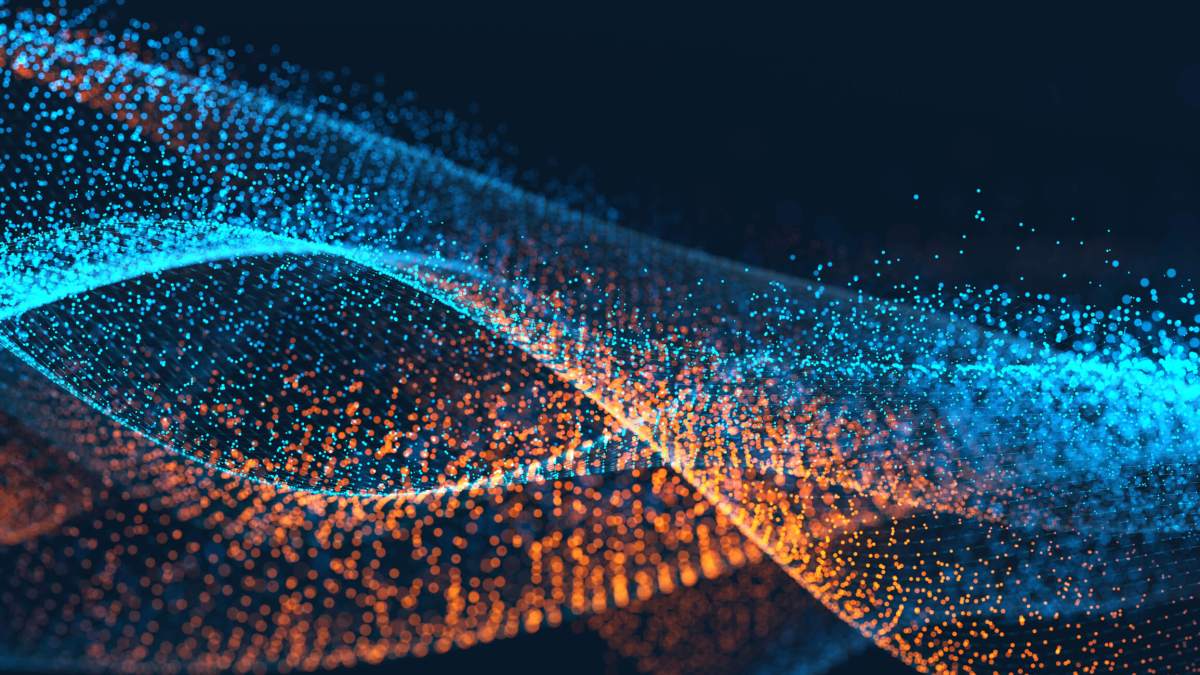 When the U.S. Department of Veterans Affairs launched MyVA 311 in November, officials praised the single-number call system for its efficiency while veterans expressed relief that finally — after so much rerouting and so many long waits — benefit assistance no longer required navigating a big phone list.
It was an achievement that signaled a larger trend, one that has federal agencies borrowing innovation strategies initially tested in cities. Examples of this can be seen in smart city solutions, maker-movement technologies and open-data portals. In this latest project, the VA builds on the idea of having a common dial-in number for city residents to report things like potholes, graffiti and illegal garbage dumping.
It began near the end of 2015 as part of a modernization plan. VA Secretary Bob McDonald set a goal to consolidate the tangle of phone numbers into a single, streamlined service. And while simple in principle, implementation was a stretch — especially since the VA has more than 270 call centers that field an estimated 140 million calls each year. Complicating matters, the project had a launch deadline of Nov. 11 — Veterans Day — which gave staff less than a year see it through.
Finding an edge in Philly
McDonald sought help from New York City's 311 program. The VA wanted talent, someone with proven expertise and enough bravery to accept the challenge. New York recommended Rosetta Carrington Lue, who at the time headed the Philadelphia customer service office responsible for the creation of Philly311, the city's first digital call-in platform.
Under direction of then-Mayor Michael Nutter between 2008 and 2015, Lue directed both the strategy and implementation of the platform, which connects residents with city services via a mobile app and traditional hotline. Nutter's administration increased 311 requests from 65,594 in 2009 to 110,376 in 2014. Looking at this and Philadelphia's blueprint for 311, McDonald appointed Lue as a White House Presidential Executive Fellow in December 2015.
"This was a first-of-a-kind operation for the VA, so it was critical for it to be successful," Lue said, recalling the pressure the department was under.
What followed at the VA mirrored much of the process to create Philly 311. But instead of town hall meetings and neighborhood meetups, Lue and her team reached out to the veterans themselves and call center staff. They asked why veterans called and what problems they encountered and analyzed the user and staff experience from end to end. The work essentially took a city-level approach and applied it to a federal bureaucracy problem.
"Just as we did in Philly — and others have done in 311 operations — we wanted to be able to launch this and get a better understanding of why people are calling," Lue said "And so the thing that I found very insightful here is everything we did was designed on a human-centered experience."
A human-centered experience entailed the VA establishing a strategy and leadership team for modernization, replacing outdated call center software and creating an enterprise operations hub that monitors performance through data analytics. Lue also said the department made a plan to invest more in staff training and advancement, a key driver of culture change.
Streamlined but not finished
The effort has already delivered a breakthrough in performance.
The VA reported that previous to the launch, more than half of all incoming calls from veterans were blocked due to an inability to handle the call volume. Now, the department says that figure is down to almost zero and veterans are guaranteed to talk with a human agent after going through the automated system. The services provided include help with disability benefits, pensions, burial assistance and healthcare eligibility and enrollment. Further, the hotline has a self-service feature to locate the nearest VA facility while providing immediate support for issues like suicide and homelessness.
Still, Lue said things are not perfect, but the system represents a first step in the right direction, and more broadly, complements the MyVA modernization and consolidation development currently underway at Vets.gov, a new site that merged more than 50 different websites — and a gamut of services — into one place.
When McDonald announced the MyVA initiative in 2015 he wrote in blog post of the citizen-centric strategy.
"The bottom line is that we all want Veterans to be proud of VA and feel it is an ally actively working in their best interests," McDonald said. "We want employees to find even more pride and meaning in their service at VA. In short, we want both Veterans and employees to be so proud of their association with VA that they refer to it as 'MyVA.'"
As the Trump administration readies itself to take office in January, Lue said the transition staff have met with her and other VA executives to familiarize themselves with the program. These assessments have been positive.
"We were all on the same page, there were no qualms or issues around the rooms," Lue said. "I got a good feeling that the work is not just going to go away, that work will continue to be centered on the veteran, and that they want to see the work continue just like we do."