Ohio tackles infant mortality, childhood hunger, opiate addiction with data analytics RFP
It was already a national leader in use of state data, and technologists say a new procurement will bring that data game to the 'next level.'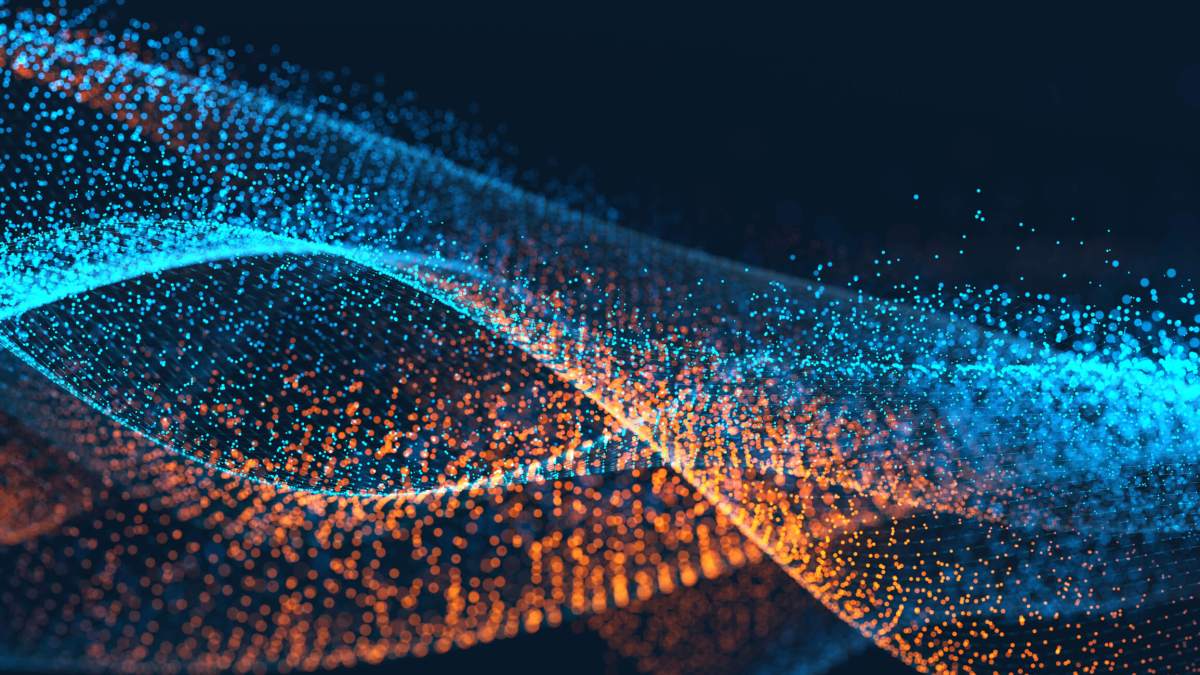 Ohio released an RFP to build new data analytics systems Thursday that technology leaders hope will assist the state as it tackles some of its toughest issues.
Infant mortality, childhood hunger, opiate addiction, unemployment and school dropout rates were identified by the state as key challenges that could be addressed by the procurement. New systems are scheduled to begin construction in April, following a possible award in March. The new systems would help the state integrate data and services offered by more than 120 agencies, boards and commissions and use data spread across 1,600 computer systems.
In a fact sheet issued by Ohio Gov. John Kasich's office, the project is characterized as Ohio "taking data analytics to the next level," noting that the state is already winning awards for its use of data, but this project will mark a new level of sophistication.
"The next level of data analytics will give state policymakers and stakeholders a deeper understanding of those issues, pointing toward strategic areas of focus and lasting solutions," the release states. "Applied at its most advanced level, data analytics will help state leaders target fiscal and human resources more effectively, making programs more effective and more responsive to Ohioans' needs."
The state cited its upcoming data analytics platform led through the Ohio Department of Job and Family Services (ODJFS) as an example of the types of objectives the state hopes to accomplish through this procurement. The state is seeking data specialists who can identify patterns in data that will help the state prevent — for example — recurring instances of mothers giving birth to low-weight infants.
Ohio outlined 14 "critical focus areas" where smarter data solutions could be employed:
Life Sciences & Public Health
Waste, Fraud & Abuse
Risk Management (Insurance & Claims Management)
Cyber/Security
Environment & Natural Resources
Workforce
Public Safety / Security
Crime, Corrections and Recidivism
Education
Government Process Automation / Decision Making
Audit, Compliance & Regulation
Commerce & Industry
Transportation
Utilities
Proposals from vendors are due Feb. 17.
An emboldened focus on data analytics follows the completion of a broader consolidation of state-owned assets, or as state Chief Information Officer Stu Davis calls it, optimization. Ohio is streamlining operations connected to the state's IT architecture. As of September 2016, Davis said only four agencies in Ohio state government remained outside of the consolidation effort.
Ohio's pursuit of data analytics following a period of consolidation and restructuring is not new. Michigan took a similar approach, with the state's Department of Technology, Management and Budget fully consolidating in 2010 and building data analytics efforts since. A 2012 release from Teradata revealed that Michigan was enjoying a $1 million return on investment through its data analytics programs.
In a video interview with StateScoop in September, Davis explained the state's interest in analytics as a pursuit of the most innovative solutions available.
"To get [data analytics] through procurement and get that set up is pretty high on my priority list," Davis said. "Data analytics itself can really bring a whole lot to streamlining government and getting efficiencies out of the government space."
Editor's Note: Jake Williams contributed to this story.