Ohio 'Smart Mobility Corridor' recieves $15 million investment
The deal will bring fiber and sensors that power new capabilities in self-driving and connected vehicles on one of the state's busiest roadways.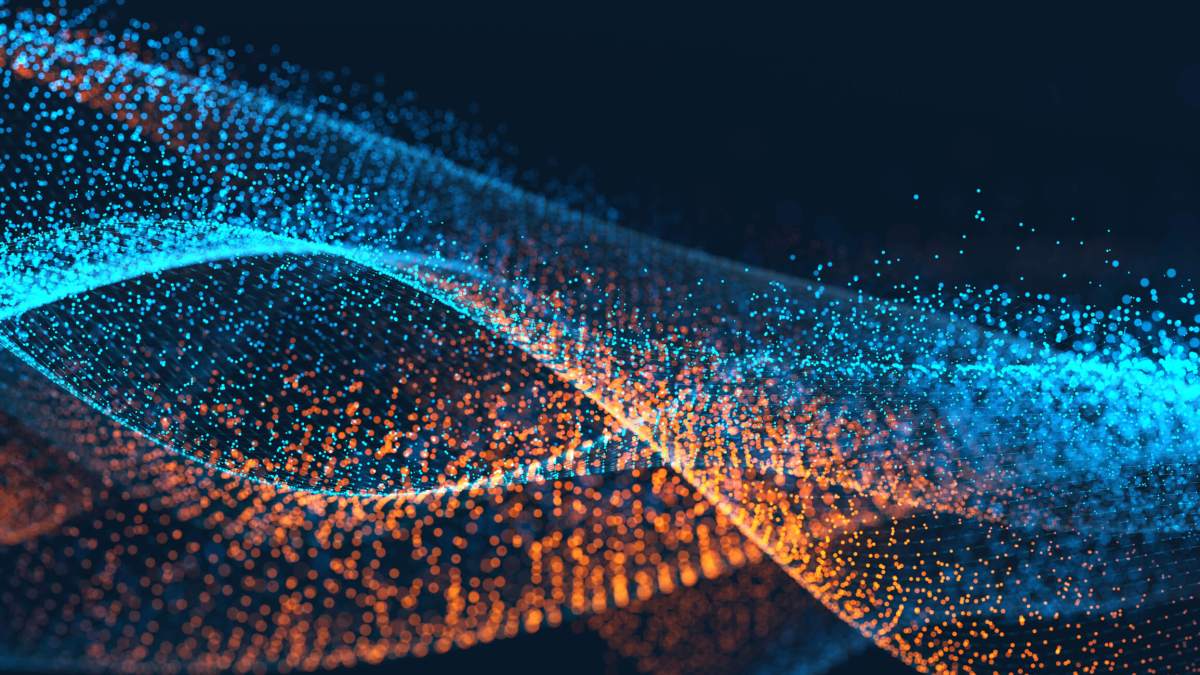 Ohio Gov. John Kasich has announced a $15 million investment to develop a Smart Mobility Corridor running along U.S. 33. The 35‑mile string of highway is located in Central Ohio and intended to be a testing ground for autonomous trucks and other vehicles.
Kasich met Wednesday with officials in Dublin to elaborate on the investment — hinted at earlier this week — that includes a partnership with Otto, the Uber-owned self-driving truck company, to test its trucks through the Transportation Research Center, an independent automotive testing facility that will assist with monitoring and analysis.
Ohio's Department of Transportation plans to install an additional lane in the corridor equipped with fiber optic cables and sensors for data collection and communications between autonomous vehicles. Kasich said this type of communication will allow a vehicle driving over black ice to alert others around it to steer clear, or it can report the information to traffic apps.
Fiber-connected sensors also give researchers richer real-time access to conditions on a highway that serves roughly 50,000 vehicles per day. Officials said the data will improve accuracy of vehicle traffic counts, assist during traffic emergencies, and provide greater detection of weather and surface conditions.
Construction is slated to begin May 2017 and last throughout the summer.
"You want to test when it rains, you want to test when it snows, you want to test when it's slippery, you have all the ideal conditions [in Ohio]," said Kasich, a Republican. "So, in many respects we're ahead of everybody when it comes to the ability to develop and test in a real way."
Development of autonomous technology — coupled with government cooperation — would set a new standard in safety by preventing deadly incidents like drunk driving, Kasich added.
"You think about the number of lives that are gonna be saved once we get fully autonomous. The issue of drunk driving won't exist anymore, or drugged driving will not exist anymore." Kasich said. "This is about safety, this is about efficiency, it's really pretty cool."
State officials noted in an accompanying release that the Ohio Turnpike's fiber-optic network is poised to be part of a contiguous interstate highway that would be used for vehicle testing from New York to Chicago.
The Smart Mobility Corridor will complement federal funding awarded to Dublin, Marysville and Union County — localities that fall along the route. The U.S. Department of Transportation awarded the three jurisdictions a grant of $6 million, paired with matching local funds, to embed additional sensors and fiber optics, and to retrofit government vehicles to send and receive data. Ohio has invested $12.5 billion in about 6,000 projects related to safety and transportation since Kasich took office in 2011, his office reports.