Obama administration launches electric vehicle charging network
Continuing recent efforts to support vehicle technology development, the administration is trying to build a transportation network that supports alternative fuels.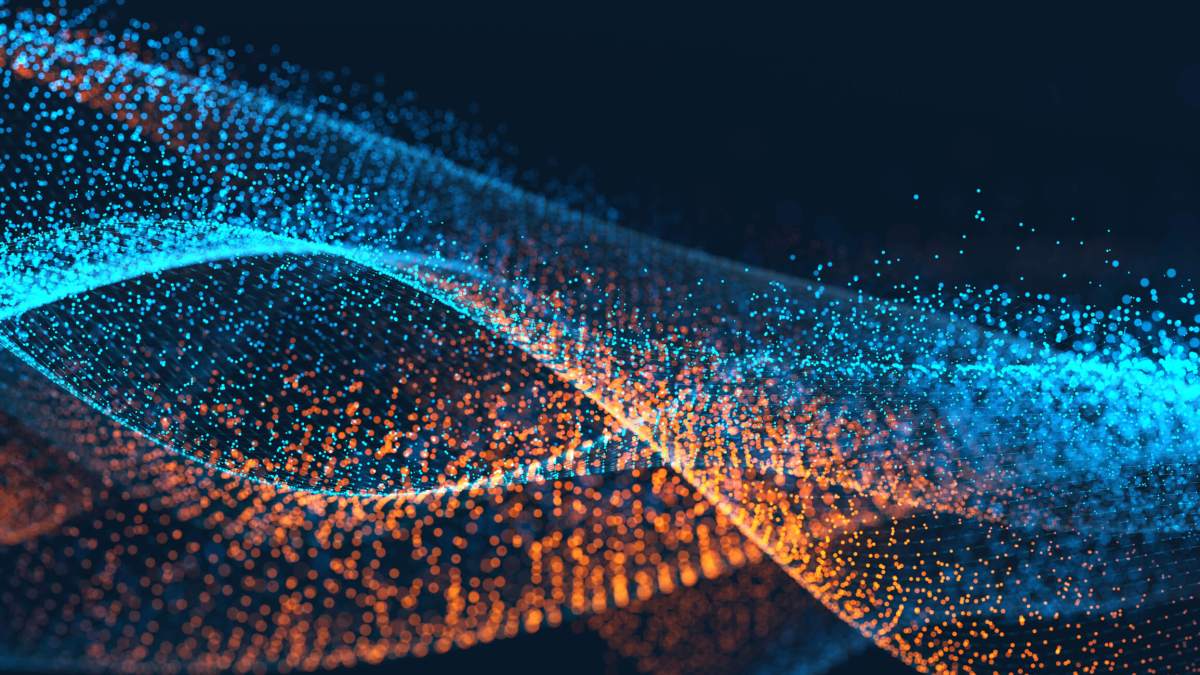 The Obama administration designated 48 interstates Thursday as electric vehicle charging corridors, laying the foundation for a vehicle-charging infrastructure that will span nearly 25,000 miles across 35 states.
The electric vehicle corridors will be one part of a 55-route network for many alternative fuel sources covering 85,000 miles, according to the Transportation Department. As part of the White House's and Transportation Department's announcements, 24 state and local governments also said they would work with federal government to increase procurement of electric vehicles into their fleets.
And "28 states, utilities, vehicle manufactures, and change organizations are committing to accelerate the deployment of electric vehicle charging infrastructure on the DOT's corridors," the announcement reads.
The announcements follow the administration's recent pushes to embrace emerging automotive technologies. In September, for example, the administration released policy on autonomous vehicles.
"The Obama Administration is committed to taking responsible steps to combat climate change, increase access to clean energy technologies, and reduce our dependence on oil," the announcement reads. "Already, in the past eight years the number of plug-in electric vehicle models has increased from one to more than 20, battery costs have decreased 70 percent, and we have increased the number of electric vehicle charging stations from less than 500 in 2008 to more than 16,000 today – a 40 fold increase."
"But there is more work to do," it notes.
The procurement commitments include the addition of more than 2,500 new electric vehicles in 2017 alone and "help pave a path for a sustained level of purchases into the future," according to the announcement. It also notes that if government at all levels works together it can aggregate demand to lower purchase costs and expand the national electric vehicle infrastructure.
The more than $1 million in commitments, the administration says, could potentially save more than 1.2 million gallons of fuel annually.
The announcement also notes, "38 new businesses, non-profits, universities, and utilities are signing on to [The Department of Energy's] Workplace Charging Challenge and committing to provide EV charging access for their workforce."
The electric vehicle charging corridors total almost 25,000 miles, and drivers can expect existing or planned stations every 50 miles.
To make it easier for drivers to find the stations, the DOT has a "sign ready" system where states can be authorized to use Federal Highway Administration-developed signs.
"Alternative fuels and electric vehicles will play an integral part in the future of America's transportation system," Transportation Secretary Anthony Foxx said in a statement. "We have a duty to help drivers identify routes that will help them refuel and recharge those vehicles and designating these corridors on our highways is a first step."
Federal Highway Administrator Gregory Nadeau said "identifying where alternative fueling stations can be found will help the public in many ways."
In July Foxx asked states to nominate national electric vehicle charging and hydrogen, propane and natural gas alternative fueling corridors along major highways.
But this first round is just the beginning, Nadeau noted.
"This initial designation sets the stage for the next round of nominations early next year and begins a conversation with stakeholders about developing and implementing a vision to enable coast to coast travel using alternative fuels," he said.
In the future, the corridors will be expanded to accommodate alternative fuels, including more electric vehicle charging stations, according to the DOT announcement.
The announcement also notes the Energy Department " is conducting two studies to evaluate the optimal national electric vehicle charging deployment scenarios, including along DOT's designated fueling corridors."