NYCx publishes 'Moonshot Launchpad' toolkit for hosting civic challenges
Mayor Bill de Blasio's office is encouraging city agencies, community organizations, and private businesses to rally the public in search of solutions to common urban challenges.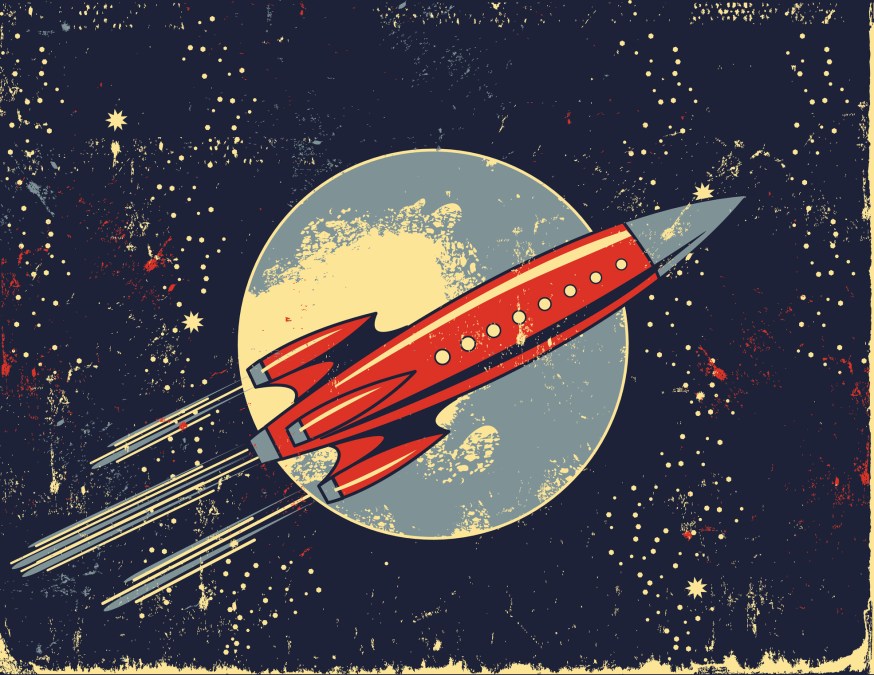 Following the success of two consecutive "Moonshot Challenges" that showcased advances in civic technology, the city of New York announced that it's open sourcing the toolkit it uses to create the competitions. The Mayor's Office of the Chief Technology Officer published the NYCx Moonshot Launchpad on Wednesday.
The diagram-heavy PDF is a guide for city agencies, community organizations and private companies interested in hosting competitions themed around any issue that technology could solve within an urban environment. It's a skeleton that Jeremy Goldberg, the city's deputy CTO and director of NYCx, the city's municipal tech engagement program, has used for the city's first two moonshot challenges — awarding winning proposals in both broadband connectivity and environmental action over the last year.
"The Launchpad is derived from the development of our first two challenges focused on Connectivity and Climate Action – from mapping the problem to defining an outcome. Now, this resource is available to any organization or government agency seeking to pursue their own Moonshot and serve the public realm," Goldberg said in a statement.
Designed in collaboration with Cornell Tech — the Ivy League school's NYC graduate campus — and city agencies, the Launchpad provides an outline for stakeholders to create their own challenges. The mayor's office directs challenge hosts to explain the problems they want to solve and align their challenges with the priorities of Mayor Bill de Blasio's administration. The Democrat has made social equity, housing, crime reduction, and early childhood education key issues of his platform.
Hosts are also directed to brainstorm potential solutions to the problems, roles and responsibilities of parties involved in hosting the challenge and metrics that would be used to evaluate proposals.
The city's inaugural moonshot, the Trust for Governors Island Connectivity Challenge , was announced in late 2017. It brought together entrepreneurs and technologists to explore ideas for 5G on the island just off Manhattan's southern tip. The project fit with de Blasio's goal to improve affordability and connectivity across all five boroughs. The winner, Fiberless Networks, has debuted the first 5G technology in open spaces in the city and has plans to continue working with the city over the next few years.
The city's second Moonshot Challenge was announced just months later, in December 2017, and targeted the mayor's goal to reduce greenhouse gas emissions by 80 percent by the year 2050. More than 30 proposals and several months later, German smart-technology company Ubitricity won with a proposal to outfit curbside lampposts with electric vehicle-charging technology.
"With our first Climate Moonshot challenge, we brought together creative and brilliant minds to revolutionize electric vehicle charging in our city," said Mark Chambers, director of the NYC Mayor's Office of Sustainability in a statement. "With the public Launchpad, we can help unlock solutions to urgent, all-hands-on-deck problems everywhere."