New York City CTO John Paul Farmer announces exit
Mayor-elect Eric Adams has said that NYPD CIO Matt Fraser will succeed Farmer, who was appointed by Mayor Bill de Blasio in 2019.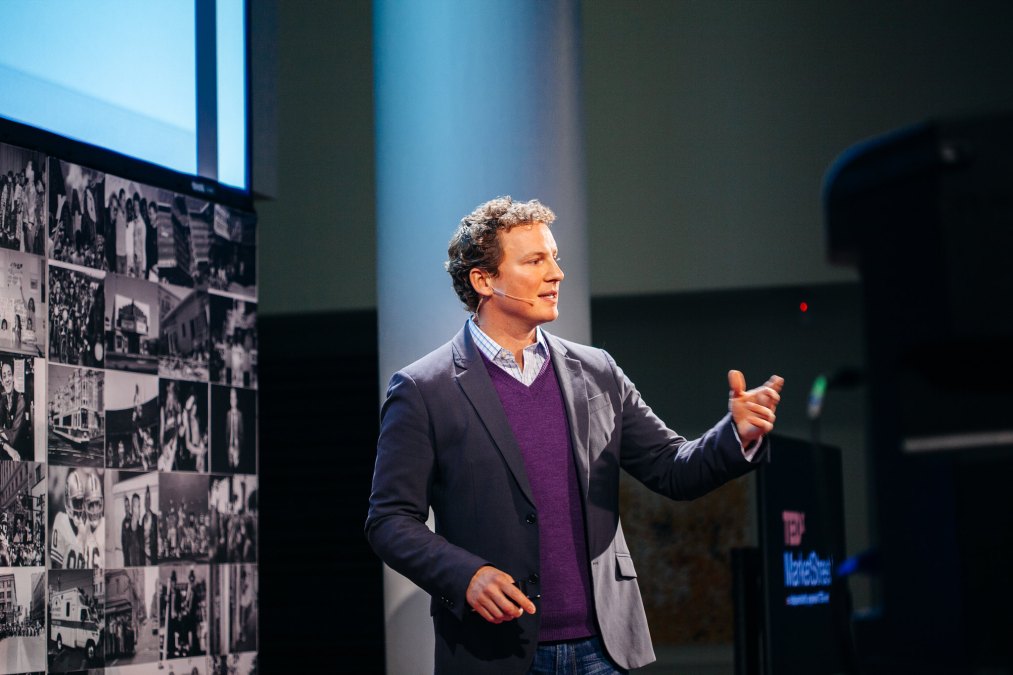 New York City Chief Technology Officer John Paul Farmer announced in an email Thursday that he plans to depart city government after the new year, when Eric Adams is sworn in as mayor.
New York Mayor Bill de Blasio appointed Farmer in April 2019 to serve as the city's third-ever CTO. Previously, Farmer had held technology leadership roles at Microsoft and the White House, where he helped develop the Presidential Innovation Fellows program under former President Barack Obama.
During Farmer's tenure, New York produced long-term strategies to boost broadband connectivity, regulate artificial intelligence and internet-connected infrastructure and launched a series of "moonshot" initiatives to address the city's most pressing problems through technology. Farmer also led an initiative to hire 14 "pandemic innovation fellows" who assisted the city in developing a broadband mapping initiative, a translation service powered by machine learning and a data dashboard that tracks hate crimes across the city.
"When I accepted this appointment by Mayor Bill de Blasio, I carried with me bold goals to set the City on the path toward universal broadband, attract leading tech talent into public service, introduce best-in-class digital services, take on hard problems through moonshot-style thinking, and develop strategies around key emerging technologies that grow the economy and protect people's digital rights in an increasingly digital world," Farmer wrote in his farewell email.
Adams this week named Matt Fraser, the chief information officer of the New York Police Department, as the city's next CTO. Fraser currently occupies a role previously held by Jessica Tisch, now the city's chief information officer and head of the Department of Information Technology & Telecommunications. Fraser told City and State New York that his role as CTO will likely be different than Farmer's, suggesting that all the city's tech-related agencies, including DoITT, will report to him.
In his email, Farmer wrote that he and Fraser will spend the next few weeks working together to ensure a smooth transition at the Mayor's Office of the Chief Technology Officer. "After that, I'll be cheering for their success," Farmer wrote.