NYC launches prototype of redesigned website as part of citizen engagement push
The city is letting people get a look at "alpha.nyc.gov" as it weighs how to move forward with a broader website redesign.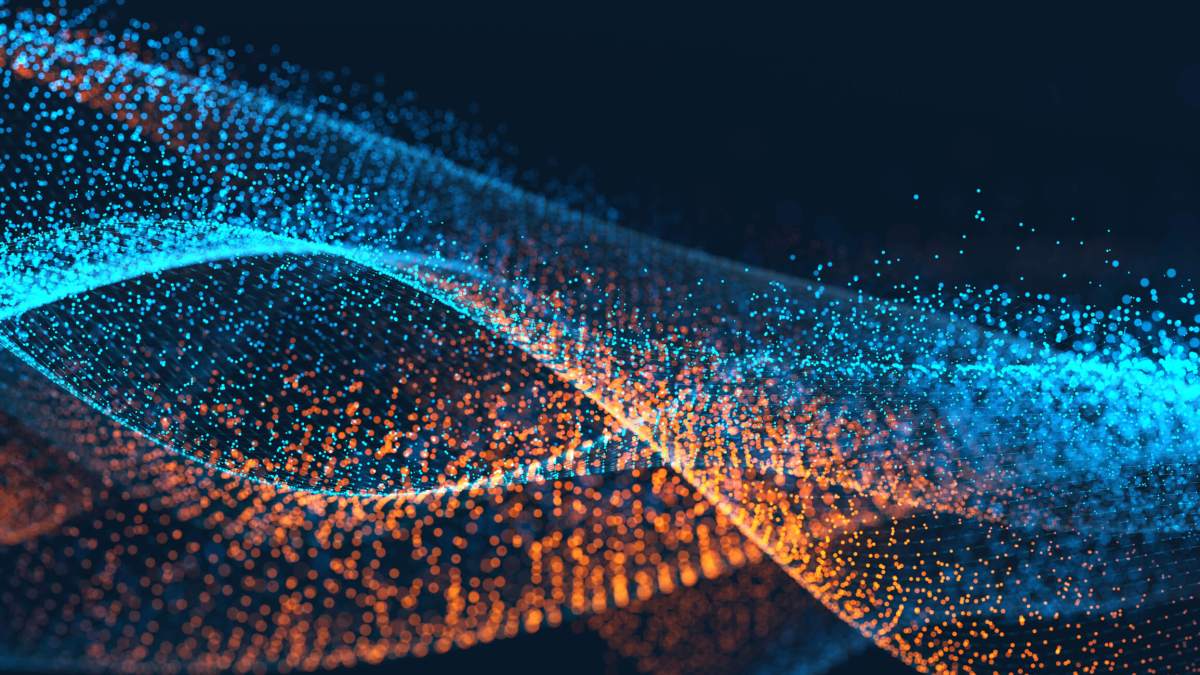 New York City's IT staff is now overhauling select sections of the city's website as part of a broader push to make their online presence more engaging and retool their web development process.
The city launched "alpha.nyc.gov" last week, unveiling a rudimentary landing page featuring a new design for the site and a revamped way to access three of NYC's most popular online services: finding a government job, paying parking tickets and applying for a free government-issued photo ID card.
Jessica Singleton, the city's chief digital officer, told StateScoop that she hopes this initial effort will help guide her Office of Digital Strategy as it weighs how to best approach the mammoth task of making the city's "ten of thousands of web pages" more user friendly.
"We realized the site was totally reflective of the city's organizational chart and, in many ways, that's hard even for those of us that work in the city to understand," Singleton said. "Our broad, ultimate aspiration is to have a digital presence that's representative of New Yorkers' needs and identities, so it's very clear how and where a New Yorker might get an answer to a question or access a service."
Indeed, Singleton said this push is part of the city's initial work to follow the roadmap for digital citizen engagement that Mayor Bill de Blasio laid out for his administration earlier this month. But she noted that it would be impractical to shut down all the city's web offerings for a total redesign all at once, and commissioning a redesign without consulting the sites' users might lead to the administration "replicating the problems of the past."
Accordingly, Singleton said the city is giving users a taste for improvements her office could make by rolling out just a handful of new web pages and then soliciting feedback.
"We've taken the way that we've traditionally stood up digital properties and we've been replicating that at a speed to try to keep up with the pace of technology in our daily lives and have done it in a way that reinforces our larger vision," Singleton said.
Singleton's office used their data analytics tools to identify the three services that the website's users tried to find most frequently, then teamed up with the Department of Information Technology and Telecommunications' web design team to build the prototype site.
"We thought that was the smartest and most useful and interesting thing to test," Singleton said. "We felt like these were services that would have enough of an audience for us to really learn something from them, and we also had a way to make the end-to-end transaction measurably different."
The "alpha" site is designed to be "search first," Singleton said, and features a search bar that lets users look for services across the city's web pages. For the three main services included on the prototype site, people can enter basic information about themselves to get the process started, then they'll be directed to the sites that can help them finish the job.
But Singleton added that her team also focused on "using plain language and adhering to a reading level that is simple enough for translations to work" for the site, both of which were priorities sketched out in de Blasio's digital roadmap.
"You won't see acronyms here or names of government agencies," Singleton said. "So we're trying to build trust, and at the end of the day, this is about meeting New Yorkers where they are."
[Read more: Boston unveils pilot of overhauled city website to solicit feedback]
Now that the "alpha" site is live, Singleton said her office will keep a close eye on the comments about this first foray into the redesign process, but they'll also be using data analytics tools to track how people actually use the revamped online services.
"It's not just me looking through a comments section," Singleton said. "We're checking at how people are coming to the site, what they seem to care about, how much time they're spending on the site … The one question we want to know [the answer to] is 'Are people able to accomplish with ease what they came here to accomplish?'"
With that feedback in hand, Singleton thinks the web designers will be able to move from the "really basic questions" the site currently asks users to ones that are "more targeted and specific" to make the process of applying for these services even easier.
But she said her team also plans to release a second phase of the prototype site with more services included, though they're "still mapping out" what that might look like.
In the meantime, Singleton said they will try to keep people up to date on the project by posting on their Medium channel.
Regardless of this effort's ultimate outcome, Singleton thinks the fact that the administration's committed to this type of public redesign process is a huge positive for citizens and the city's government.
"Getting government comfortable with experimentation in this way, I feel, is a victory in and of itself," Singleton said.
Contact the reporter at alex.koma@statescoop.com, and follow him on Twitter @AlexKomaSNG.