North Carolina CIO Keith Werner steps down
After more than six years with the state, North Carolina's technology chief will evaluate new opportunities in the private sector.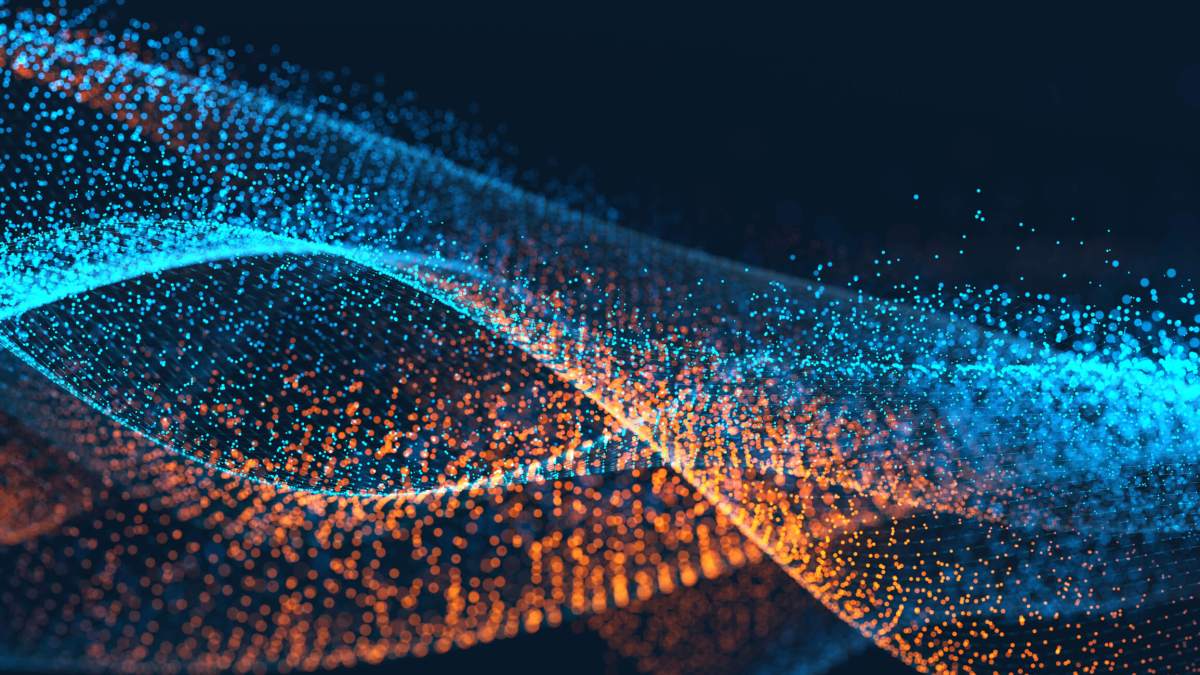 North Carolina Chief Information Officer Keith Werner is leaving state government, two inside sources confirmed to StateScoop.
Thursday marks the IT veteran's last day at the Department of Information Technology. He was asked to leave by incoming Gov. Roy Cooper's administration and a replacement will be named soon, sources confirmed.
Werner looks back on more than six years of state service, starting at the Department of Environment and Natural Resources and working his way up to state IT secretary and CIO. He's expected to take a job in the private sector, but more details weren't available.
Key tech programs under Werner include the launch of a unified technology department and the continued evolution of a state Innovation Center that provides agencies a platform to try new technologies before initiating procurement.

"We've made great strides in the last three years of actually moving technology from the backroom to the boardroom, elevating the importance of technology throughout the state for our citizens and we've seen a lot of reform efforts," Werner told StateScoop in June.

Werner became acting state CIO in November of 2015 after the resignation of Chris Estes. He stepped into the full role a month later. Before that, Werner was a deputy CIO under Estes and also served as the CIO for the state's Natural and Economic Resources division. Werner worked closely with Republican former Gov. Pat McCrory, Estes and former Chief Innovation and Technology Officer Eric Ellis to establish the Innovation Center.
After the certification of Cooper, a Democrat, as North Carolina's governor in December, Werner's future with the state grew uncertain. Doug Robinson, executive director at the National Association of State Chief Information Officers, told StateScoop it was "rare" for newly-elected governors to retain a CIO. In North Carolina, that rarity was compounded by a political party change.
In his role as CIO, Werner also served as the first secretary of information technology in the state's history — shepherding the consolidation of the state's IT into a new department after the legislature passed a law mandating the action. That law also elevated the state CIO to the governor's cabinet. Werner told StateScoop in September that the key to a successful consolidation was transparency.
Update: On Jan. 27, Gov. Roy Cooper's office announced the appointment of Danny Lineberry as acting secretary for the Department of Information Technology.
Editor's Note: An earlier version of this story reported that Werner resigned. The story has been amended to reflect that Werner was asked to leave by the incoming administration. The earlier version of the story also reported Werner was the second secretary of IT. He was the first.
Jake Williams contributed to this story.