Former North Carolina CIO Eric Boyette to retire
Gov. Roy Cooper announced that Eric Boyette, currently state transportation secretary, is retiring after a career of 27 years in state government.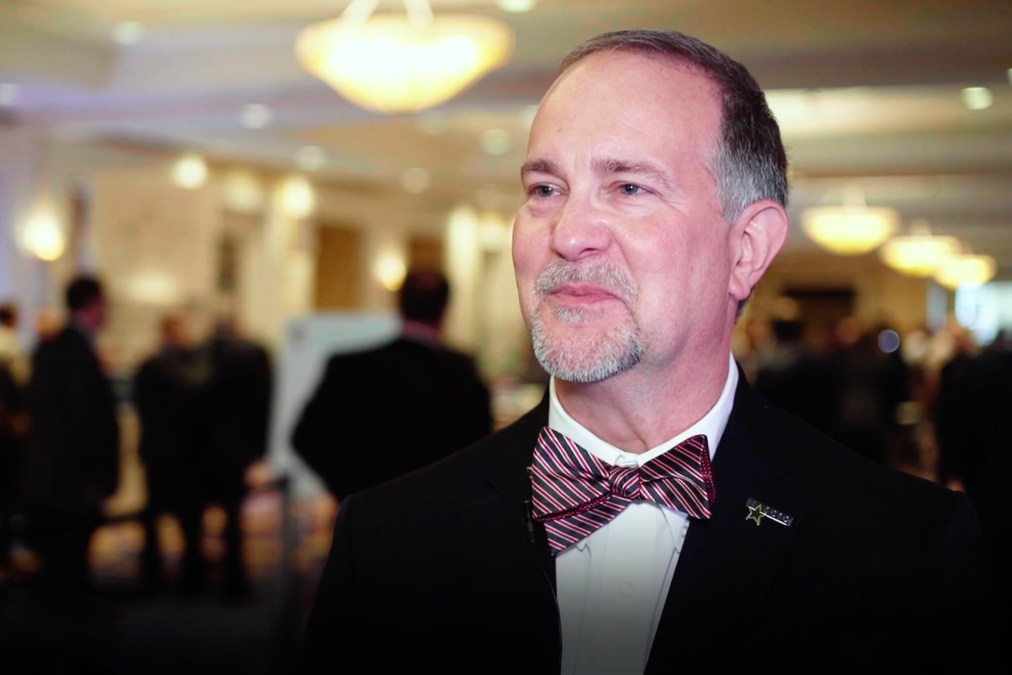 North Carolina Department of Transportation Secretary Eric Boyette is retiring this month after a career of 27 years in state government, including a stint as the state's chief information officer, Gov. Roy Cooper announced Tuesday.
Boyette was appointed as NCDOT secretary in February 2020 after three years as state CIO and secretary of the Department of Information Technology. He held several key roles at NCDOT including chief information officer, officer inspector general and Division of Motor Vehicles commissioner, according to his biography on the NCDOT website.
"Secretary Boyette has served North Carolina with distinction during my term as governor," Cooper said in a press release. "I'm deeply grateful for his hard work and commitment to the people of our state."
In addition to his work in North Carolina, Boyette was elected to serve as president of the National Association of State Chief Information Officers between 2019-2020.
Among his professional projects, Boyette led initiatives for IT procurement, cybersecurity, operational services, broadband infrastructure and the state's data analytics center. He earned a number of recognitions for his state service, including StateScoop's GoldenGov: State Executive of the Year award in 2019.
While CIO in North Carolina, two of Boyette's goals were to increase support for local governments facing cybersecurity threats and expand broadband connectivity throughout the state. In 2019, Cooper signed a bill for $150 million to support broadband projects over the next decade.
Boyette championed programs to create pathways for veterans seeking IT careers, including an apprenticeship program and free cybersecurity courses.
"Still proud of our cyber veteran program," Boyette told StateScoop in 2019. "We've increased the numbers there so we have more scholarships available for our veterans."
He also organized tabletop cybersecurity exercises with state agencies ahead of the 2020 presidential election designed to protect the battleground state's election systems.
"We had our board of elections, we had our National Guard, our Department of Public Safety which had our homeland security and different partners there," Boyette told StateScoop in 2019. "But we actually stood up in our joint forces headquarters and we had staff at [the Department of Information Technology] and we had staff in our board of elections office so we all shared information and worked to collaborate and try to defend."