Washington CIO Jim Weaver to become North Carolina CIO
Jim Weaver will soon head to North Carolina to take his third role as a statewide c-level technology leader.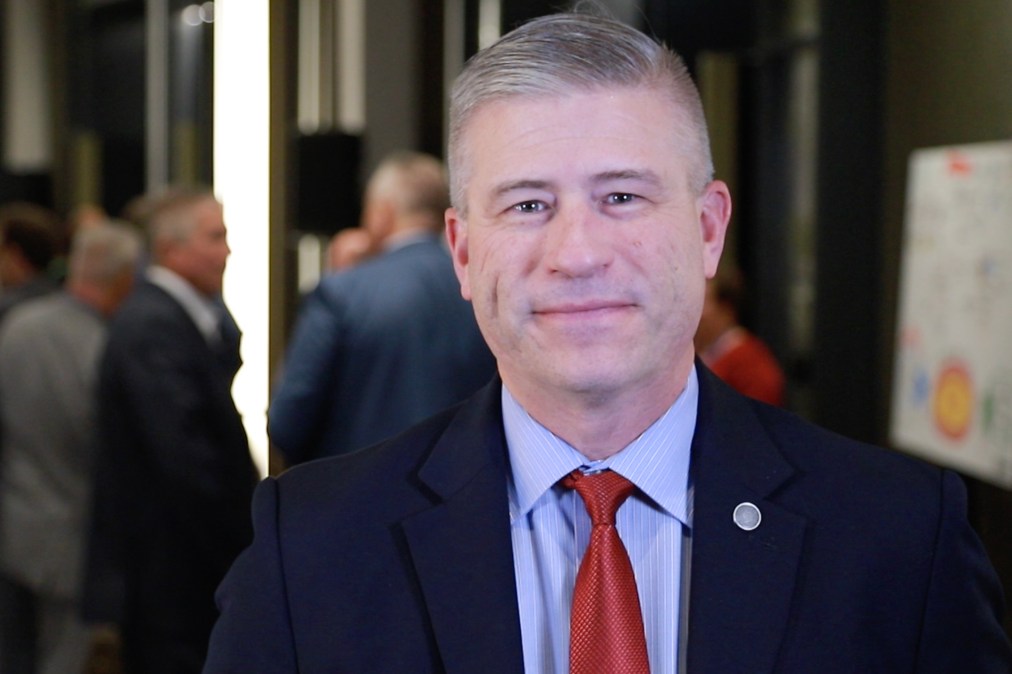 Washington Chief Information Officer Jim Weaver will soon step down to take a role as the CIO of North Carolina, both states' IT departments announced Wednesday.
Weaver, who spent more than three decades serving the Pennsylvania state government, including three years as the statewide chief technology officer, left in 2018 for Washington Technology Solutions, where he was tasked with turning around an organization that had built a reputation with its customer agencies as autocratic and uncommunicative.
The date of Weaver's transition to become the top official at the North Carolina Department of Information Technology hasn't been finalized, according to WaTech's announcement. The state also hasn't yet named a replacement.
"It is with mixed emotions that I announce my resignation from WaTech," Weaver said in the announcement. "This was a hard decision. I have thoroughly enjoyed my time in Washington state and working with the IT community. I am proud of what we have accomplished together over the last two years and grateful that I was able to be a part of it."
Washington Gov. Jay Inslee thanked Weaver for his assistance transitioning the state's employees to remote work during the pandemic.
North Carolina Gov. Roy Cooper said Weaver will help North Carolina protect its citizens and improve broadband access throughout the state.
In North Carolina, Weaver will replace Thomas Parrish, who's been serving as the state's acting CIO since Tracy Doaks stepped down last summer.
Weaver could not be reached for comment.