North Carolina urges residents, organizations to take digital equity survey
North Carolina is circulating a survey to better understand how it should spent $1 billion in federal broadband funding.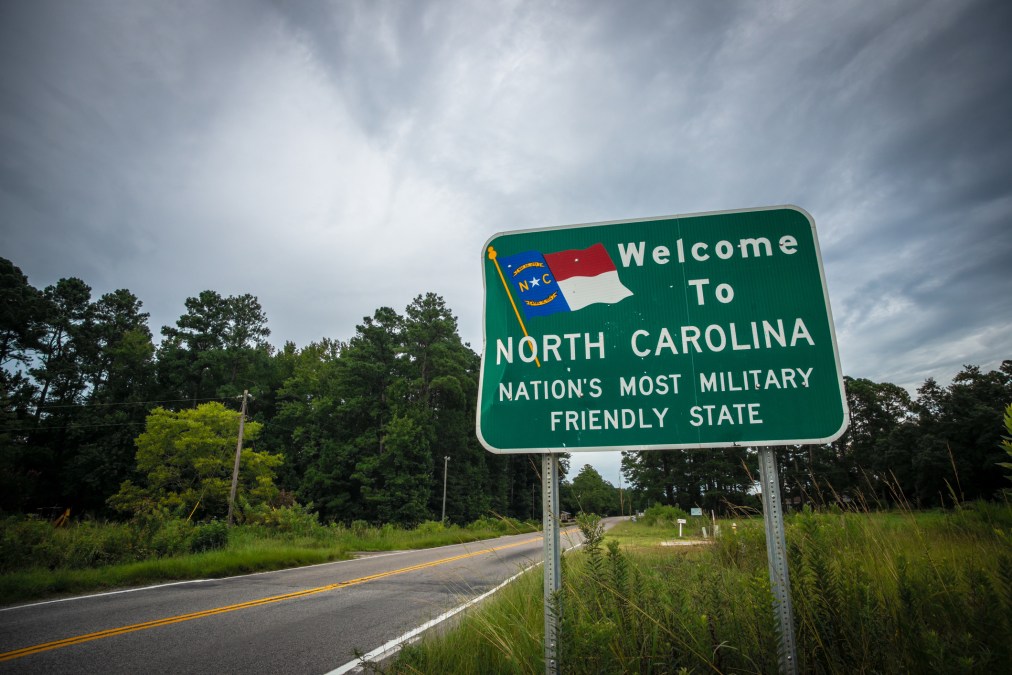 North Carolina Gov. Roy Cooper urged residents and businesses on Wednesday to partake in the state's digital equity surveys by the end of the month, as the results will inform the execution of the state's Digital Equity Plan.
The results from the surveys, which were created by the North Carolina Department of Information Technology's Office of Digital Equity and Literacy in collaboration with the Friday Institute at N.C. State University, will determine how the plan's resources are distributed. The plan invests nearly $1 billion of federal American Rescue Plan funds and $30 million in state funding toward infrastructure access and digital literacy programs. The funding must be spent by the end of 2026.
The survey for residents, which includes questions about how they connect to the internet and the affordability of their internet bills, is intended to help the state learn about the needs for digital skills to access the internet. A second survey, the Asset Inventory Survey, is available for all organizations, businesses and programs that support programs for internet affordability, access to computers and digital literacy.
Of the $1 billion, $971 million is earmarked for building crucial infrastructure in unserved areas to give households access to high-speed internet. Another $50 million is for digital literacy and skills training. An additional $15 million would cover administrative and operational costs, but according to Cooper's plan, additional private sector investment will be required.
"We want all North Carolinians to be able to afford the internet and know how to use it," Cooper said in a news release. "I encourage everyone to share feedback through these surveys to help us achieve internet for all."
The deadline for both surveys is Aug. 31.