Blockchain for states: First brief in series arms leaders with advice
The National Association of State Chief Information Officers is helping states with a technology it says has "huge" potential for government.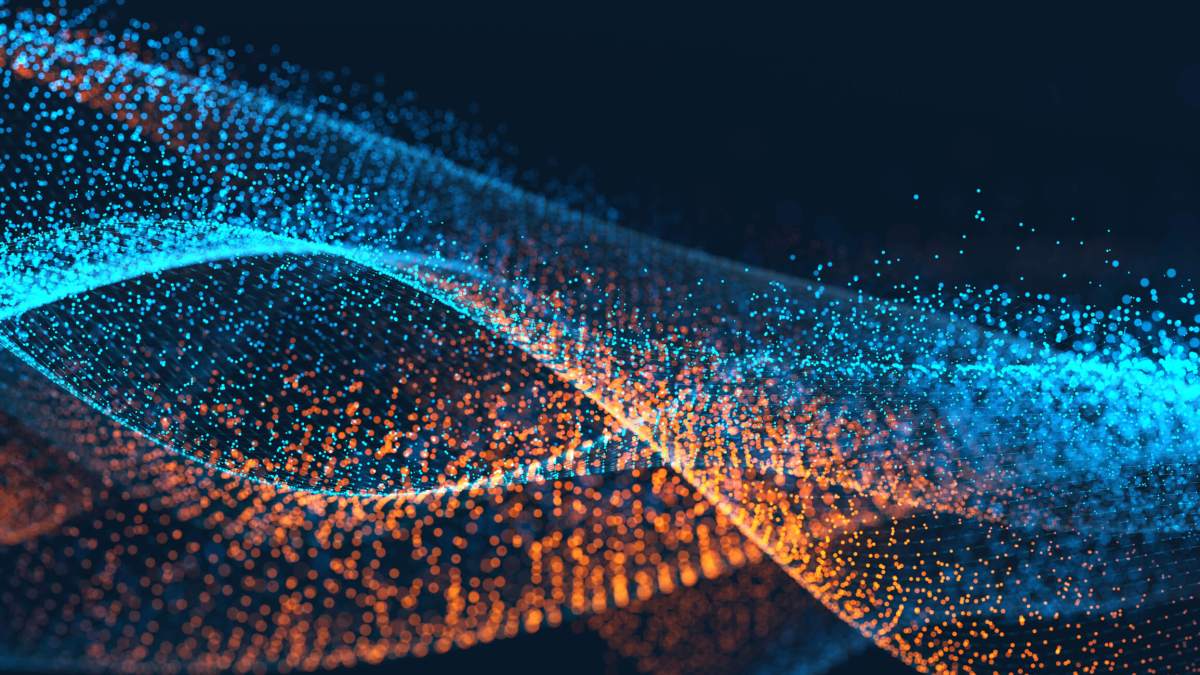 The National Association of State Chief Information Officers (NASCIO) released the first in a series of briefs Tuesday that explains how blockchain can increase the efficiency and security of digital transactions and recordkeeping in government.
Packaged as playbooks for state technology leaders, the briefs will show how the record keeping technology might be used to enhance services in areas like property management, financial transactions, and elections. Mississippi CIO Craig Orgeron and Illinois Chief Technology Officer Mike Wons advocated the merits of blockchain in a press release issued by the state IT association.
"Blockchain technology possesses potential to transform numerous services delivered by government agencies at all levels, offering enhanced security, transparency and reliability," Orgeron said. "This initial brief from the NASCIO Enterprise Architecture Committee will open an exploratory dialogue to what may be a game-changing technology."
Tamper-proof recordkeeping is one of blockchain's hallmark features, virtually ensured via a distributed online ledger. In the risk-averse world of government, these heightened accuracy and safety measures promise a safeguard for the multiplicity of sensitive recordkeeping tasks government agencies perform.
Blockchain, a technology first made popular through its integration with digital currencies like bitcoin, is in the earliest stages of government adoption. Illinois is one of the few states to create formal governance around blockchain and even there, efforts are nascent.
Wons said he sees these NASCIO briefings as a starting point for future investment and collaboration in the technology.
"Blockchain holds tangible promise for Illinois' citizens and businesses and we are committed to exploring and embracing the technology's potential for our state," Wons said.
As part of the first brief, NASCIO includes survey results that show which states are using or considering using blockchain. Out of 19 state CIOs, 12 said they were 'still investigating its use,' five said there is no discussion about using blockchain, and one reported using the technology in government.
Potential uses of the technology include recording property deeds, academic credentials, licenses, criminal records, voting, tax payments, fine collection, budget expenditures, and reimbursement submissions to healthcare providers. An IBM survey released earlier this year showed that 90 percent of government leaders expect organizations to be using blockchain by 2020.
Looking toward implementation, NASCIO recommended state IT leaders to ease into the technology slowly, suggesting the use of pilot projects where the blockchain networks would not open to public exposure initially. The organization also stressed that a state's initial pilots and research should be used to build a more comprehensive strategy and governance structure that can be used a reference point to expand the technology into new service areas.