New York approves 90 megawatt wind farm off Long Island
The new facility, called the South Fork Wind Farm, will be the first of many as the state works toward 2,400 megawatts of renewable energy by 2030.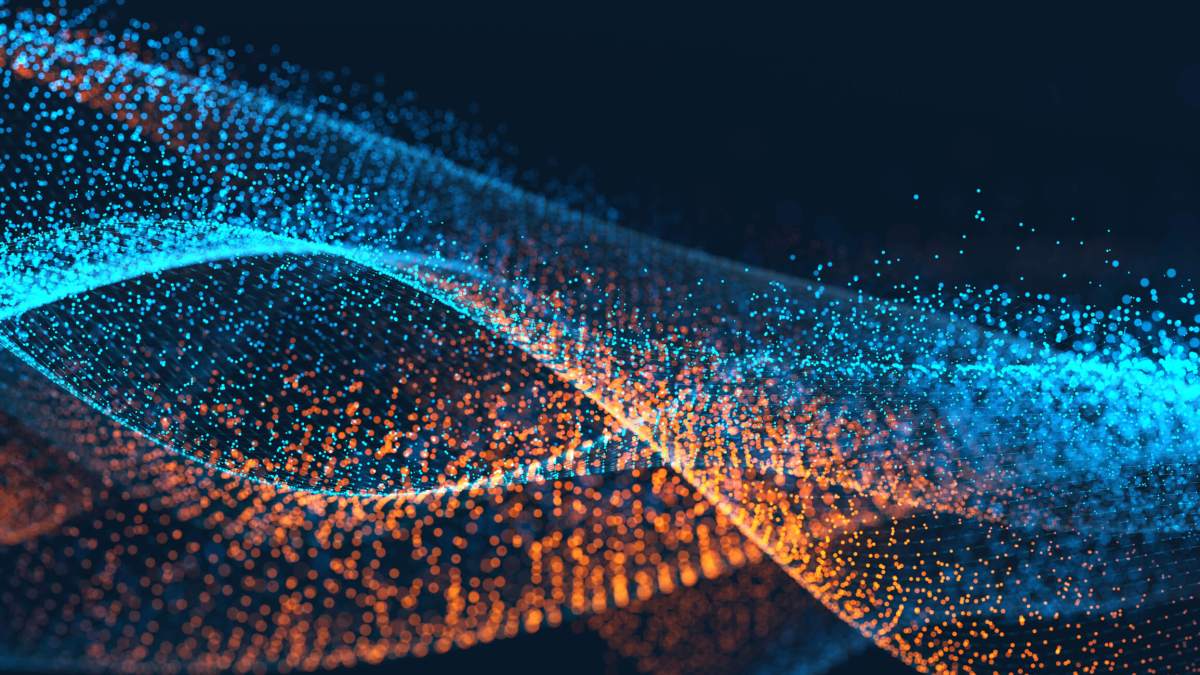 To meet its clean energy goals for electricity, New York Gov. Andrew Cuomo announced plans Wednesday to build a 90 megawatt wind farm 30 miles off the coast Long Island.
The new turbines are expected to power more than 50,000 homes, built as part of the state's clean energy agenda. In a press release, Cuomo said he saw the deal as a win-win both for the environment and for local jobs — though the number jobs the project will create was not specified.
"This bold action marks the next step in our unprecedented commitment to offshore wind, as well as our ambitious long term energy goal of supplying half of all electricity from renewable sources by 2030," Governor Cuomo said. "This project will not only provide a new, reliable source of clean energy, but will also create high-paying jobs, continue our efforts to combat climate change and help preserve our environment for current and future generations of New Yorkers."
The action ends more than a year of review by the Long Island Power Authority Board (LIPA), which approved a 20-year contract by the offshore wind company Deepwater Wind. Under the agreement, New York has only agreed to pay only for "energy delivered," leaving Deepwater Wind to cover all expenses that stem from maintenance and construction of what will be known officially as the South Fork Wind Farm.
Additional work is underway to create more wind farms, with an ambition to develop 2.4 gigawatts of offshore wind by 2030, which officials estimate would power 1.25 million homes, constituting the nation's largest off-shore wind farm.
"We are confident this is the first step to developing the tremendous potential of off-shore wind off Long Island's coast and meeting Governor Cuomo's Clean Energy Standard," said Tom Falcone, LIPA's CEO. "This project is the right size, at the right location, and demonstrates how smart energy decisions can reduce cost while providing renewable energy and clean air for all of Long Island."
Going forward, the New York State Energy Research and Development Authority is drafting the next steps in an Offshore Wind Master Plan. The document will highlight New York's energy strategy while detailing potential new sites to construct facilities in federal waters. As the projects advance, New York announced intention to consult and collaborate with its coastal communities, fishing and maritime industries, and environmental advocates.
Editor's Note: This article was updated on Jan. 27 to reflect that the facility will not be the largest wind farm in the U.S., but the largest off-shore wind farm in the U.S.