New York confronts hate crimes with text reporting and ,000 bounties
A wave of antisemitism and hate crimes prompts New York to launch a 5 million initiative and text line to protect residents.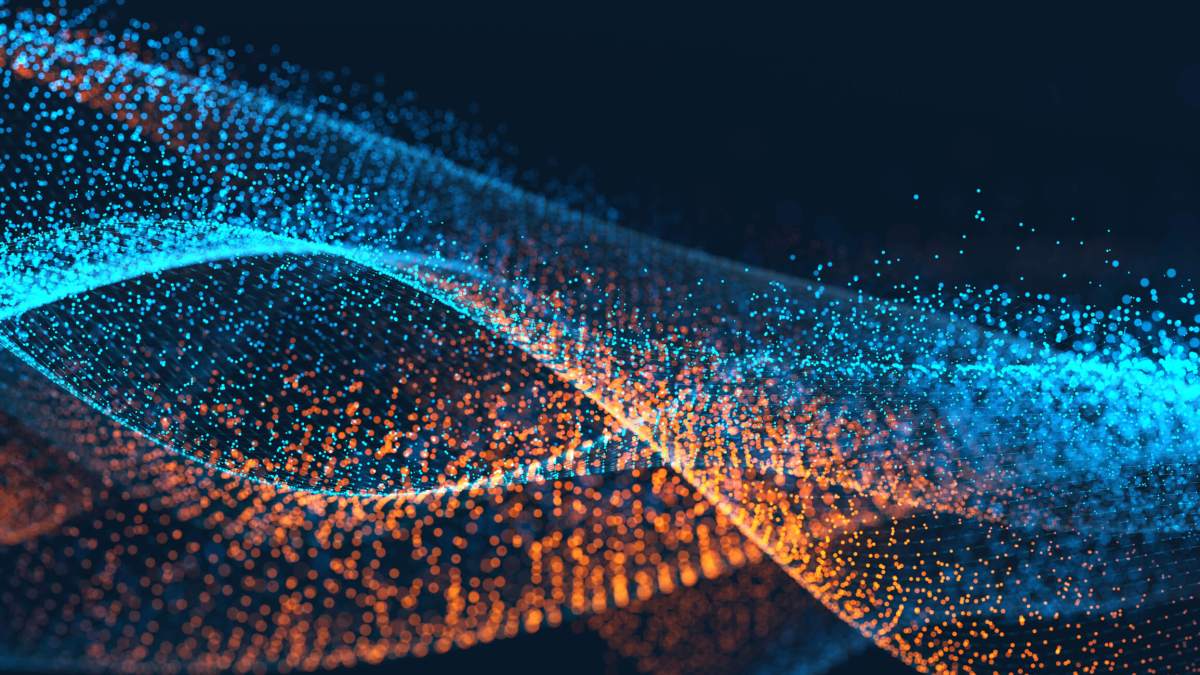 In response to a rash of antisemitism, New York Gov. Andrew Cuomo opened up a new text-message line on Sunday as part of a broad push to report and prosecute offenders.
"New York must always be the beacon of tolerance and hope for all, and with the recent explosion of antisemitism and hate crimes, it is more important than ever before that we do everything in our power to ensure the safety and equal treatment of all New Yorkers," Cuomo said in a release. "Any acts of bias or discrimination will be met with the full force of the law."
The spate of malicious acts include vandalized headstones at Jewish cemeteries in both St. Louis and Philadelphia, 50-plus bomb threats to Jewish community centers nationally and Nazi swastikas popping up throughout New York City subways and other areas of the state.
To report hate crimes or incidents of discrimination, users can text "HATE" to 81336. The text line is connected to a hate crime hotline launched last November and offers $5,000 rewards for information that leads to hate crime convictions. In coordination with local law enforcement, New York State Police has 46 investigators that are responsible for disseminating information received from the texts and hotline. The data will also be aggregated so law enforcement can track the frequency and location of incidents and target responses.
In conjunction with these initiatives, the state legislature has approved a $25 million grant program proposed by Cuomo to increase safety and security in schools and day care centers that may be likely targets of hate crimes due to their religious or ideological affiliations. This funding will go toward staff security training, reinforced doors, surveillance cameras and brighter lighting to improve visibility. Cuomo's remarks were made following a roundtable discussion with more than 50 of the state's religious leaders from various denominations.