Former interim New York CIO leaves state government
Jeremy Goldberg, a key technology adviser to Gov. Andrew Cuomo, served as the state's interim IT chief for about a year.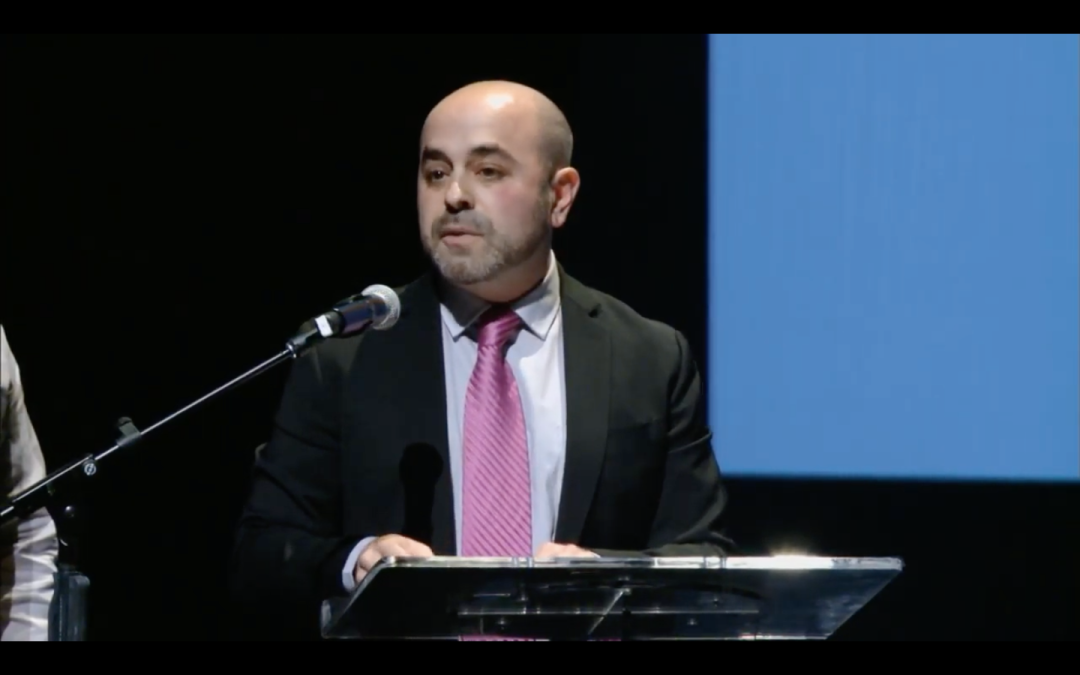 Jeremy Goldberg, who until Wednesday had been serving as New York State's interim chief information officer and a key technology adviser to Gov. Andrew Cuomo, announced Friday he is stepping down from the state government.
In a series of tweets, Goldberg said "it's been an honor to serve for the Nation's Governor," a likely reference to the raised profile Cuomo enjoyed earlier this year as New York suffered the brunt of the first wave of the COVID-19 pandemic. "Over the last 19 months, it was great to work side-by-side with [Office of Information Technology Services] data & GIS experts, technologists, digital teams, comms, security, and operations public servants."
Goldberg joined the Cuomo administration in June 2019 as deputy secretary for technology and innovation. Previously he had served as New York City's deputy chief technology officer, a position in which he created the NYCx innovation competition. He became the state's interim CIO in December 2019, about four months after the retirement of Robert Samson.
Prior to his role with New York City, Goldberg held IT roles with City of San Jose, as well as San Francisco, where he helped found the civic tech program now known as Startup in Residence.
Most of the year that Goldberg spent as the state's IT leader was consumed by the coronavirus pandemic, a crisis that forced New York officials to make fast and sweeping improvements to many of the state's technology systems, particularly an unemployment system that nearly collapsed under the weight of millions of laid-off workers and was relieved in part by the rapid development of a new website built with the assistance of Google.
As the pandemic continued, Goldberg oversaw the COVID-19 Technology SWAT Team program, which has been recruiting tech-industry volunteers to help patch the state's IT needs, including mobile apps directing New Yorkers to virus testing sites and a recently launched web portal that connects residents with public services.
Goldberg's departure from the state government comes a few days after Angelo "Tony" Riddick, a former CIO of the U.S. Virgin Islands, announced he had been hired as New York's new CIO.
Goldberg did not respond to questions about what he's doing next.