N.C. lawmakers send police video disclosure bill to governor
State Rep. John Faircloth's bill setting sweeping restrictions on the release of police video could soon be law.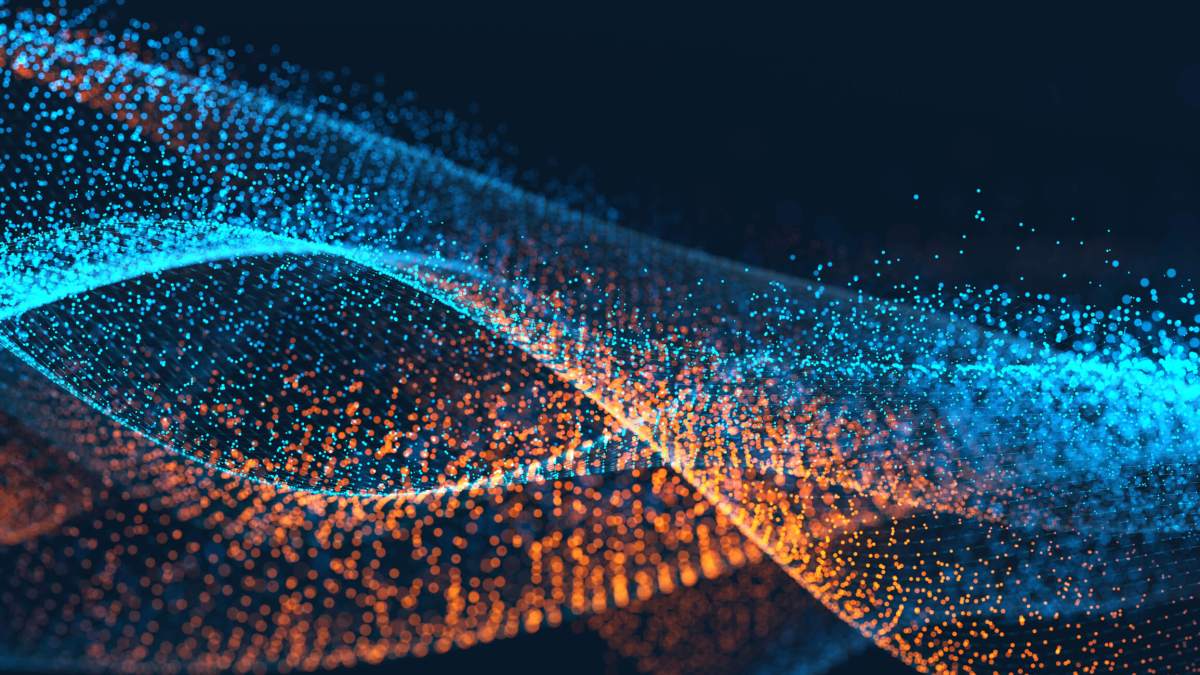 A North Carolina bill that would set strict new limits on the release of police video heads to Gov. Pat McCrory's desk — with just a few days to spare before the end of the state's legislative session.
State Rep. John Faircloth's H.B. 972 passed both the House and Senate Wednesday by substantial majorities, leaving it up to McCrory whether the legislation becomes law. If it does, any video recorded by law enforcement devices — including body cameras, dashboard cameras or surveillance cameras — would be classified as "not public records," and subject to widespread release only with a judge's approval.
Faircloth didn't immediately respond to a request for comment on the bill's passage, but he previously told StateScoop that he saw it as a vital piece of legislation to help undo a legal quandary in the state. Police departments have been treating body camera videos as "personnel records," meaning they are exempt from disclosure, and Faircloth believes this bill provides a clear avenue for their release by putting the matter up to a superior court judge.
"[The law] is not working right now, and it's putting chiefs and sheriffs in very uncomfortable situations," Faircloth said.
However, open government and civil rights advocates blasted the bill, charging that requiring people to go to court to get access to these records is an overly onerous burden. Yet Faircloth noted that the bill does allow for anyone captured on a video to ask for copies of the footage, and lawmakers tweaked the bill's provisions in that area before passing it.
[Read more: Austin lawmakers vote to outfit police with body cameras, iPhones]
Specifically, Sen. Floyd McKissick added an amendment shifting the responsibility for deciding whether a department should release a video to someone seen on video from police leaders to a superior court judge, laying out an "expedited process" for how people can apply. His amendment also waives any fee associated with the process, but does stipulate that "the court shall release only those portions of the recording that are relevant to the person's request and may place any conditions or restrictions on the release of the recording that the court, in its discretion, deems appropriate."
But Jonathan Jones, director of the North Carolina Open Government Coalition, is skeptical that provision will prove meaningful.
"The amendment is a minor improvement on what is still an otherwise bad bill," Jones told StateScoop via email. "It makes an easier path for people who appear in the video to get access, but it still doesn't provide meaningful public access."
Jones noted that amendment wasn't the only one lawmakers added to the bill — a Senate committee tacked on an unrelated section to the legislation, allowing government-run health organizations to operate needle exchange programs. Jones expected that those provisions would have proved "unpalatable for some legislators" and killed the bill, yet it still managed to pass the Senate.
With the Legislature's blessing, the bill heads to McCrory's desk. Since the General Assembly adjourns Friday, he'll now have a month to sign or veto it before it becomes law regardless of his decision.
Contact the reporter at alex.koma@statescoop.com, and follow him on Twitter @AlexKomaSNG.