SF Police Commission redefines 'active' body camera status
A loophole that permitted officers to activate only the audio or video recording functions of their devices would be closed.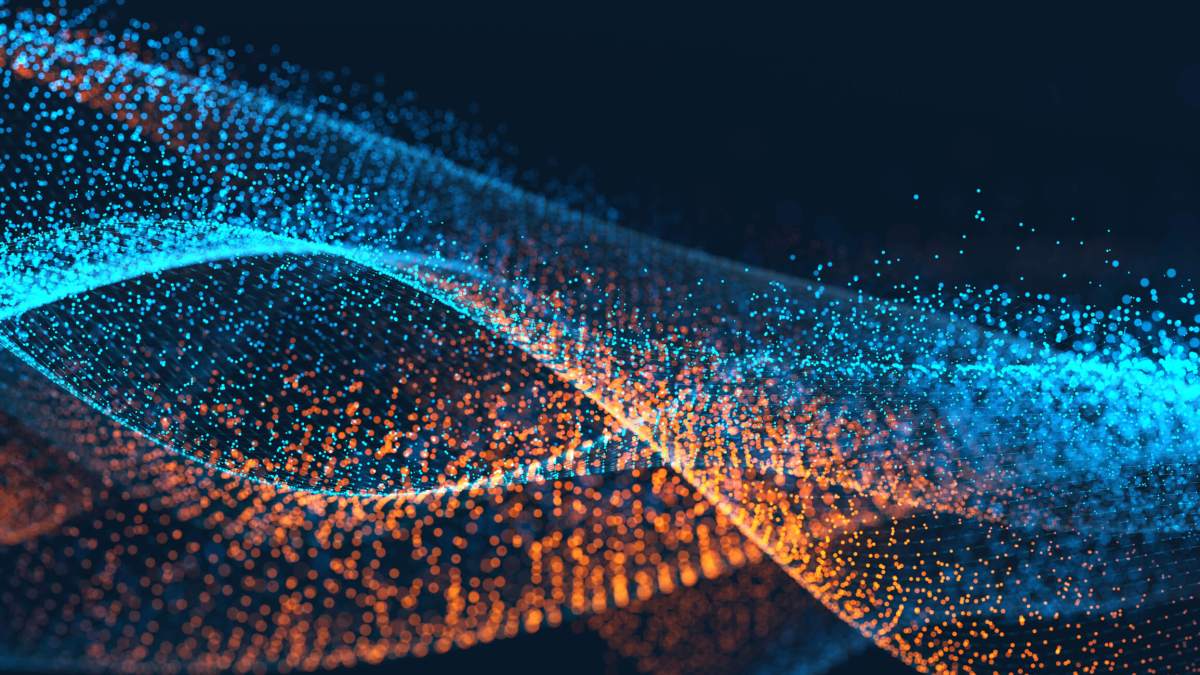 The San Francisco Police Commission has updated the city's police body camera policy to clarify when officers should activate their body worn cameras.
The commission's actions also come after a controversial police shooting on Dec. 1, when police body camera footage recorded a rookie San Francisco police officer shooting an unarmed suspect. The footage had no audio and was only able to capture the incident due to a buffering feature on the camera that records footage 30 seconds before and after it is turned on — the rookie officer turned the camera on only after he'd shot the suspect.
The commission voted unanimously for the changes on Jan. 10 to spell out when and how officers should activate their body worn cameras. Commission President Julius Turman said there was a need for clarify the policy, originally created in 2016, due to series of "misinterpretations," according to a report from Mission Local, a news outlet covering San Francisco's Mission District.
Neither Turman nor Police Chief Bill Scott identified what the misinterpretations in the body camera policies were. However, the proposed revisions show that the city wanted officers to understand what it meant to activate and deactivate their body cameras. In the revised policy, an officer can not choose to enable audio and not video, or vice versa, for their body cameras to be classified as "active." The changes require both audio and video to be enabled for a device to have an active status.
Further, the commission sought to prevent officers from altering their descriptions of incidents based on their recorded body camera footage. Previously, officers were permitted an opportunity to watch their recordings before giving an initial statement in their incident reports.
The updates were proposed in advance of a discussion between the SFPD and the San Francisco Police Officers Association, their union, and are still open to revision.
Going forward, Turman said the commission plans organize a working group to examine the policy body camera policy in greater depth and suggest additional updates as needed.