New Mexico task force would explore new privacy rules for police video
Lawmakers may form a task force to consider a new policy that would restrict public access to police body camera footage involving people with mental illness.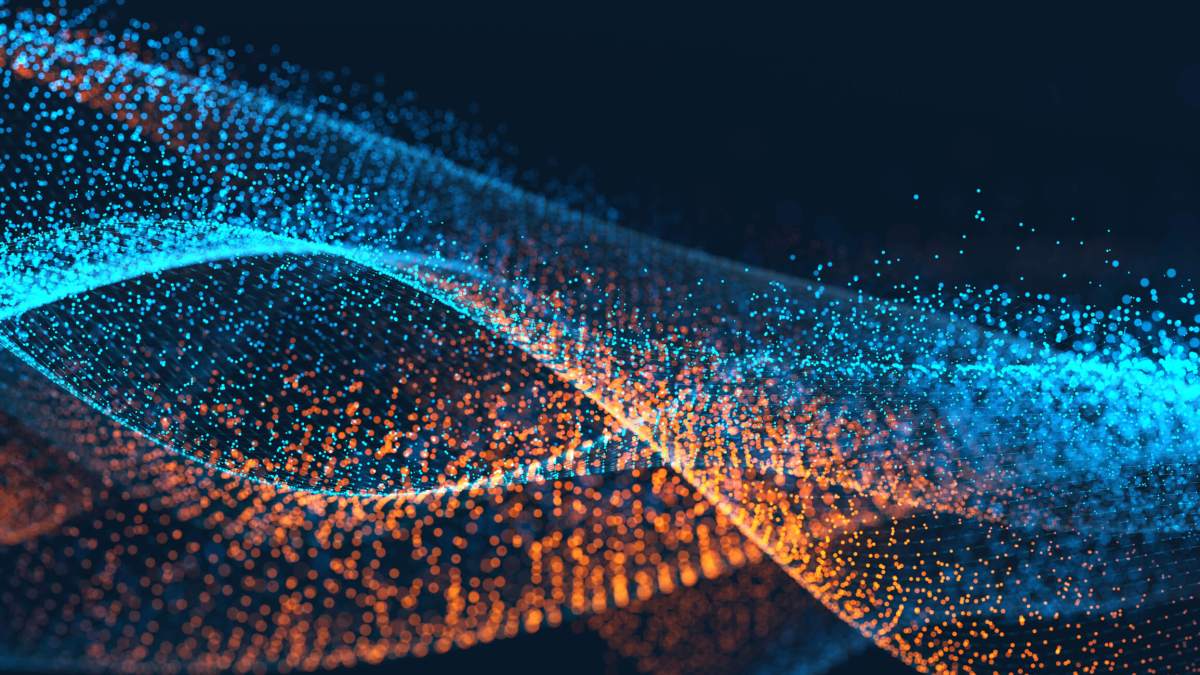 New Mexico lawmakers will consider limiting public access to police recordings involving people with mentally illness but lawmakers say more investigation is first needed to sort out the details.
The proposal comes from a Republican Senator and House Democrat that aims to protect patient privacy. The details of the proposal would depend on the findings of a new task force to be established, the Associated Press reported earlier this month.
The community task force that legislators are looking to set up would study mental health privacy issues and consult a wide range of interest groups such as state health agencies and advocacy groups. Democratic Rep. Gail Chasey and Republican Sen. Sander Rue said the task force should be formed to explore whether current protections for health information are adequately protected by current law. While Rue has also acknowledged the value of body cameras for police work, the senator said a broad range of interests should be included in the discussion.
Others argue that body cameras have limited excessive force from police and has protected officers from false charges. Steven Allen, director of public policy of the American Civil Liberties Union of New Mexico, says body cameras have been shown to civilize, not only the police, but the public, too.
New Mexico lawmakers recognize the importance of body cameras as it has been vital in investigations. In 2014, camera footage was used to investigate the fatal police shooting of a homeless man with mental illness, James Boyd, that triggered public protests.
The attorney general's office has voiced support for the proposal.