ACLU urges Mississippi police to adopt a unified statewide body cam policy
The group looked at policies of 65 agencies across the state and found wide disparities in rules and their enforcement.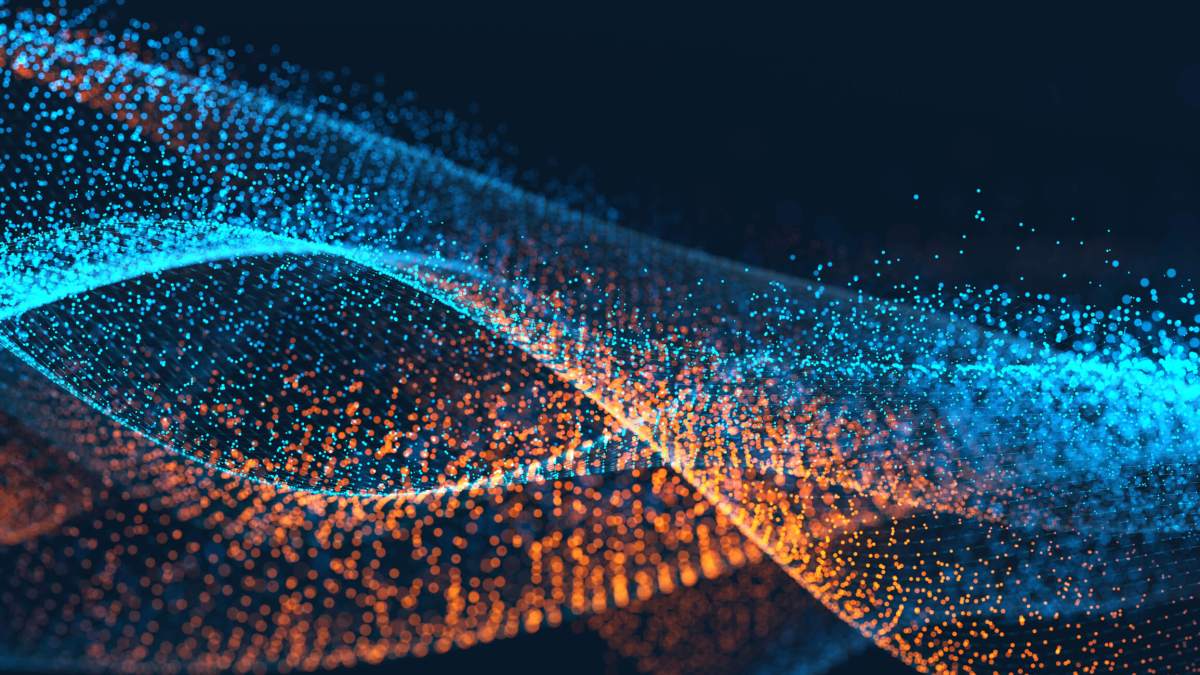 The American Civil Liberties Union of Mississippi is warning residents that the state's differing police body camera policies in different jurisdictions could compromise privacy rights.
The ACLU chapter conveyed its privacy fears Monday in a report analyzing 65 local policies of police and sheriff departments throughout Mississippi. The group said the variation in the policies, a lack of police accountability, and the absence of necessary privacy protections demanded action from the state to unify policies statewide.
Nationally, the report represents continued lobbying by the ACLU, privacy advocates and transparency groups across the country to increase oversight of police recordings and increase the adoption of the devices by officers. Such measures can be seen in Washington D.C., where the residents are trying to boost usage by officers not wearing the devices, and in Pennsylannia, where law makers lowered transparency requirements to bolster police usage.
"For body cameras to promote trust between police and the community, police must use them in a way that carefully balances interests in police accountability, government transparency and privacy," said Blake Feldman, the report's author and the Mississippi ACLU's advocacy coordinator for criminal justice reform.
Feldman said the inconsistent policies, gathered through public records requests sent to 147 agencies, held "grave implications for constitutionally protected rights" and set a precedent for unwanted surveillance. Specifically, the report took issue with citizens' inability to tell officers to turn off their cameras when entering their homes, a right allowed to residents in only 20 percent of the reviewed policies, and no requirement in any of the policies for officers to inform residents before they are recorded.
"The lack of uniformity across the state makes it clear that the state must establish certain minimum criteria for policies governing the use of BWCs by agencies choosing to deploy them," said Jennifer Riley Collins, ACLU of MS Executive Director, in a release.
The goal of the report is to influence politicians in the state legislature to streamline body camera usage in a future bill. The ACLU provided suggestions to craft such legislation through nine recommendations. These recommendations offered remedies to privacy concerns in addition to a recommendation of new disciplinary measures that would allow departments to fire officers who consistently disregarded body camera policies.