Faulty body cams prompt replacement purchase by Gainesville Police
After struggles with body cameras relying on on-site servers and DVD storage, the Texas city will invest in new cameras and a cloud-based storage system.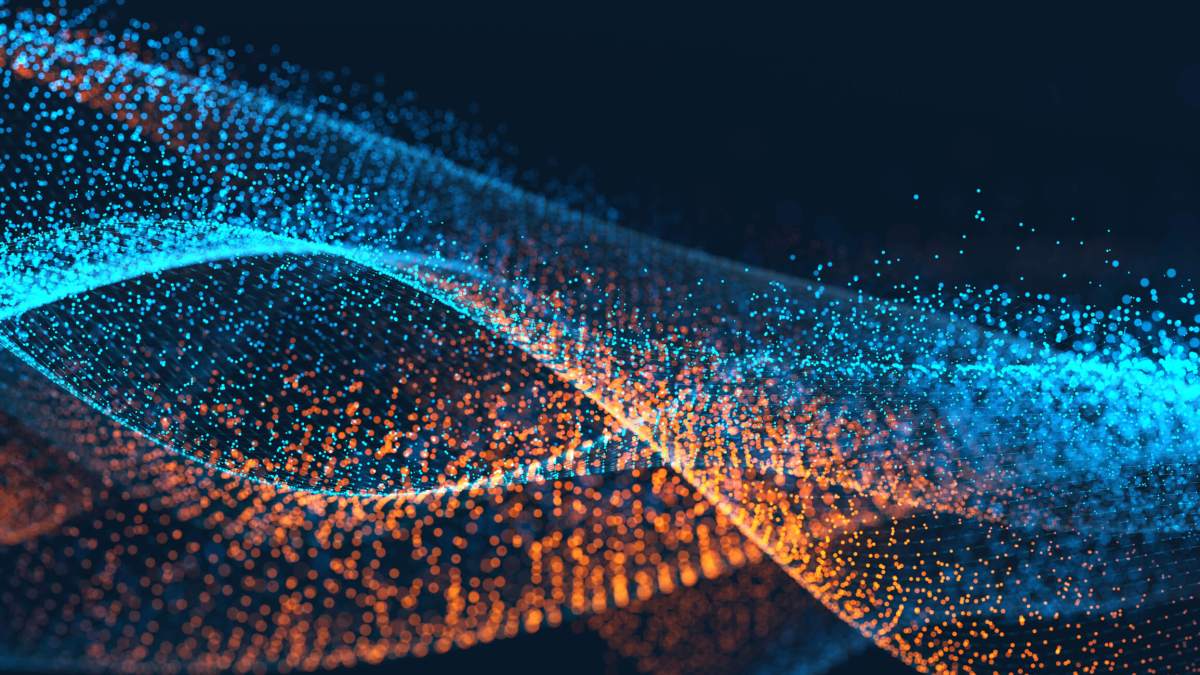 Broken units and slow video sharing compelled Texas' Gainesville Police Department to invest $195,000 in new body cameras.
On Dec. 26, the Gainesville Daily Register reported that the city council had approved a five-year contract with Utility Associates to supply police officers with upgraded body cameras, along with a cloud-based management system to handle digital evidence.
Overseeing law enforcement for the city of approximately 16,000 people near the northern border of the state, Gainesville Police Chief Kevin Phillips told the Daily Register that police have struggled with their current body cameras. Their chief grievances are that the body cameras are easily broken — six had broken so far — and that the system to upload and share the video footage is too time consuming. The department's original body cam system demanded that police use on-site servers to upload and store video data by burning DVDs.
The new system from Utility Associates brings the department 32 body cameras, one for each patrol officer in the city, and 10 in-car video systems. Calculating time saved, the city expects the upgrade to save $80,000 per year, a figure that eclipses the costs of the five-year contract at $400,000 in savings. The new units may take up to three months to arrive.
Similarly, Montgomery County, Virginia, had to replace its cameras after a string of glitches. Internationally, Scotland's Police Force has faced similar malfunctions with its technology, according to the BBC.
This story was updated on Jan. 2, 2018 to show that the correct city is Gainesville, Texas.