Montgomery County's chief innovation officer to leave Maryland for Florida job
After nearly five years at the suburban D.C. county, Dan Hoffman is taking a role as assistant general manager with the City of Gainesville.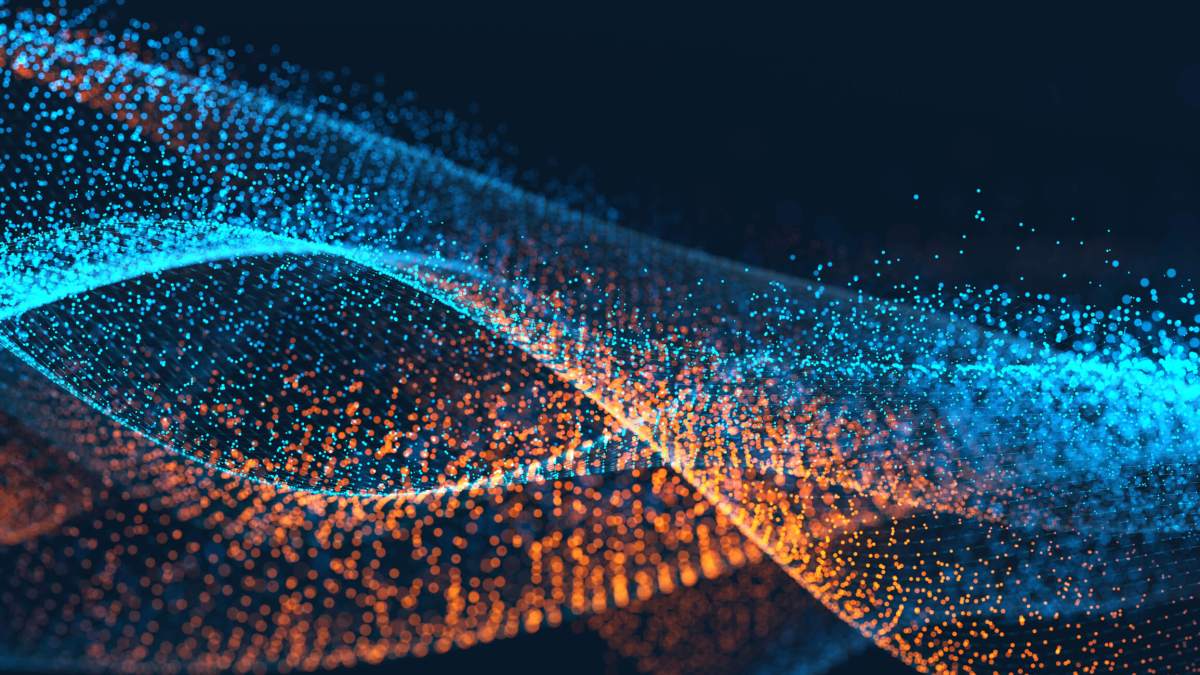 Dan Hoffman, innovation officer and the founder of Montgomery County, Maryland's innovation lab, is exiting his position after nearly five years.
First reported by My Montgomery Community Media on Thursday, Hoffman said he decided to leave after taking a new position with the city of Gainesville, Florida, where he will serve as its new assistant city manager. June 16 will be his last day with the county.
"Due to the nature of this job, you don't want someone to have it for 20 years," Hoffman told the local news outlet. "You want someone new to shake up the snow globe and see where flakes fall."
He added that the innovation officer position required a constant flow of fresh energy to keep county's innovation initiatives and projects vibrant.
"I'd be doing the county a disservice if I allowed myself to get into a comfortable rut," Hoffman said.
As part of his time at the county, Hoffman experimented with emerging technologies, open data and Internet of Things technologies. He helped create the Safe Community Alerting Network, a sensor system for public housing residents that could generate alerts when the elderly fell, notify first responders in case of fire, and detect other inputs from heat, humidity, sound and motion.
Other initiatives he led were the Thingstitute, a testbed laboratory for IoT technologies in government, and the county's open data program. He also helped develop the Smart Transit Spotlight Project, which investigated the impacts of connected and autonomous vehicles. In an interview with Montgomery County Magazine in 2016, Hoffman said this project would probably the most lasting because of the way autonomous cars will change the landscape of cities and transportation systems themselves.
"In 10 or 15 years, when those vehicles are much common, it's going to change things at least as much as the Internet did," Hoffman said.