Cast your votes now for the 2023 StateScoop 50 Awards.
Vote here.
Dan Ross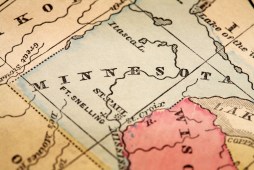 Dan Ross, who's leaving state government in January, will temporarily serve as NSGIC's executive director.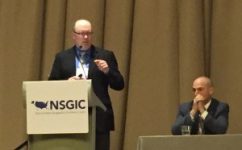 In Minnesota alone, officials created more than 1,700 maps during the outbreak earlier this year, but local laws prevented them from sharing their data across state lines.