NSGIC names new executive director
The National States Geographic Information Council named John Jordan, of the Pennsylvania Academy of Family Physicians, as executive director.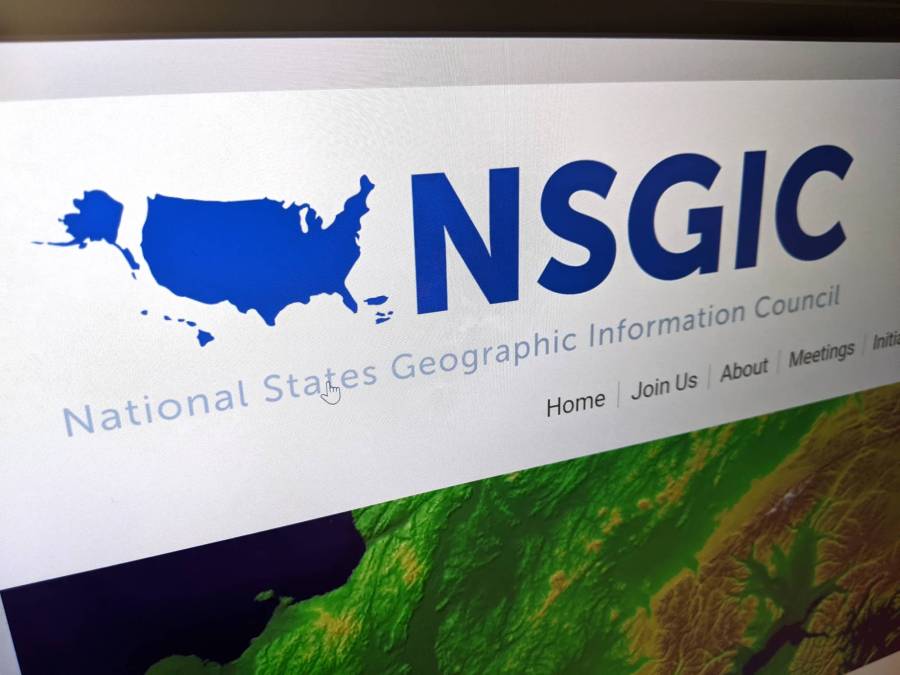 The National States Geographic Information Council on Wednesday announced to its membership that its board has selected John Jordan as its new executive director.
Jordan, who most recently served as the executive vice president and chief executive officer of the Pennsylvania Academy of Family Physicians, has more than 20 years of experience heading professional organizations, according to NSGIC. Now heading a group that convenes geographic information systems officials from around the country, Jordan will draw on management experience at the Pennsylvania Medical Society, York Hospital in Pennsylvania, the Sisters of Charity Health Care System in Houston, Texas, and the Sentara Health System in Norfolk, Virginia.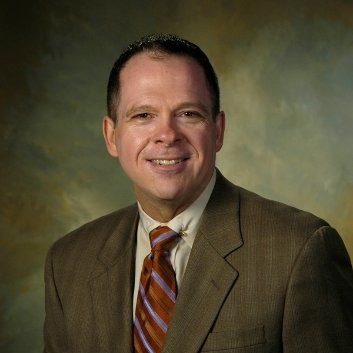 Jordan, who starts next Monday, is succeeding Molly Schar, who stepped down last year after five-and-a-half years leading NSGIC. Minnesota Geospatial Information Officer Dan Ross, who's been serving as the group's interim executive director, will assist Jordan with the transition through next month, according to the group's announcement.
In a press release, NSGIC President Jenna Leveille described Jordan as a "a seasoned leader who possesses the knowledge, skills, abilities and personality that will serve NSGIC well today and in the future."
"He values relationships and understands the importance of diverse ideas and collaboration," Leveille, Arizona's deputy state cartographer, wrote in the internal announcement. "He is patient, listens well and asks questions; illustrating his belief in the value and importance of lifelong learning. I believe he will serve the NSGIC staff well as their next leader and will provide an inclusive environment where they will thrive, both personally and professionally."
Among its activities, NSGIC advocates for policies that advance the use of GIS and mapping technologies in state government. One of its current priorities is to work with the federal government to advance the development of a national geospatial data infrastructure, which enables agencies at all levels of government to more easily share data and avoid replicating work.
GIS is widely used across state and local governments to manage resources, understand trends and find gaps in services, such as 911, physical infrastructure and internet access.