Minnesota judge approves 'unusual' Google dragnet warrant
If the search giant complies, it would have 'chilling' implications for the future of privacy, one expert says.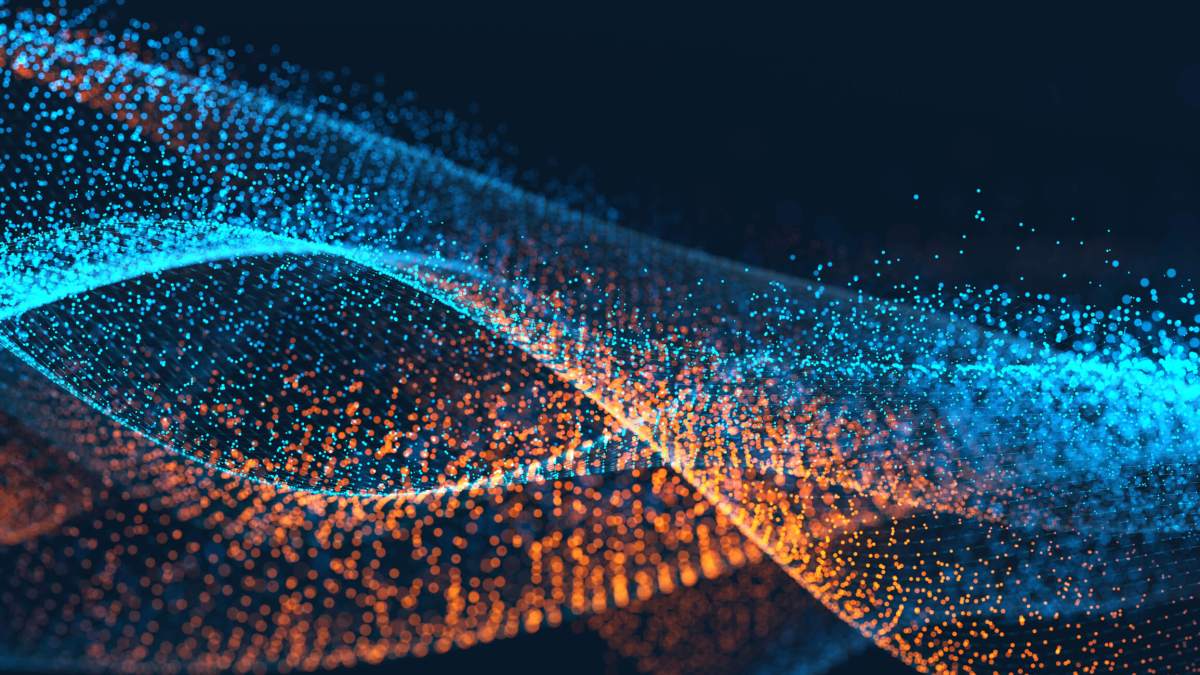 A county judge in Minnesota approved a uniquely broad search warrant in conjunction with a wire fraud investigation last month that is now in the hands of Google's lawyers.
Hennepin County Judge Gary Larson approved on Feb. 1 a search warrant filed by the Edina Police Department (EPD) that requires Google hand over "any/all user or subscriber information" of Edina residents who searched for the full name of the case's victim during a recent five-week period.
According to the warrant, police are searching for the date and time the searches occurred, along with information including "but not limited to" names, addresses, phone numbers, dates of birth, social security numbers, email addresses, payment information, account information, IP and MAC addresses of the Google users. An EPD spokesperson declined to comment on how this information would be used and handled because the criminal investigation is still ongoing.
Electronic Frontier Foundation staff attorney Stephanie Lacambra, drawing on a decade of experience as a public defender, told StateScoop that the warrant looks "unusual" to her. It would establish a troubling precedent, she said, for those unfortunate enough to use the same search terms as those being pursued in criminal investigations.
"Imagine a completely innocent party like the victim's neighbor, former high school classmate, or ex-partner, who had the misfortune of Googling the victim's name, and would then be subject to law enforcement scrutiny and subsequent prosecution based on such circumstantial evidence," she said in an email. "The prospects for the future of online privacy and anonymous access to information are chilling."
Further, she said, establishing that such a warrant should be allowed would first require someone to prove that the perpetrator used Google search in the first place, and right now it appears as though this is largely a matter of conjecture.
More concerning is the broad "dragnet production" the warrant calls for, she said, adding that she was "rather skeptical of this warrant's ability to survive Constitutional scrutiny."
How the company handles the request will either prove the incident a fluke or a major milestone in the ongoing power struggle between consumer privacy rights and police prerogative.
If Google should hand over the information requested by such a broad "anyone-who-accessed" warrant, it would mark a shift in company policy.
A Google spokesperson told StateScoop that while the company can't comment on specific cases, it will "always push back" when receiving "excessively broad requests" for data about their users. According to the most recent figures in Google's Transparency Report, the company hands over at least some of the information requested by law enforcement in criminal legal matters about 79 percent of the time.
Edina police requested the warrant to help search for the culprit in a $28,500 wire transfer fraud case. The person police are searching for phoned a Minnesota bank and used a fake passport. Edina police deduced that because the image found on the passport was not indexed by other major search engines like Bing or Yahoo, that the culprit must have been using Google to conduct their research. "Douglas" — the only disclosed portion of the search term in question — is the name of the victim whose identity was stolen.
If Google were to hand over the information included in this warrant, Lacambra said, it would have "serious consequences" for privacy going forward.