Congress wants answers from Google on location database used by law enforcement
The House Energy and Commerce Committee sent questions to the company about its "Sensorvault" database, which contains location data of hundreds of millions of users.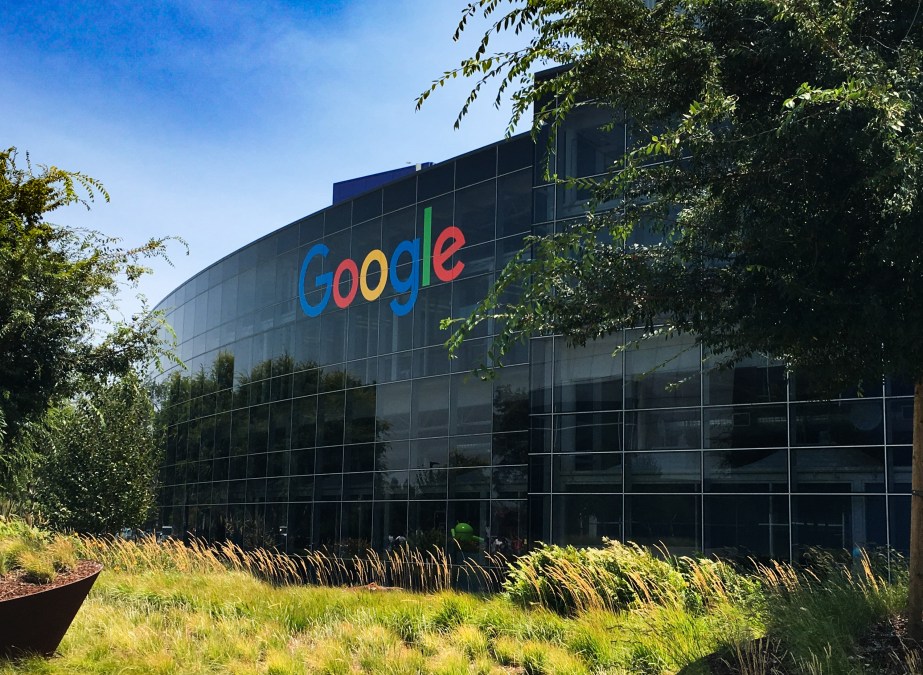 The leaders of the House Energy and Commerce Committee sent Google a list of questions Tuesday concerning a database maintained by the internet giant that tracks hundreds of millions of users' locations and that is reportedly shared often with local, state and federal law enforcement agencies.
Existence of the database, known inside Google as "Sensorvault," was revealed earlier this month by the New York Times, which reported that the company is capable of storing the movements of its users who have its Location Services function running on their mobile devices. While designed nominally to target advertisements, Google also uses the data for other purposes, such as calculating travel times on its Maps app.
But the Times also called Location History, which has been a component of Google's mobile apps since 2009, a "digital dragnet for law enforcement," owing to the steady increase of police requests to look at the data. And though Google, like many other tech companies, have long complied with warrants to turn over user data, datasets from Sensorvault often include dozens or hundreds of users, sometimes leading to police targeting innocent people, the Times reported.
"The potential ramifications for consumer privacy are far reaching and concerning when examining the purposes for the Sensorvault database and how precise location information could be shared with third parties," reads the letter to Google CEO Sundar Pichai, which was signed by Frank Pallone, D-N.J., and Greg Walden, R-Ore., the committee's chairman and ranking member, and Jan Schakowsky, D-Ill., and Cathy McMorris Rodgers, R-Wash., the chairwoman and ranking member of the Consumer Protection Subcommittee.
Police requests for location data have been a growing source of court activity since last year, when the U.S. Supreme Court ruled that officers must obtain a search warrant before obtaining individuals' location information from cell phone companies. The Massachusetts Supreme Judicial Court recently heard three cases testing similar situations.
In their letter, the lawmakers ask Pichai to explain what types of information Google keeps in the Sensorvault database, how it is handled inside other divisions of parent company Alphabet Inc., and how it is shared with third parties, including those other than law enforcement. They also ask what controls users have over how much access Google has to the location data on their phones.
Location History is turned off by default and is only activated if users elect to turn it on when prompted by a Google app such as Maps. But once switched on, it runs continuously, even when the user does not have a Google app open.
Google allows users to download their personal data history, including location data.
The company also publishes biannual reports with basic statistics about government requests for its users' data. In 2017, the last full year for which figures are available, it fielded 32,877 subpoenas, search warrants, court orders and other inquiries from governments in the United States, which yielded information on 68,456 user accounts.
The Energy and Commerce Committee's letter gives Pichai until May 7 to provide written answers to its questions, and until May 10 to deliver an in-person briefing.