New Orleans to revamp antiquated justice system IT
New Orleans announced it's working with Mission Critical Partners on a $30 million IT modernization project.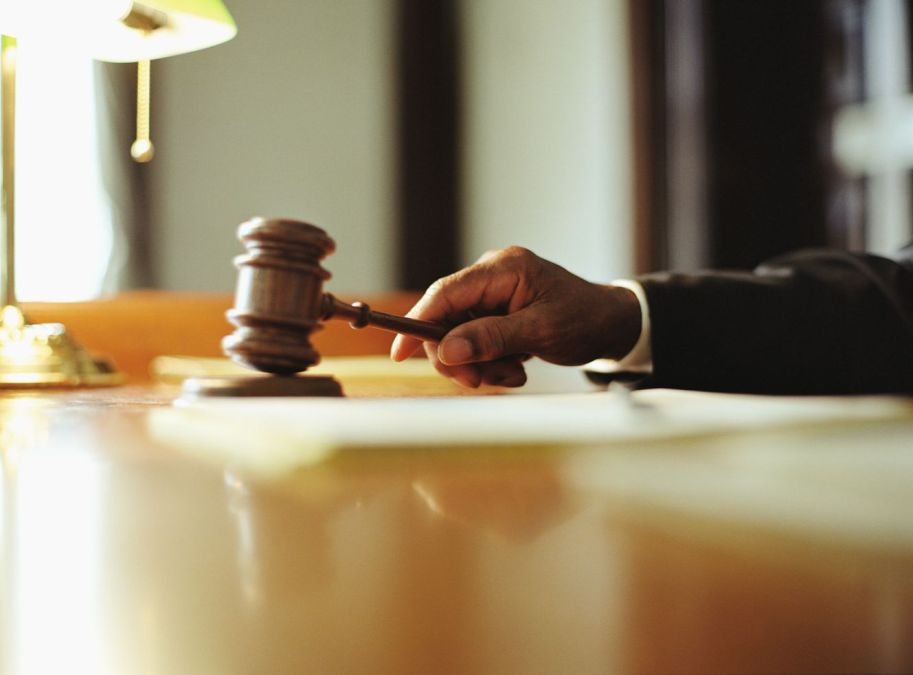 New Orleans on Tuesday announced it's selected a vendor to update the antiquated IT systems used by its courts and public safety agencies.
The city has already begun replacing decades-old computer systems with cloud software with the aim of improving data-entry efficiency and making it easier to share information between law enforcement agencies, courts and citizens, according to a press release.
Expected outcomes of the technology upgrade include police officers spending less time filing jail paperwork, searching for records and waiting to testify in court; sheriff deputies getting real-time information on status changes and required court appearances for individuals in their custody; legal cases proceeding faster with fewer mistakes, and fewer court hearings being rescheduled.
New Orleans Mayor LaToya Cantrell and the New Orleans City Council authorized $30 million in American Rescue Plan Act funding for the Justice Tech Modernization Program last December.
"After fighting tirelessly for a direct allocation of ARPA dollars, we heard directly from residents that they wanted part of this funding to go towards supporting and improving public safety, and this partnership with MCP is a perfect example," Cantrell said in the release. "The ability to quickly obtain and disseminate information is a crucial tool for fighting crime, and recent advancements in technology have enabled multiple law enforcement agencies to accomplish this effectively. It is critical that we equip New Orleans Police Department with every tool in the toolbox."