Kansas launches its first mobile app for government services
Residents will be able to access official documents and register vehicles on the app.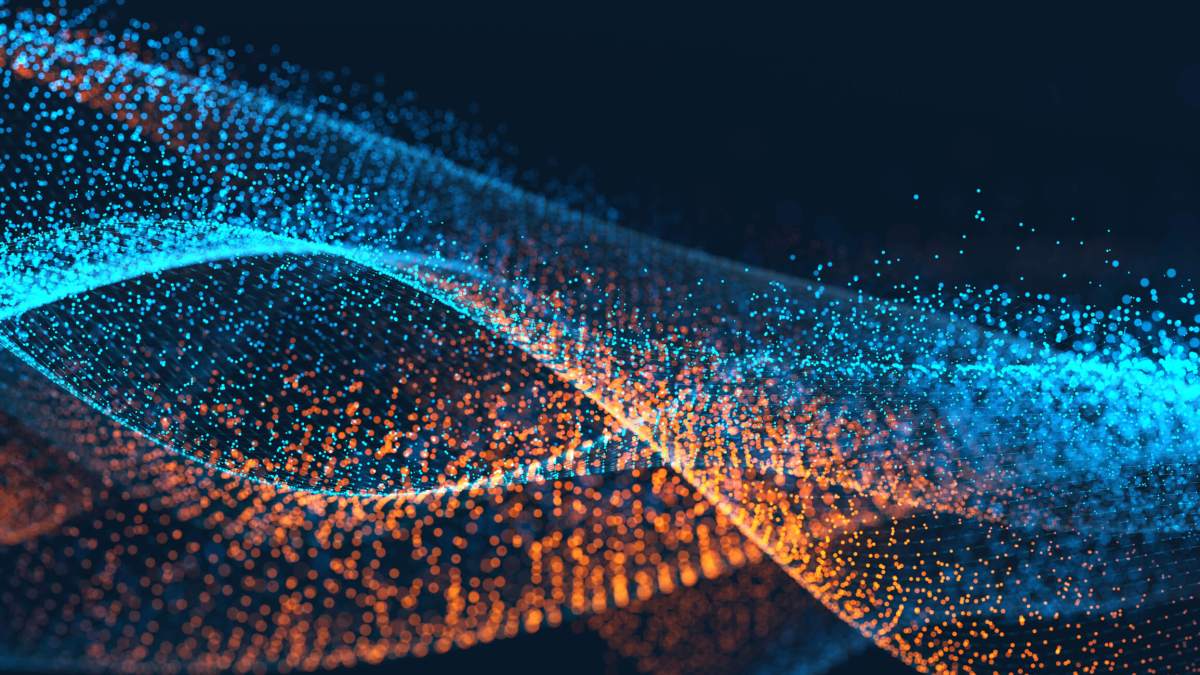 Kansas residents will now be able to renew vehicle registrations from their cellphone with the new iKan mobile application, Gov. Jeff Colyer announced Thursday.
The mobile app is designed to centralize and provide certain state services on one easily-accessible mobile platform. In addition to renewing vehicle registrations, residents can also access their official documents on the platform, which is mobile- and desktop-friendly.
Users can choose to receive notifications and status updates from the app or through email, and Colyer hopes to eventually roll out similar services for vital records and voter registrations.
"Providing modern, intuitive solutions is a priority for Kansas, as we continue to transform our digital strategy to better serve our citizens," said Donna Shelite, the Kansas Chief Information Technology Officer in a statement.
The mobile services were provided by PayIt, a Midwest-based technology firm that has partnered with other state and local governments across the country, including Grand Rapids, Michigan and the state of Florida looking for similar modernization of government. PayIt has also provided the K-TAG app for Kansas Turnpike users since 2014, allowing cars to automatically pay tolls without stopping.
PayIT CEO John Thomson said vehicle registration transactions made through the iKan app will be encrypted and include a $2 fee for consumers. The state does 2.5 million vehicle registrations annually, and Thomson assured residents that PayIT can not sell or distribute the personal information obtained through the app.