Cloud services from PayIt bring lightweight projects to Florida, Kansas
The vendor says it wins contracts by promising government agencies it won't overbuild for custom solutions they don't need.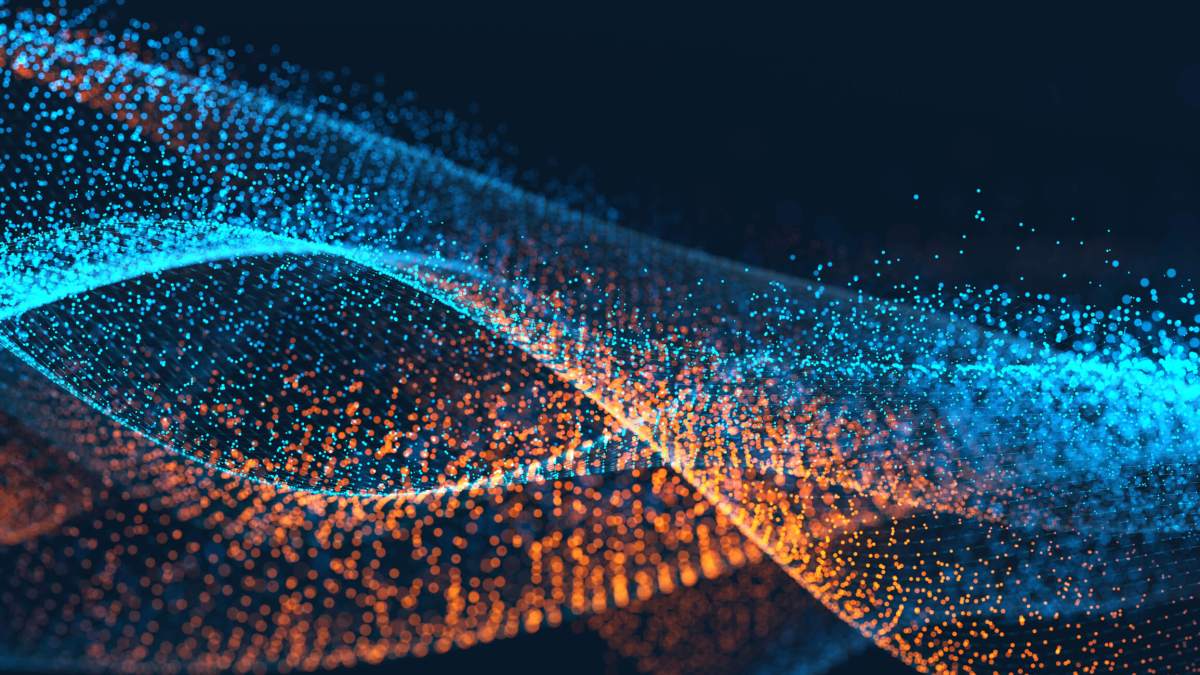 A small Kansas City, Missouri, company is helping state and local governments shift their thinking about how they build software.
John Thomson, founder and CEO of PayIt, told StateScoop he's winning business by meeting an emerging need in the government software market: simple cloud-based software products that don't require starting from scratch.
He cites projects in Florida and Kansas, where the company has built new resident-facing tools for applying for online services and making payments. In the past, states like those might have prodded the vendor community for a lengthy, custom-built project.
Departments are listening to the company, he said, because "complicated custom solutions are part of the reason government is behind the private sector."
In Florida, a new app purchased for $52,200 through Tal Search Group and subcontracted through PayIt is filling a gap in service delivery for the state Department of Highway Safety and Motor Vehicles. The app — called MyFlorida — allows users to renew their motor vehicle and vessel registrations via a personalized user account akin to those offered by mainstream businesses like Amazon.
Thomson said the department sought his company's white-label products to fill a void in its user offerings — there was a web-based tool in place, but officials wanted also to provide residents a mobile app for registration renewals. And in the interest of making the process as seamless as possible, the software follows another emerging trend in that its interface is powered by a chatbot.
The department says it pursued the app in an effort to "remain agile" in the face of growing demand from consumers for new technology options.
While PayIt's contract with Florida is one of the most recent, it's not the largest. Other customers include Kansas City, Kansas; Wyandotte County, Kansas; Grand Rapids, Michigan; and the State of Kansas, for which PayIt beat out NIC for a statewide contract.
NIC, which is headquartered in Olathe, Kansas, announced the wide launch of a citizen-centric government services app — called Gov2Go — in October and has since seen adoption by Arkansas, Nebraska, and Colorado, with another 12 states in varying stages of integration, according to NIC at launch.
Since being founded in 1992, NIC has established a foothold in government that the company says has led to projects in more than 4,500 federal, state and local agencies. NIC operates dedicated braches in more than half of the 50 states that have entered ongoing contracts with the company. By comparison, PayIt was founded in 2013 and has a staff of about 30 employees.
But Thomson said his company's technology is in a class of its own.
"We are truly the only born-in-the-cloud consumer-focused platform that reimagines all these services," Thomson said of PayIt. "It's a really beautiful product, an elegant solution that we can deploy in 90 days or less that dramatically changes the slope of digital adoption and really meets this unmet need of the consumer."
Kansas' statewide PayIt contract calls for a more extensive solution than Florida's and includes both mobile and web platforms. In a couple weeks, Thomson said, the state will launch its new digital offering, called iKan. The tool is to be a "one-stop-shop user experience using a cohesive user interface," according to state procurement documents.
Kansas state government imagines the new platform as an "innovation factory from which an ever-increasing number of citizen-focused features and functions can be added." PayIt's solution will include payment and online services and include some big data elements, Thomson said.
"We're reimagining all of their online services," Thomson said. "They were looking for a platform and they didn't want custom software, and they didn't want anyone to build anything from scratch for them. They wanted things that were more software as a service, more platform-oriented. And that's what we do."