Miami's tech 'concierge' says he's leaving CIO role
Sarasti, a vocal enthusiast of cryptocurrency in city government, said he'll "still be supporting" Mayor Francis Suarez's tech agenda.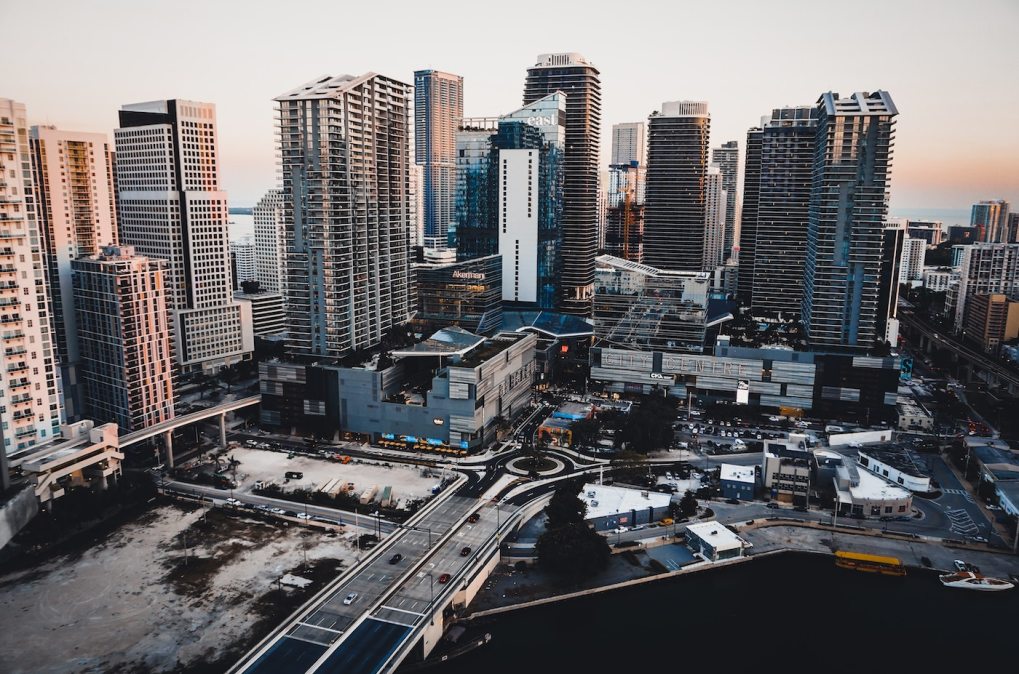 Miami Chief Information Officer Mike Sarasti said Wednesday that he's planning to leave his current role over the next few weeks, and encouraged people to apply to fill the position.
Sarasti, who has been with the city government since 2016 — first as chief innovation officer, and later as CIO and director of the Department of Innovation and Technology — announced on Twitter that he will be "transitioning out of CIO role over next few weeks," but will "still be around supporting" Mayor Francis Suarez's agenda of attracting tech firms to South Florida.
Suarez and Sarasti have both spent much of the past year encouraging emerging technology companies, particularly those in the blockchain and cryptocurrency industries, to settle in Miami, leading Sarasti to dub himself a "concierge" for startup firms.
Sarasti also wrote on Twitter that he's been working "closely [with] leadership" to ensure that he'll be available to his successor as a resource, "to the extent it's helpful."
As CIO, Sarasti moved Miami toward making more data-driven decisions, largely through acquiring analysis tools like data warehouses and data visualization tools from Google and Microsoft.
More recently, though, the city has become a hotbed for blockchain and cryptocurrency companies, and Sarasti has emerged as one of the most vocal crypto enthusiasts in government IT. He's worked closely with CityCoins, a cryptocurrency organization that mints city-branded tokens, including one for Miami that's generated $16 million since last August.
Sarasti did not immediately respond to a request for comment.