Meet the StateScoop 50 GoldenGov Nominees: Wyoming CIO Flint Waters
In this Q&A, StateScoop introduces StateScoop 50 GoldenGov nominee Flint Waters, the chief information officer of Wyoming.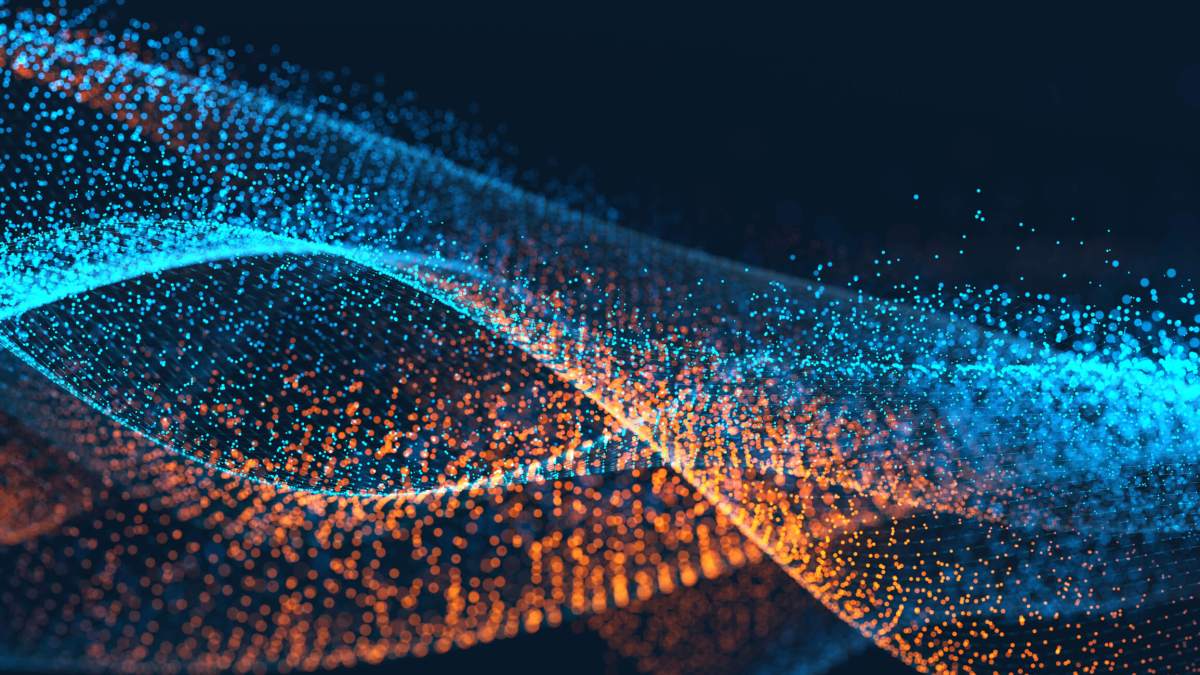 Flint Waters, Wyoming's chief information officer, spent 2015 working to make his state's information technology operation more efficient and effective.
In the last year, Waters and his team lead an effort to centralize the state's information technology operations, and transitioned a portion of its cloud storage into Google and Microsoft Azure products. At the same time, they worked on closing state-owned data centers and co-locating some equipment, data and operations with Wyoming's private sector partners, Waters said.
For these efforts, Waters earned a nomination for the GoldenGov StateScoop 50 award, which recognizes visionary government leaders who are transforming the way state technology efforts are run.
StateScoop talked with Waters about his work in Wyoming, the challenges that remain in the state and his advice for the next generation of state government leaders.
Editor's note: This interview was edited for clarity and conciseness.
StateScoop: Tell us about some of your main achievements over the past year that may have resulted in your nomination for a GoldenGov award?
Flint Waters: Some of the main achievements made over the past year have been with the Wyoming Unified Network — a collection of leased layer two lines between core cities at 100 gigabits per second, terminating within state facilities. We have been working with an organization called the Education Superhighway, which advocates for education expansion in broadband adoption. They are currently reviewing which states are ready for the White House ConnectED initiative. This Initiative calls for 100 kilobits per second, per student peak usage this year and reaches 1 megabits per second, per student by 2018. Wyoming is clearly leading the nation in this effort: Our school districts have 200 Kbps peak usage access already and [are] in line [to] double the expected target. Our backbone can already handle the 1 Mbps per student target for 2018.
In addition, we have worked on closing state-owned data centers and co-locating equipment by leveraging Wyoming's corporate partners.
With our Wyoming Government Cloud, we moved a huge portion of storage into Google and Azure solutions.
I've also made great progress by being a member on the Legislative Task Force on Digital Information Privacy and working on protecting citizen data collected by state agencies.
We also spent the last year establishing a centralized IT agency. Gov. Matt Mead empowered us to build a very innovative and dynamic culture, and has given us the overall mission to succeed.
SS: What are you most proud of accomplishing during your time in your role? What's still left to be done?
FW: Being able to present on Wyoming's IT accomplishments to the Google sales team. It isn't about where we have been, it's all about where we are going. That said, more work is needed on data privacy and protecting citizen personally identifiable information.
SS: What's been the biggest challenge you guys have faced in the past year? How'd you overcome it?
FW: Innovation at the speed of government. However, Gov. Mead has been phenomenal with supporting IT initiatives. He wants what is best, and we have found innovative ways to work within government and remain in the boundaries of state statutes.
SS: Why public service? What lessons would you like to share with the next generation of state and local IT leaders?
FW: Some of us are motivated to make a positive impact on society and expect nothing in return, some of us were born to be public servants. We are more concerned with inventing ways to alleviate burdens than moving our careers forward. IT is in the unique position of having to innovate while [working] to avoid becoming an indentured servant to technology as it ages.
SS: What advice do you have for next year's eventual class of GoldenGov nominees?
Build relationships and collaborate with your stakeholder community. Find innovation methods to communicate and deliver information. Leverage technologies to move forward and implement based on business needs. Don't let technology be a limitation.
This Q&A is part of a StateScoop series highlighting the nominees for the StateScoop 50 GoldenGov award. To vote for this nominee, and to vote in the other categories up for awards, go to the StateScoop 50 awards page. Winners of the StateScoop 50 awards will be announced on May 4.