2017 StateScoop 50 Awards open for nominations
For the fourth year, StateScoop's annual award series highlighting the best and brightest in state government is accepting nominations.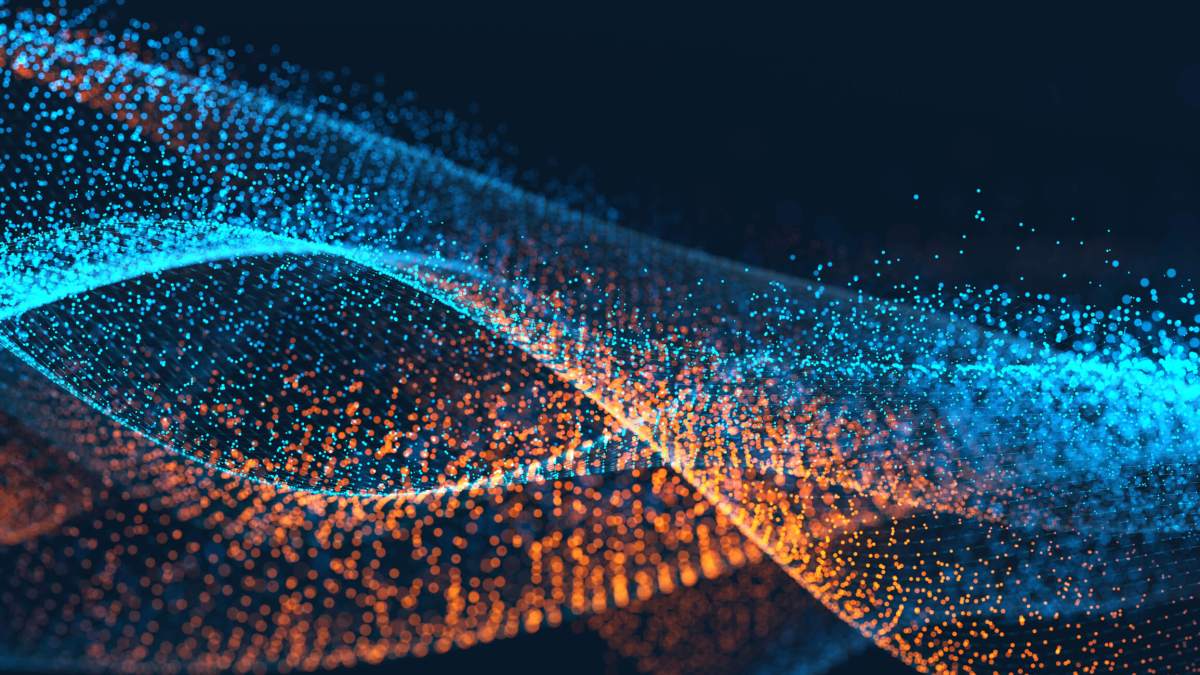 Nominations for the fourth annual StateScoop 50 Awards are now open.
Each year, the StateScoop 50 awards honor the best and brightest who make state government more efficient and effective. These awards celebrate the outstanding achievements of the leaders from the public and private sector who make the state government information technology community so unique.
[Read more: The 2016 StateScoop 50 Award winners]
This year, for the first time since its inception, the awards will be devoted exclusively to state government IT leadership — stay tuned for our efforts to highlight leaders at the local level a little later this year.
In addition, the 2017 awards feature a new category — State Cybersecurity Leader. This award will highlight the chief information security officers and other cybersecurity leaders who are moving the needle on keeping state systems more secure and fighting the new and emerging cyber threats every day.
The categories for the 2017 StateScoop 50 Awards are:
GoldenGov: State Executive of the Year
State Leadership of the Year
State IT Innovation of the Year
State Up & Comer
State Cybersecurity Leader
Industry Leadership of the Year
[Nominate leaders for a 2017 StateScoop 50 Award Now!]
For the 2017 awards, the accomplishments for which individuals should be recognized should have occurred between January 1, 2016, and January 1, 2017. In addition, the programs featured in the State IT Innovation of the Year category must be current government programs.
Nominations will remain open until March 3, 2017. On March 14, after the nominations are tallied, public voting to narrow the results down to 50 winners will be open until April 11.
The winners will be announced at an exclusive reception on April 23.
Editor's Note: An earlier version of this story reported that the awards reception would be April 24. The reception is April 23.
If you have any questions about the StateScoop 50 awards, or any other StateScoop activites, contact hello@statescoop.com, or reach out to us on Twitter @State_Scoop with the #StateScoop50 hashtag.