Wyoming appoints Arlen Fletcher to expanded CISO role
In November, the Gonzaga University security director will join the state as it strengthens security oversight within the office of the chief information officer.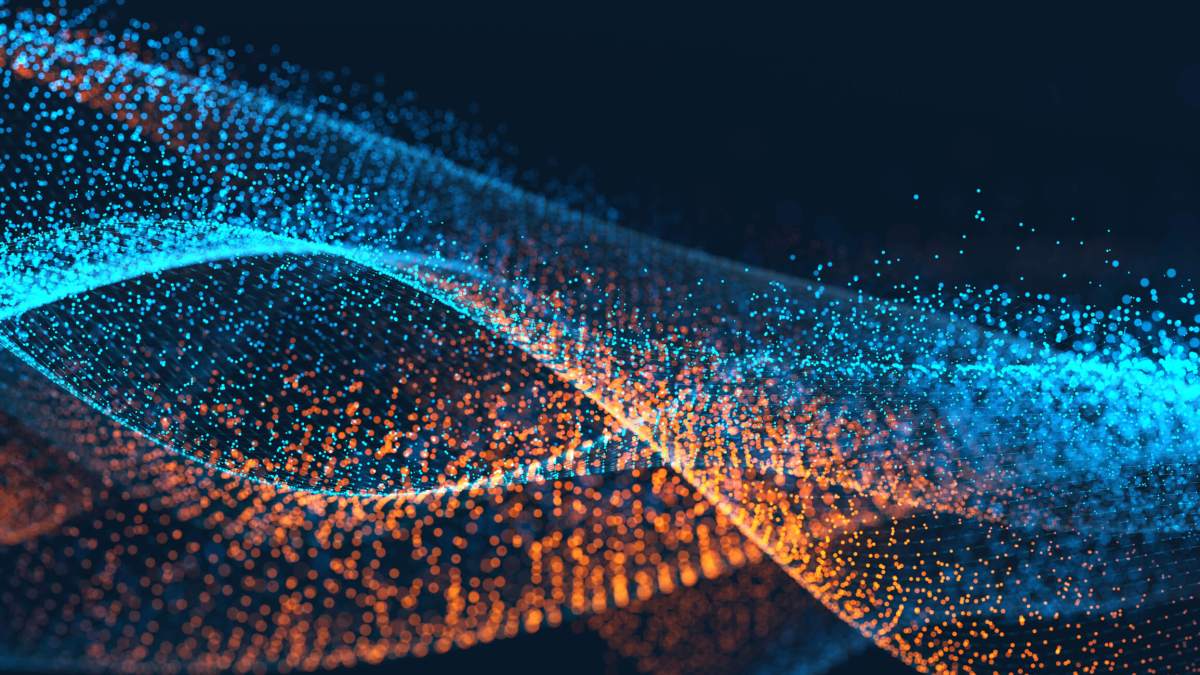 The Wyoming Department of Enterprise Technology Services announced this week that it has appointed a new official to serve in an expanded chief information security officer role for the state.
Arlen Fletcher, former director of information security and compliance for Gonzaga University will begin his first position within the state government on Nov. 1 as a replacement for Rick Imbrogno, who left earlier this year. Fletcher, who has worked in information security for more than 18 years in the private and education sectors, is charged with leading security operations the state says will include "expanded duties and responsibilities" that have not yet been specified.
"As a government agency, ETS is tasked with protecting constituents private information and Arlen will be able to ensure that data security is always a priority," State Chief Information Officer and ETS Director Tony Young said in a statement Wednesday.
Fletcher joins the state having worked in information security roles at Vermont Mutual Insurance Group, the Uninversity of Denver, the Schwan Food Company, and Northwest Farm Credit Services.
Wyoming's CISO position was created in 2015 by former ETS Director Flint Waters. In past interviews, Waters told StateScoop that the state's cybersecurity posture has been the result of some trial and error.
"For a couple years, we tried the traditional approach for cybersecurity governance where the entities identified their sectors and everybody managed that," Waters said, while homeland security managed awareness and training for the state at large.
It wasn't working "as well as we would have preferred," he said, and so in 2015, all cybersecurity efforts fell to the CIO's office, which has since become an overwhelming common arrangement in state government.
Young told StateScoop that prioritizing cybersecurity is a given for the state.
"Cybersecurity is one of the single biggest issues and that's what keeps us up for the most part," Young said.
The National Association of State Chief Information Officers reports that "significant progress continues to be made" in cybersecurity efforts across state government. And while most CIOs report to NASCIO a belief that their roles are well defined, some said they want a greater role in setting the direction of efforts and their oversight.
A lack of funding remains the chief barrier for states looking to improve their cybersecurity.
Officials in Wyoming were not immediately available to provide additional details about the state's expanded CISO role.