Wyoming governor names deputy chief of staff state CIO
Tony Young, Gov. Matt Mead's current deputy chief of staff, will start as Wyoming's chief information officer September 26, StateScoop has learned.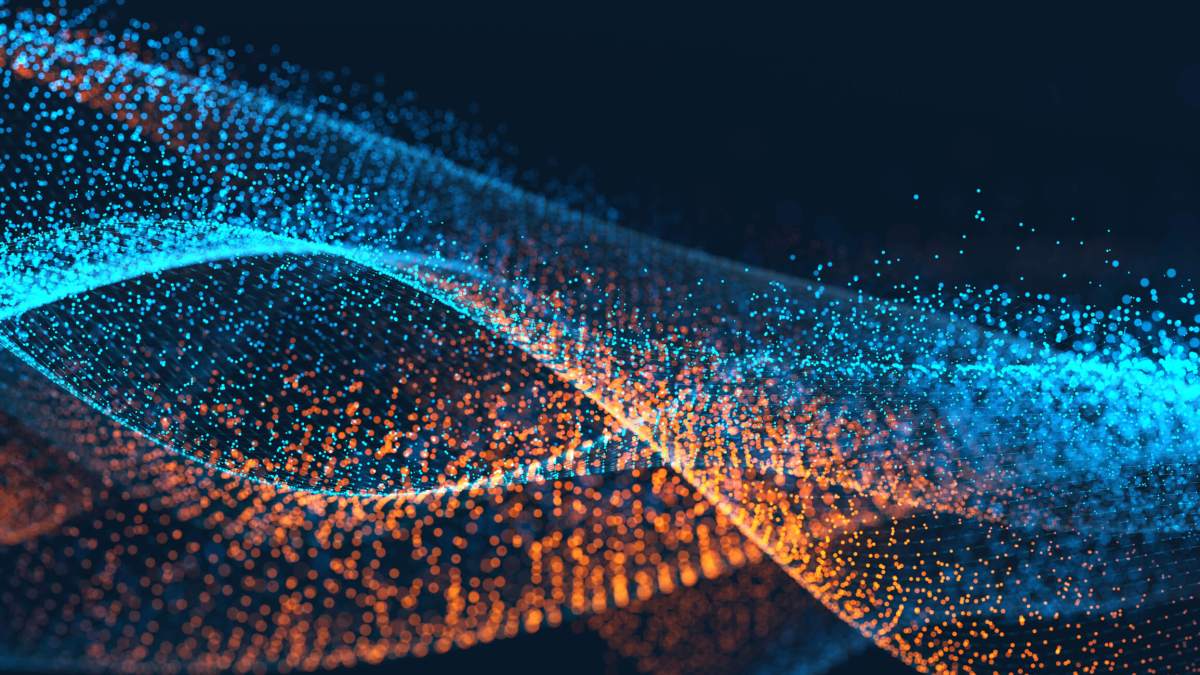 Just a day after officially announcing the departure of Wyoming CIO Flint Waters, Gov. Matt Mead has tapped his deputy chief of staff to serve as state chief information officer.
In addition to serving as deputy chief of staff, Young also serves as agency coordinator on Mead's team. Before Mead took office as governor, Young worked in his office as head of Wyoming's Law Enforcement Coordinating Committee. He also served as assistant campaign manager on Mead's gubernatorial campaign.
Young will fill the shoes of Waters who will leave state service Friday to work for Google.
"Flint's talent and leadership cannot be replaced," Mead said in a release. "His work consolidating IT in state government, putting together the unified network and the team he built at ETS are all examples of how much he accomplished."
StateScoop first reported Waters's departure last week.
"Serving Wyoming has been an immense honor," Waters said in the release. "Delivering Governor Mead's vision for technology was a daunting task, but the state employees at ETS are a cut above and they have delivered."
In the release, Mead also noted Waters' work to improve state government and that the soon-to-be-former CIO will be Google's first Wyoming employee.
"[Waters worked] not only to improve state government and our schools, but also to get Wyoming recognized nationally as a technology leader," Mead said. "I'm proud that Google recognized our Wyoming guy's talent. Google clearly values ability and innovators. They landed an all-star."
Young, as the state's new CIO, will now be tasked with managing the state's work with Google products, managing the Wyoming Unified Network and innovation.