Meet the StateScoop 50 GoldenGov Nominees: Wisconsin CIO David Cagigal
In this Q&A, StateScoop introduces StateScoop 50 GoldenGov nominee David Cagigal, the chief information officer for Wisconsin.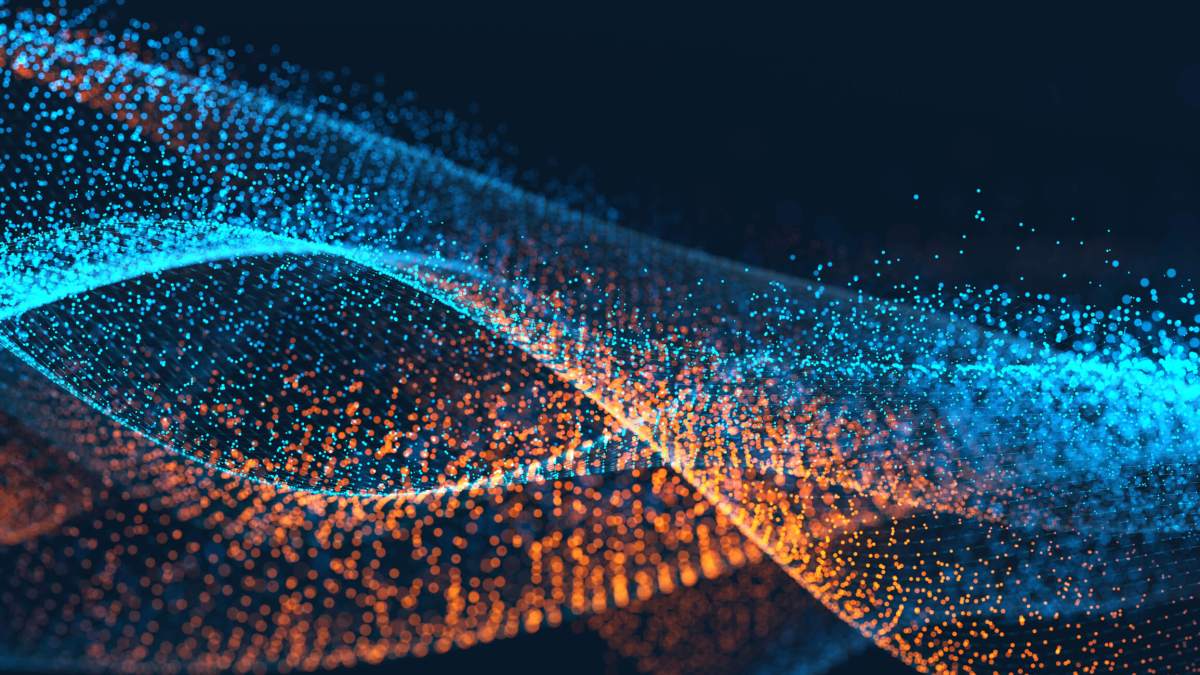 Wisconsin hit a "major milestone" this year when it wrapped up an effort to consolidate the state's information technology systems into a single hub, said state Chief Information Officer David Cagigal.
Through the STAR project — short for State Transforming Agencies Resources— Cagigal and his team integrated the state's software systems for human resources, payroll, finance, procurement, budget and reporting into one spot.
Also this year, Cagigal said his team has focused on improving its cybersecurity plan and upgrading the security architecture of the state data center.
For these efforts, Cagigal earned a nomination for a StateScoop 50 GoldenGov award, which recognizes the leaders in state government who guide states into a new technology future.
StateScoop talked with Cagigal about the future of Wisconsin's information technology enterprise, his work on STAR and other IT projects and his advice for the next generation of state IT workers.
Editor's note: This interview was edited for clarity and conciseness.
StateScoop: Tell us about some of your main achievements over the past year that may have resulted in your nomination for a GoldenGov award?
David Cagigal: Over the past year, the Division of Enterprise Technology accomplished many long-term strategic goals. The implementation of STAR — a statewide initiative to consolidate IT systems — integrated software systems for human resources, payroll, finance, procurement, budget, and reporting, and was a major milestone for us.
The Bureau of Security continued to build on our cybersecurity plan and provide rapid responses to threats and challenges. Additionally, the division implemented an advanced firewall platform, as well as a Network Access Control solution at the state data center. The eGovernment Program maintained its momentum and launched the One Stop Business Portal — an easy step-through process where Wisconsin's businesses can find all the requirements and tools they need to start a business in one convenient Web location.
SS: What are you most proud of accomplishing during your time in your role? What's still left to be done?
DC: I am proud of all of our achievements over the past year, but there are a few in particular that I am particularly proud of. First, the implementation of STAR. Virtually all DET staff contributed toward the effort in some manner. With the implementation of STAR, agencies can better monitor and track spending, enhance human resource and procurement efforts, and more effectively manage payroll and other administrative systems.
I am also very proud of our continued cybersecurity efforts. The Bureau of Security guided implementation of a Managed Security Services (MSS) solution – an outsourced, state-of-the-art management of enterprise security devices, systems and processes. DET's approach to fortifying security emphasizes the interconnectedness of the public and private sector. And in 2016, we are excited to continue our efforts toward Shared Services and Optimization.
SS: What's been the biggest challenge you guys have faced in the past year? How'd you overcome it?
DC: Our biggest challenge is hiring skilled employees. Nothing makes me happier than seeing skilled interns ultimately recognize what the rest of us already know: that our state agencies offer challenging, transformational work and a supportive environment. Now, we have to make the hiring process more reliable and efficient, and that is a prominent personal challenge for me heading into 2016.
SS: Why public service? What lessons would you like to share with the next generation of state and local IT leaders?
DC: It's challenging, rewarding and brings a sense of pride with the opportunity to make a difference in the lives of many who pay taxes with the expectation of receiving great service. I believe everyone should work in government sometime in their career, preferably early, to understand the economics of capital markets and various roles of government.
SS: What advice do you have for next year's eventual class of GoldenGov nominees?
DC: Government leaders need to have an understanding of citizen needs while balancing all requirements of departments and agencies internally.
This Q&A is part of a StateScoop series highlighting the nominees for the StateScoop 50 GoldenGov award. To vote for this nominee, and to vote in the other categories up for awards, go to the StateScoop 50 awards page. Winners of the StateScoop 50 awards will be announced on May 4.