Michigan CIO David Behen departs for private sector
After more than six years with the state, the IT leader is leaving for a new role outside of government.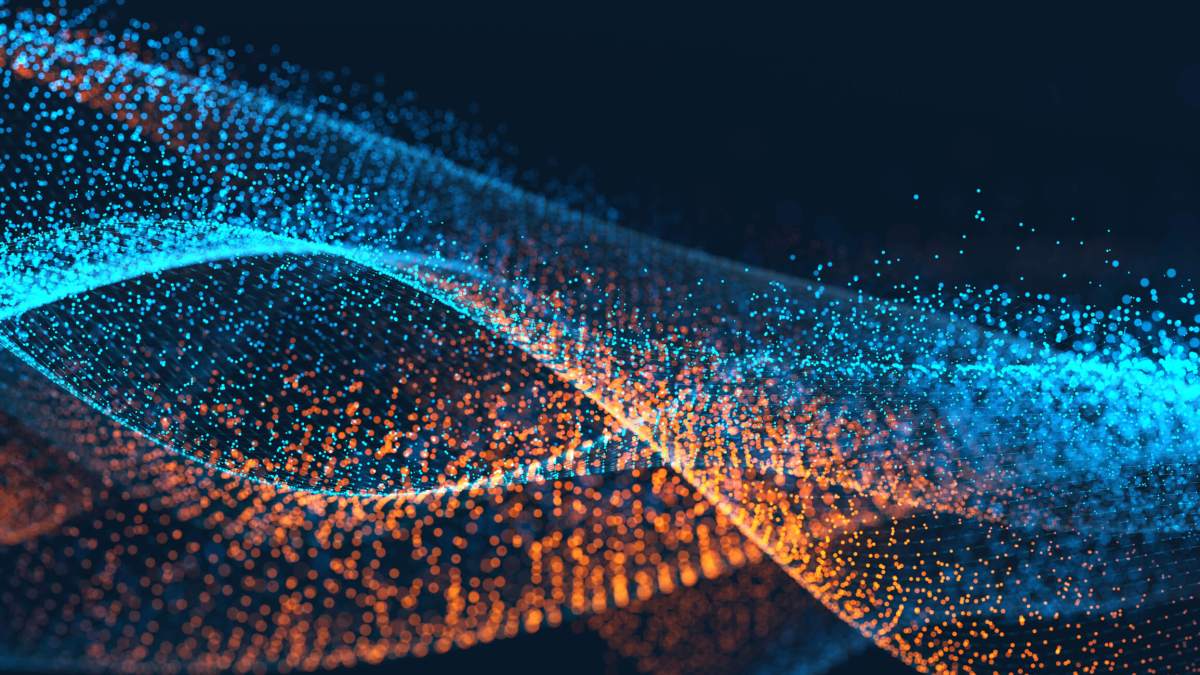 Michigan Chief Information Officer David Behen will leave for the private sector June 16, Gov. Rick Snyder announced Friday.
"David has been a champion for the residents of Michigan and how they interact digitally with their government," Snyder said in a release. "His passion for customer service and technology has changed the way government services are delivered to be more effective, efficient and accountable."
Behen joined the state as CIO in 2011 and became the director of the Department of Technology, Management and Budget in 2014. He pioneered the state's focus on data analytics and cybersecurity. In 2016, Behen told StateScoop one of his top priorities was to create "predictive" customer-centric government services. At the 2017 National Association of State Chief Information Officers midyear conference, Behen shared his department's success launching MiPage, a "personal concierge" service that delivers access to 10 of the state's high-profile systems through a personalized portal.
In 2015, Behen received a StateScoop 50 GoldenGov award.
The state IT leader will go on to join a global company based in Michigan, the release said. Requests to the department for further details were not made available by publication time.
"Public service is one of the most fulfilling things you can do in life and I'm grateful for the opportunity I've had to make a difference for this great state," Behen said in the release. "Through the great leadership of Gov. Snyder and working alongside my fellow public servants at DTMB and throughout state government, we were able to accomplish some amazing feats that have improved the lives of Michiganders. I know that more great things are in store and I'm proud of the role that I've been able to play."
Brom Stibitz, the department's chief deputy director, will serve as interim director until a permanent replacement is named, the release from Snyder said.