After a 36-year state government career, Minnesota CIO Tom Baden to retire
The government IT veteran says unforeseen health issues have prompted him to retire from "the honor of a lifetime."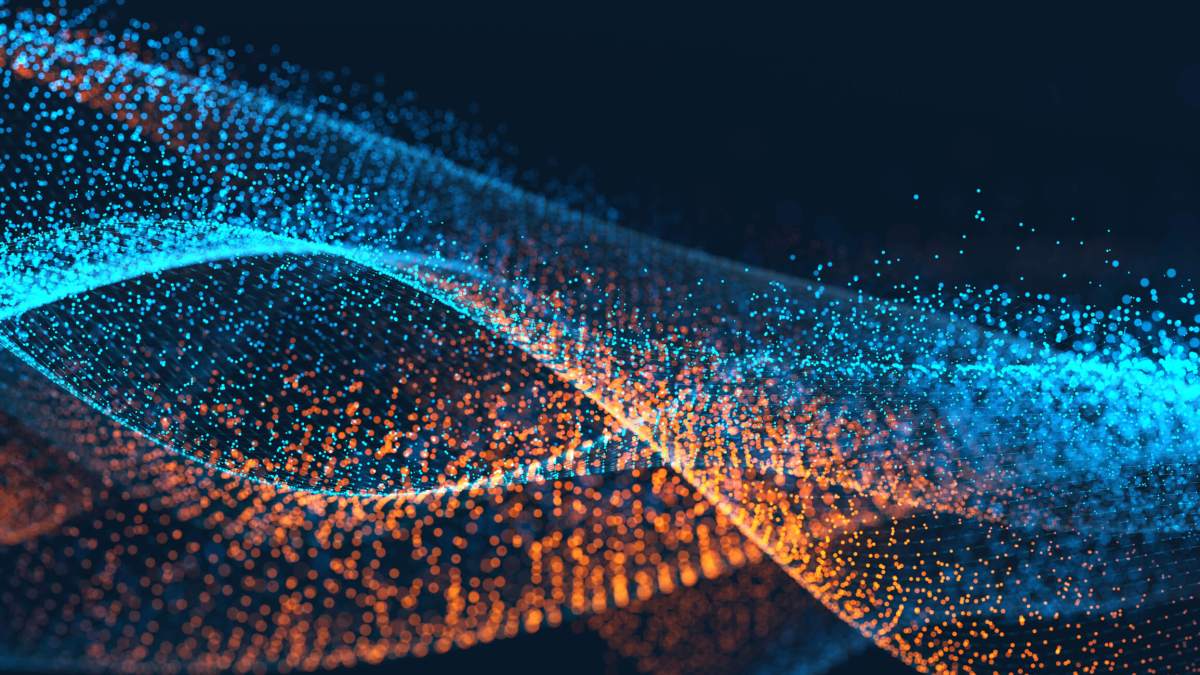 After 36 years of state service, Minnesota's chief information officer, Tom Baden, will retire in February.
Baden made the announcement on Dec. 28 to Minneapolis Star Tribune, saying that he had decided to resign to due to unforeseen health reasons. His last day as CIO will be Feb. 2.
"In the coming days, Gov. [Mark] Dayton will begin an active search for a new state chief information officer," Baden told the Star Tribune. "It has been an honor of a lifetime leading Minnesota IT Services (MNIT)."
Baden took on his current role at (MNIT) when he was appointed by Dayton in 2015 to oversee more than 2,200 staff.
Previously, Baden served as CIO for Minnesota's Department of Human Services. Before that, he served as chief architect for the Minnesota Office of Enterprise Technology, and the enterprise architect at the state's Department of Employment and Economic Development.
In previous interviews with StateScoop, Baden said some of his accomplishments as CIO included a major overhaul to the state's cybersecurity strategy, moving more services to the cloud, and keeping the state's IT budget on track through consolidation efforts and smarter spending.
Baden is also one of StateScoop's GoldenGov winners of 2016 in which he and the state were lauded for being dedicated to cybersecurity.
"As state CIO, I am most proud of our efforts to secure Minnesota from cyberthreats," Baden said at the time. "We have implemented a comprehensive set of policies and standards, created a risk profile for each of our business partners, and developed a strategic plan for implementation over the coming years."
In regard to cost efficiency, Dayton singled out Baden's work when Minnesota was recognized as the "best run state" by USA Today. Baden helped the state save more than $60 million through an IT consolidation and modernization effort that reduced the state's data center costs by more than half. In the state's 2017 fiscal year, Baden was also able to help the state achieve more than $100 million in cost avoidance through procurement reform and other measures.
"We've doubled and tripled our [internet bandwidth] consumption over the last five years and costs have actually decreased in the percentage of IT spend against the overall operational spending in the state," Baden told StateScoop in October.
Baden was not immediately available Friday to comment on his exit.
The CIO's departure comes weeks after the departure and replacement of the state's chief information security officer, Chris Buse, who left due to "health issues at home."