NYC wants a way to sniff out net neutrality violators
The city's technology office is asking industry for help holding internet service providers accountable to principles of equal access and content neutrality.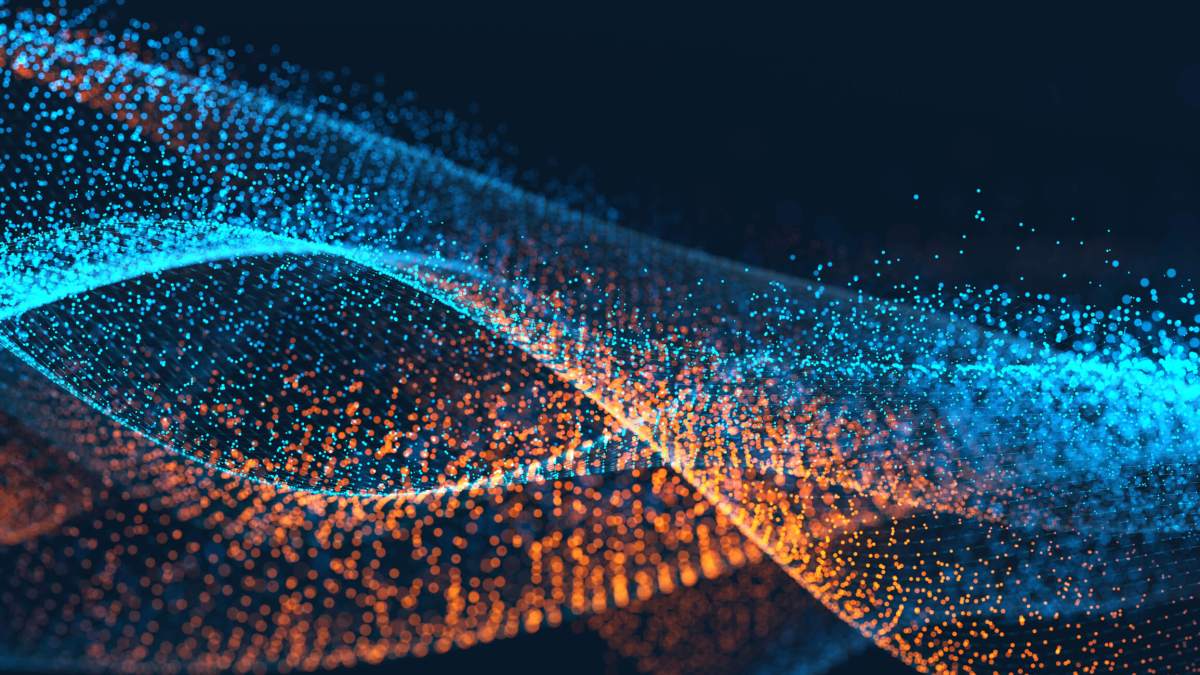 New York City challenged the IT industry on Monday to design a system that alerts residents when internet service providers are violating net neutrality principles or otherwise offering substandard services.
The city solicited the tech sector with a request for information (RFI) that asks for recommendations on how the city can design a system that monitors the internet service of providers like Comcast, AT&T, and Verizon. The RFI states that the city "seeks technical insight and policy guidance for monitoring net neutrality and other network performance issues through the use of regular diagnostic tests that would not require special authorization from the providers themselves."
New York City Chief Technology Officer Miguel Gamiño said the system is a response to the decision on Dec. 14 by the Federal Communications Commission (FCC) to repeal net neutrality rules, regulations that ensured all internet content and services were equally accessible on the internet.
"Our commitment to universal, affordable, high-speed internet is a commitment to an open internet," Gamiño said in a statement. "We're engaging the experts so that we can appropriately and boldly act to protect fair and equal access to the internet for everyone, where the federal government will not."
In its announcement of the RFI, called Truth in Broadband, Gamiño's office denounced the Trump Administration and the FCC for dismantling the net neutrality regulations established under the Obama administration. The office said that under the leadership of FCC Chairman Ajit Pai the federal agency had "retreated from ensuring accountability and transparency" in broadband service and there needed to be an organized system to ensure ISPs operate fairly.
"Making New York the fairest city in America means protecting the fundamental right to access an open internet," said Mayor Bill de Blasio in a statement. "We are the first city to take this step as part of our plan to hold internet service providers accountable for discriminatory practices.
With the regulations repealed, the city said that the FCC has significantly reduced the level of oversight on ISPs that may now slow or block content online to bolster profits or to control information online.
Some large ISPs, like AT&T, have said they are in favor net neutrality, but without proper monitoring and limited FCC disclosure requirements, New York said a system is required to provide transparency.
New York Attorney General Eric Schneiderman said in a statement that if providers were caught discriminating against residents he would use his powers to ensure an equitable internet.
"We applaud the mayor's initiative to collect and monitor data that will bring into focus what internet service providers are providing — and not providing — to consumers," Schneiderman said. "My office is committed to holding these providers accountable for their promises."
From Montana to NYC
The release of the RFI comes on the same day that Montana Gov. Steve Bullock signed an executive order to be the first state to enforce net neutrality despite the FCC's ruling.
NYC has not announced any such plans, but states like Washington and New York are reportedly discussing new measures to penalize companies that stray from net neutral access, such as prohibiting them from bidding on state contracts.
Gamiño's office said that the RFI represents another push by de Blasio to expand broadband infrastructure under equitable terms. In July 2017, de Blasio was part of a bipartisan coalition of 65 mayors to protest the repeal of net neutrality. The city also has plans deliver universal broadband throughout the city by 2025.
In its call to industry, the city says it is looking for system that can perform regular diagnostic tests on networks. The data would be used to detect service "disparities between different neighborhoods, discrimination against certain kinds of content or among different providers."
Mark Surman, the executive director at the Mozilla Foundation, a nonprofit open source software organization that advocates for net neutrality, said in a statement that the system could play a significant role in internet accountability going forward.
"The FCC, under the leadership of Ajit Pai has repeatedly promised that broadband providers will ship better products and services to consumers under the new order" Surman said. "This [RFI] proposal will demonstrate if he was right or wrong.
The RFI deadline for responses is Feb. 28.