Mayors label Trump's net neutrality plans an 'affront to democracy'
Calling out the White House for policies that would threaten the internet's open architecture and give service providers unfair control of online content and ideas, 45 mayors urge regulators to preserve net neutrality.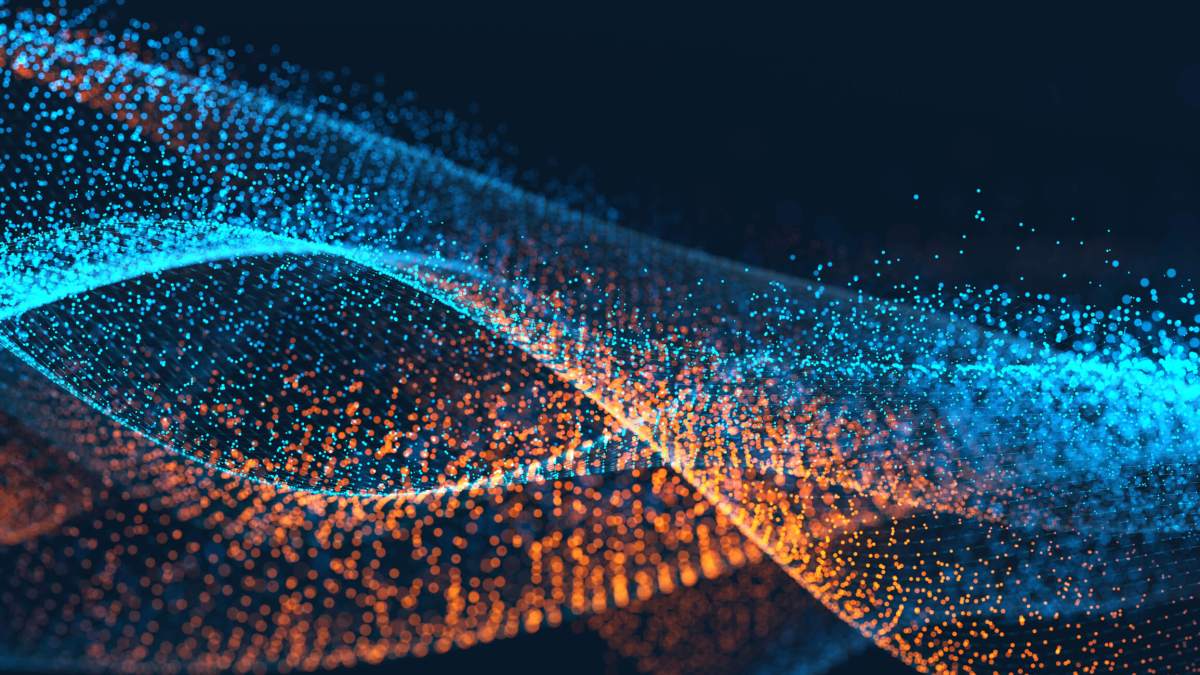 Seattle Mayor Ed Murray called it "discriminatory," Washington D.C. Mayor Muriel Bowser described it as a "negative impact," and New York Mayor Bill de Blasio denounced it as an "affront to democracy."
These are just three of 45 mayors who joined protests throughout the country Wednesday as part of the Net Neutrality Day of Action. The leaders spoke out in protest against the Trump administration's proposal to reverse net neutrality, a foundational principle of the internet that prohibits internet service providers from giving one website or online service preference or priority over another. The mayors urged the federal government to uphold the Title II classification of internet service providers that protects net neutrality and gives the Federal Communications Commission universal service authority, which provides funding for broadband expansion, particularly in rural areas.
As the Trump administration defends its plans to repeal Obama-era FCC protections of net neutrality, classifying them as government overreach, the mayors send a letter to the FCC that stresses "a level playing field for all internet content," and ask that the commission renew its commitment to transparency, prevent blocking of lawful websites, prohibit unreasonable discrimination of lawful network traffic, and ban paid prioritization.
"Net neutrality is a cornerstone of equity, opportunity and communication," de Blasio said in a statement. "Transparent and open internet is a fundamental right of every citizen, and overturning net neutrality policies would be an affront to our democracy. Today I stand with other mayors against the repeal of those rules."
San Francisco Mayor Ed Lee said the new efforts to alter Internet regulations were troubling, especially considering how vital online access has become for residents and small business owners.
"The internet is no longer a luxury for the select few," Lee said in a statement. "It is an essential tool for communication, education and community-building, and plays a vital role in the democracy of this country. The FCC is threatening to eliminate net neutrality rules that protect the democratic principles of the internet."
Support of net neutrality also comes from dozens of organizations in the non-profit and private sectors. Facebook and Google are among this lot, as is the American Civil Liberties Union and the Sunlight Foundation, an organization dedicated to government transparency.
In a time when people are losing confidence in their government institutions, now is a great time for cities to step up on the issue of net neutrality, said Stephen Larrick, open cities director for the Sunlight Foundation.
"We believe the internet is a powerful force for democratic good and that the ecosystem that can bring about that democratic good depends on an open internet," Larrick said. "And we're really heartened to see that cities as an institution, in a time when federal institutions are increasingly messaging an uncertain future of democracy, are taking a strong stance toward supporting the preconditions for a modern and effective 21st century democracy that is transparent, accountable and participatory in all the ways the open internet allows."
Along with mayors, city chief information officers (CIOs) and chief technology officers (CTOs) are voicing concern with the Trump administration's plans for the web. Boston CIO Jascha Franklin-Hodge said in blog post that broadband customers should have a right to choose what content they access without ISPs acting as a "gatekeeper or toll taker."
New York City CTO Miguel Gamiño told StateScoop it is crucial that regulators understand what U.S. residents really want. Preserving net neutrality should not be a partisan issue, but an effort embraced by everyone since it gives everyone an even playing field online, Gamiño said.
"I wouldn't call it a judgement, I wouldn't even call it an opinion. I think that my observation is that you're seeing this call to action to support an open and neutral internet because the [Trump] administration is making moves and decisions in the other direction. That isn't anything for people to opine on. That is fact that is occurring," Gamiño said. "I think it is absolutely crucial to recognize that an internet that's open and non-discriminatory is healthy, both for the technology that lives on the internet and for the people that use the internet for their everyday lives."
Mayors and organizations of all stripes are calling for residents to express their views on net neutrality. Tim Berners-Lee, the English computer scientist credited with creation of the web, published a video noting that "if we lose net neutrality, we lose the internet as we know it."
At least 270 major companies have advertised their support for net neutrality, including Amazon, Dropbox, Netflix, and Reddit. Some websites limited access speeds or removed or replaced certain features for the day, demonstrating what the internet might be like without the net neutrality protections everyone online enjoys today.
Political pundit John Oliver went to extra lengths by purchasing a web domain linking directly to the FCC's comment submission form for net neutrality. Those looking to make a comment, he said, can visit GoFCCyourself.com.
Colin Wood contributed reporting to this story.