Majority of teachers find classroom tech ineffective
According to a new survey of nearly 5,000 public school teachers, many say they feel analyzing student data is overwhelming and time-consuming.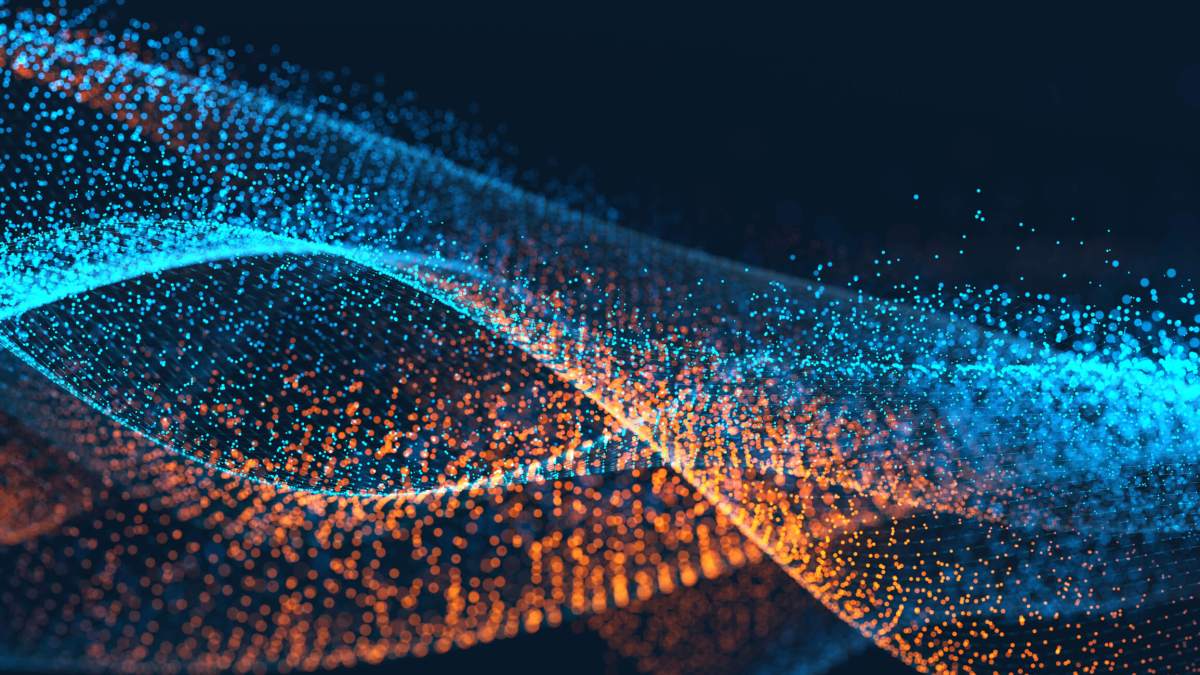 Nearly all public school teachers use technology in the classroom to guide instruction – but more than two-thirds of teachers say they are unsatisfied with the effectiveness of the digital tools, according to a new survey of nearly 5,000 teachers.
The survey, released Wednesday by the Washington, D.C.-based Alliance for Excellent Education, concluded many teachers feel overwhelmed by the volume of data they receive on students; they don't think the data holds enough detail to address the needs of individual students; and, perhaps above all, they think working with the data to produce meaningful analyses is too time-consuming.
"Analyzing data takes a very long time, and that does leave little room to build killer lessons that address the needs we see," said Nicole Cerra, co-founder of Design Tech High School in California, speaking on a panel about the report.
She said her school tracks kids' progress during the week from various assessments, and then build and personalize their schedules over the weekend for the next week.
"We hold out hope that some software will help us with analysis," Cerra added. "Right now we're using spreadsheets. But scheduling software can help us too."
Despite pressing concerns about student data privacy, nearly 80 percent of teachers said they believe data can help identify where students are struggling and validate what kind support or resources they need. Nearly half of teachers surveyed are early adopters of digital tools, but the other half said they are uncomfortable using the technology.
Technology and online programs teachers currently use include digital gradebooks, dashboards, excel, digital textbook materials, assessment tools and performance-based skill classification.
"In the beginning of my career, data played such a small role," said Cerra, who has taught for about a decade in California schools. "It was [based on] a grade book, student work and our own intuition. I think teachers need time to work together to look at the data and make decisions about how to respond."
Sara Allan, deputy director of Education for the Bill & Melinda Gates Foundation, said edtech companies need to grow with schools' needs.
"Districts are thinking hard about what to do and what teachers need in classrooms," she said. "So that sends a signal to the market to respond better."
She added that there is a lack of common standards across edtech products, and schools have been organized to know how to buy textbooks.
"Now they have to incorporate digital resources," Allan said.
Predictably, teachers who categorize themselves as "data mavens" – those who use technology to personalize learning – usually work at schools that already have tech-integrated instruction. Other groups of tech users include "aspirational users," who want to use data but find it overwhelming; "scorekeepers," who use data solely for assessment purposes; "perceptives," who depend on their own observations of kids to guide instruction; and "traditionalists," who focus on grade outcomes.
The study recommends that product developers "first and foremost listen to teachers and other educators" when it comes to crafting new apps, programs and software. For teachers, they are encouraged to collaborate with each other to share best practices around data-driven decisions, and allow students to be active users of their own data.
"I want to see more fluidity between the edtech world and schools," said Cerra. "I would love to see programmers in schools and teachers with strong tech backgrounds – I think teacher education programs have a role to play there.
"If it's very fluid between the edtech sector and schools, I think we'd see much more rapid change," she added.