D.C.'s new tech chief names digital divide as key priority
"I think it's about just getting into the community, asking them what they need and showing what we have and then meeting people where they are," said Washington D.C. Chief Technology Officer Christopher Rodriguez.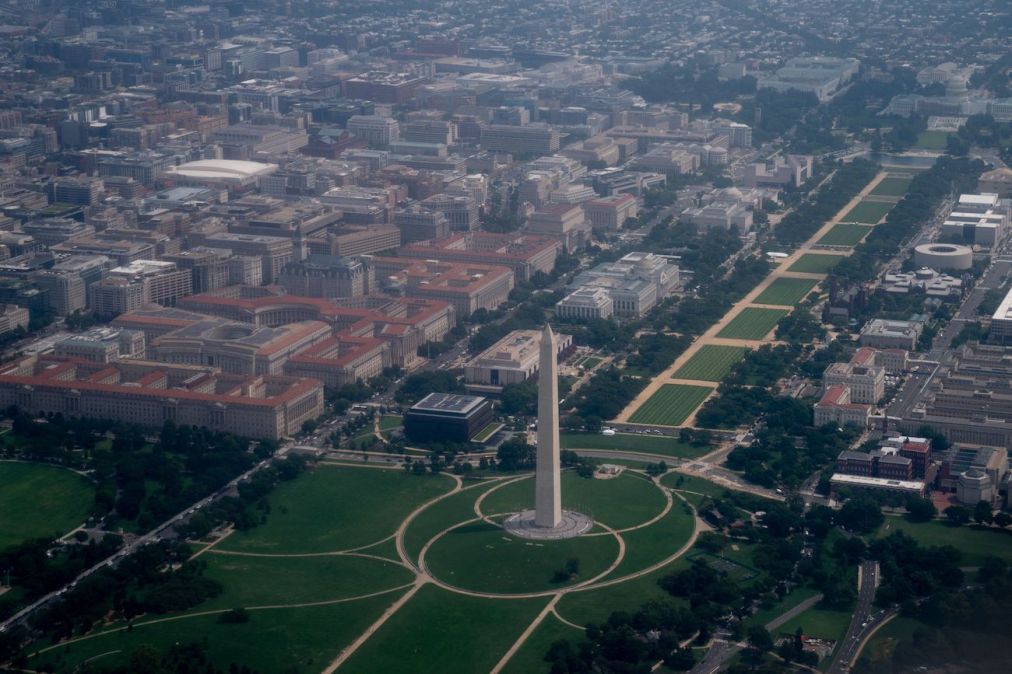 Christopher Rodriguez, who was last week named Washington D.C.'s acting chief technology officer, told StateScoop in an interview that among his priorities is reaching out to agencies and the public with the aim of bridging the digital divide, the disparity between those who have access to technology and those who don't.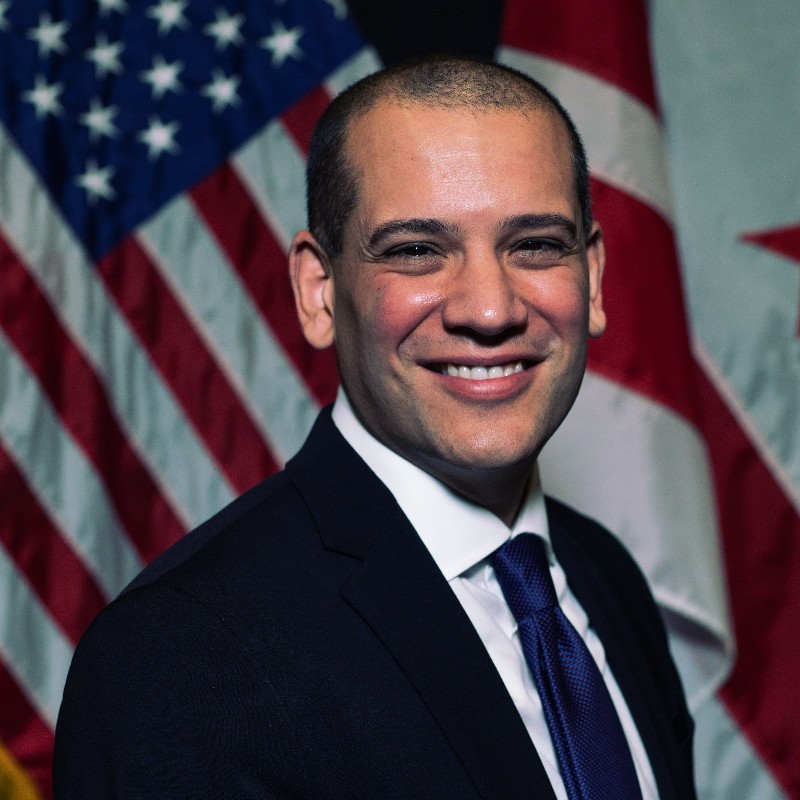 Rodriguez, a former director of the city's Homeland Security and Emergency Management Agency, said he wants to help agencies use technology to execute missions with more efficiency and effectiveness and protect against cybersecurity threats. He said he also wants to hold more events that help district residents gain access to technology for carrying out basic tasks like online shopping or banking.
"I think it's about just getting into the community, asking them what they need and showing what we have and then meeting people where they are," Rodriguez said.
Rodriguez said he attended a community center event last month with former interim CTO Michael Rupert to assist vulnerable communities in accessing online banking and shopping before of the holidays.
"I'm also going to be talking to the team about … bridging the digital divide," he said. "Making sure that there are pockets of our city, particularly east of the river, that have access to the tools and resources to access technology, information and be able to make that an equitable distribution across the city."
Rodriguez said he wants to use data and artificial intelligence to anticipate needs, but first he wants to get a sense of the data his office can access. He also said that since AI is "not emerging anymore," he wants to find out how his department — the Office of the Chief Technology Officer — is using the technology to help agencies.
"[AI] is something that I know a lot of jurisdictions are looking at and trying to implement again," Rodriguez said. "Lessons learned from other jurisdictions who have tested that technology and implemented that I think will be really important for the future."
He said his office also plans to hold information sessions for speaking with other city agencies about mitigating cybersecurity risks and creating citywide training to prepare for cybersecurity threats.
"What we really need to do is take a look at our programs, see what's working, what might not be working and what we need to enhance," Rodriguez said. "There have been a lot of movements over the last several months to get a 'whole government' approach to cybersecurity, not just necessarily the ones and zeros but also the policies around them [and] cybersecurity."
And through community events — like DC Startup Week, a five-day conference that features a hackathon themed around economic issues — Rodriguez said his office can engage with students and small businesses that might benefit from technology.