LA's single-sign on platform will soon recommend digital services
Los Angeles has dozens of digital services that will come online through a single sign-on platform over the next few months.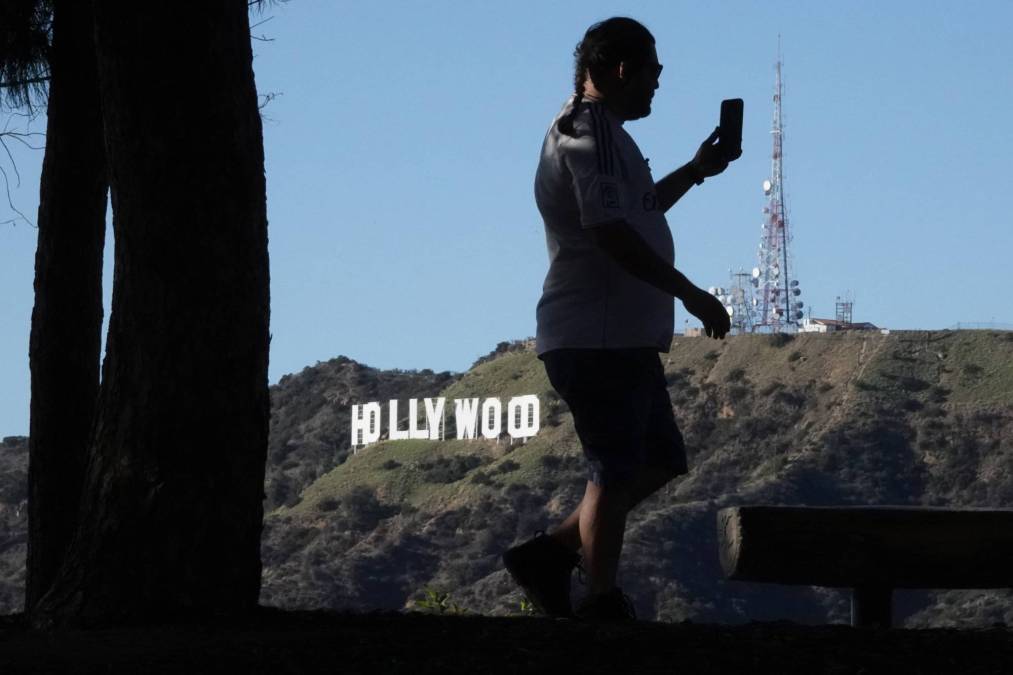 Los Angeles' effort to better connect its population to city services and local businesses through a single sign-on platform is about to move "much faster," Jeanne Holm, the city's deputy mayor for budget and innovation, told StateScoop this week.
Holm, formerly Mayor Eric Garcetti's senior technology adviser and chief data officer, said the city is only beginning to recover from the COVID-19 pandemic's effects on the municipal workforce, with many departments, including IT, shrinking by 25% amid a hiring freeze and a wave of early retirements. That, in turn, slowed the process of new digital service development during the pandemic.
But that's about to change, she said.
The Angeleno Account, an eventual one-stop-shop that launched last year to house the city's online services, currently only offers virtual business assistance programs and a fire inspection service. But "dozens and dozens" more services are in the queue to be added over the next few months, Holm said, along with new internal technology that will enable her team to understand which services are being used the most and to recommend services that residents may not be aware of.
The more somebody uses the Angeleno Account to access certain city services, Holm said, the more city officials will be able to build out a platform that recommends other, similar services. The recommendation feature hasn't been implemented yet, she said, but the city's looking to grant funding to get it up and running.
"The idea of having 'one space for everybody' is something that will need to be customized more," Holm said. "But we know that when you register, you can start to define who you are, and share that, and we start to understand that, 'oh this person is doing all of the small business services' so let's make sure they know about our small business support.'"
But development of Angeleno Account has been going slowly with a slimmed-down IT staff. Holm said the city is attempting to be "ethical," "secure" and "appropriate" in measuring how its residents are using city services, which has also slowed down the projct.
Residents can view what services are due to be added to Angeleno Account, with future services including BuildLA, a permitting and inspection service, as well as tee times on city-owned golf courses. The city is also in talks with Los Angeles County to add some of its services to the app, Holm said.
Previously, the City of Los Angeles required unique username and password pairs for virtually every service, even within the same department. But that will eventually be a thing of the past, Holm said.
"We've been cutting through all of that to create the SSO within multiple services in a department and across departments," she said. "Even services as disparate as animal services and the library and transportation can be brought together."