Firefighting drones prepare to swoop in Los Angeles, pending approval
Los Angeles City Council is considering a proposal that would give local firefighters the green light to start a drone program for training and emergency use.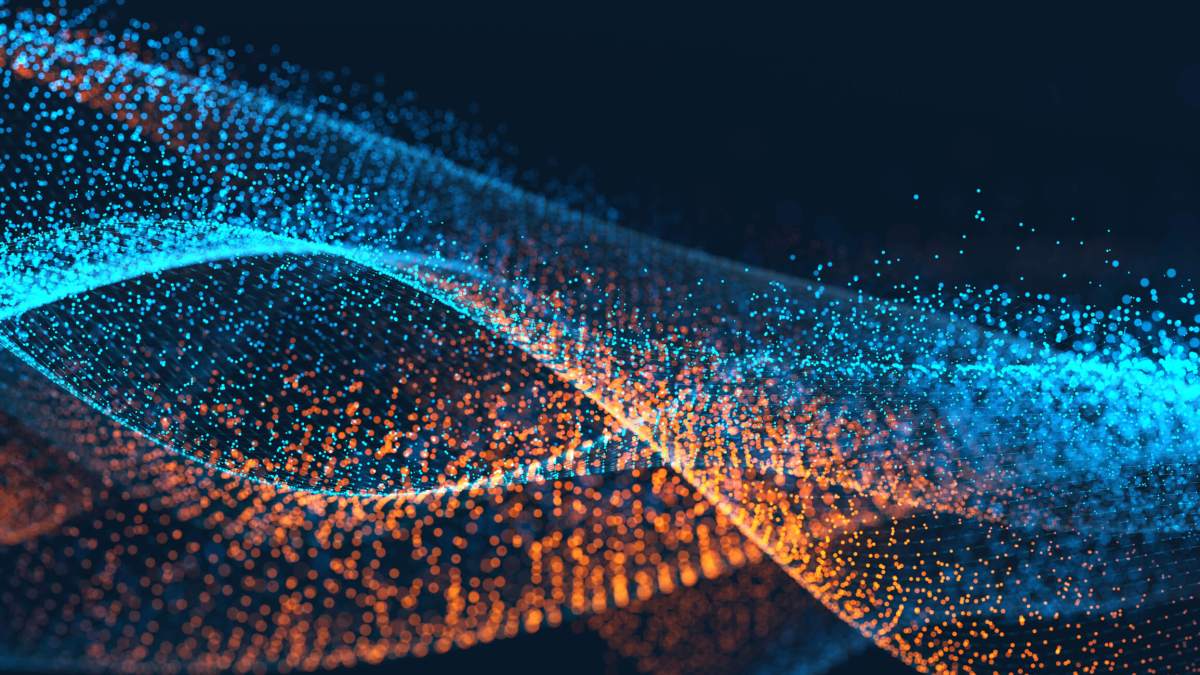 Heading toward a possible milestone this month, the Los Angeles Fire Department (LAFD) has requested permission from the city council to deploy aerial drones for fire and medical response.
The request, finalized by the city's Board of Fire Commissioners on June 6, furthers a growing trend by fire departments to use land- and air-based drones for reconnaissance and intelligence gathering during incidents. In a report coinciding with the request, Battalion chief Richard Fields reasoned that the drones could protect firefighters from entering hazardous areas and deliver a strategic advantage. He also cited consideration of the community's historic interest in preservation of privacy as a nationwide trend toward drone adoption mounts.
"Capitalizing on advanced technologies via [drones] will greatly improve our tactical effectiveness and provide for a more efficient deployment of resources in both the emergent and expanded incident management scenarios," Fields said in the report.
If approved by the city, LAFD will start testing the drones while making a second request to the Federal Aviation Administration (FAA) for a certificate of authorization, a document that would recognize the city's drone program at the national level.
To achieve this, the department has invested time and energy into community outreach and research to ensure a strong chance of approval. The privacy effort includes reaching out to the American Civil Liberties Union (ACLU) and the development of what the department considers a strict privacy policy. In reference to a 2011 ACLU report on drone privacy, LAFD noted in its report that the drones would only be used during training exercises and emergency incidents. The policy also notes that video recorded would be securely archived, and the department would publish quarterly reports on its drone use.
"It is the ACLU's opinion that uniform rules should be enacted to ensure 'we can enjoy the benefits of this new technology without bringing us closer to a surveillance society in which our every move is monitored, tracked, recorded, and scrutinized by the government,'" Fields said, quoting the ACLU's report.
This policy follows protests in 2014, in which a civil rights group calling itself "Drone-Free LAPD/No Drones, LA!" wrote a letter to Los Angeles Mayor Eric Garcetti protesting the gift of two drones from the Seattle Police Department to the Los Angeles Police Department, citing concerns over "militarization of the police department."
Incidentally, Los Angeles County Sheriff Jim McDonnell announced Thursday his agency will begin using an "unmanned aerial device" to aid deputies responding to arson scenes, suspected bombs and hostage situations. In a press release, the agency avoided using the term "drone," and mentioned several times that the device would not be used for everyday surveillance.
LAFFD has not shared estimates of how much the drone program would cost to set up and maintain, but notes that all costs would be covered by the LAFD and predicts create new "cost savings" thanks to operational efficiency that would be realized by the technology's deployment. The expense of the firefighting drones themselves varies greatly, ranging from around $13,000 to $85,000 for vehicles with more advanced capabilities like those used by the New York City Fire Department that can detect heat with infrared cameras.
Going forward, Fields said LAFD will continue to work with fire departments in Austin, Texas, and the Sheriff's Department in Ventura County, California, where drone programs have already been launched.
A city spokesperson told StateScoop there is not yet a definite timeline for when City Council will review the proposal next.