L.A.'s new tech spending policy outlines 'consultant' role for IT agency
Under a new plan, the city's IT department works alongside — but does not control — other agencies' IT efforts.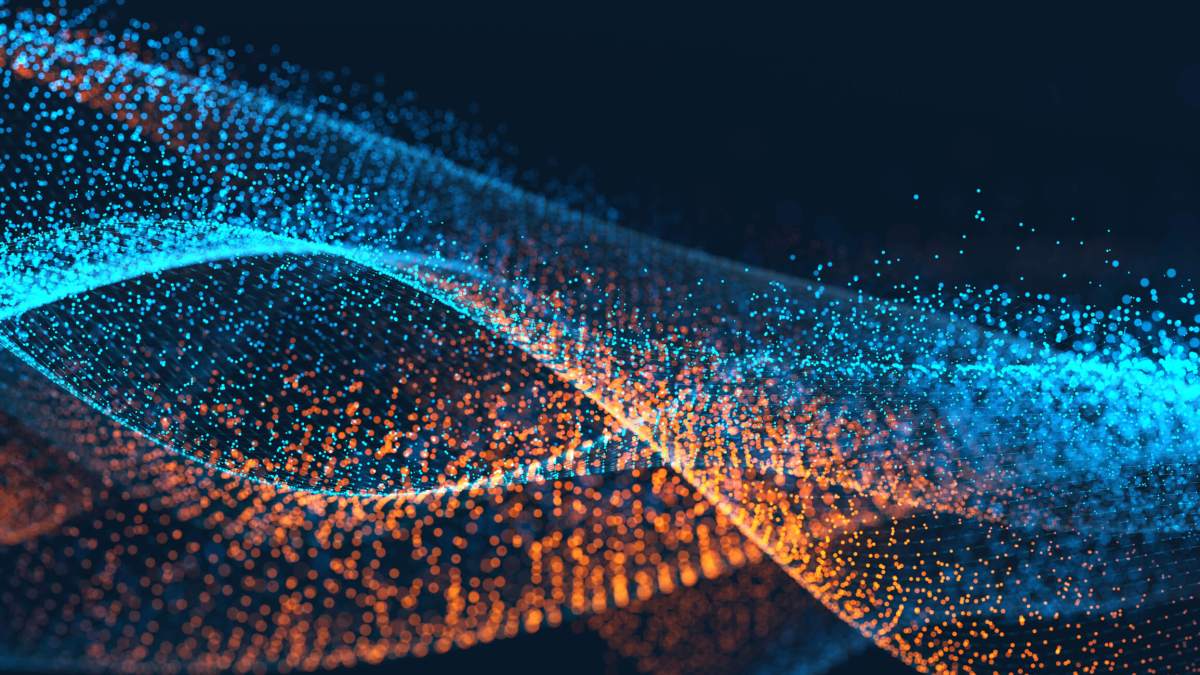 LOS ANGELES — Los Angeles aims to streamline how it buys IT with a new policy it released earlier this year, the city's chief information officer Ted Ross said.
Under Mayor Eric Garcetti's executive directive, issued in April, city departments must partner with the budget office, personnel office, chief administrative officer and Information Technology Agency to develop lists of "technology needs" to include in each agency's spending request. The plans help ITA cut down on duplicative efforts and streamline tech purchasing, Ross said.
"We've seen the diaspora of technology spending in organizations, and ours is no different than others," Ross said. "We're working with every city department to establish technology planning."
But the planning goes beyond just writing strategic plans, Ross said.
"Instead of just saying, 'Hey, what technologies do you need?' it's really a conversation about capabilities," Ross said. "It's more about their mission and what they need. We can fill in the kinds of technologies that they require."
In these planning discussions, Ross and the ITA team primarily serve as consultants and help teach other agencies about technology best practices. This cost-cutting measure comes as some states, like Minnesota and Illinois, are putting their information technology departments in charge of the state's tech projects. On a recent episode of StateScoop's "Priorities" podcast, state IT offices said that strategy emerged during the 2009 economic downturn.
Ross said that for LA, using the "consultancy" model gives agencies more flexibility.
"There is a better way for you to leverage technology, and maybe technologies," Ross said. "It's an advisory role where we're influencing, instead of us trying to control everybody."