Los Angeles wants flying taxis in the next three years
A brand-new aviation company will try to realize Mayor Eric Garcetti's dream of flying taxis in the nation's second-biggest city.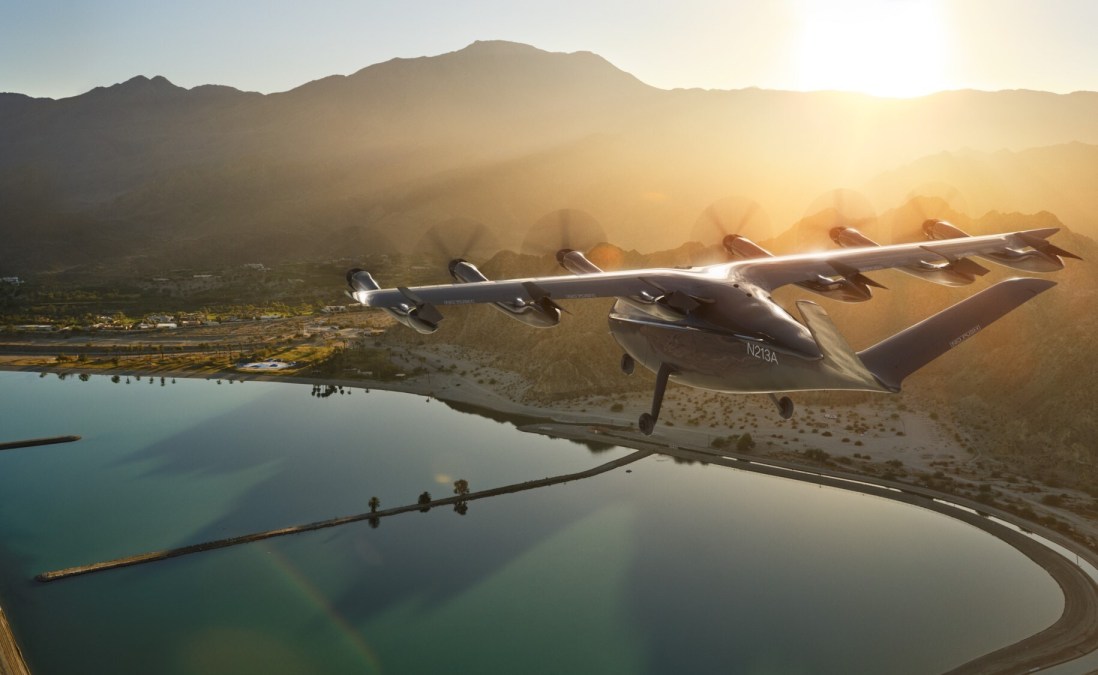 A plan by Los Angeles Mayor Eric Garcetti to use aircraft as an everyday, affordable mode of transit for the city's residents within the next three years might be slightly more aloft this week.
On Tuesday, Archer Aviation, a California-based electric aircraft developer founded last year, announced plans to launch a fleet of electric-powered planes capable of vertical takeoff and landing in Los Angeles in 2024, in an effort to reduce traffic congestion and emissions in the sprawling city.
The company will be the first private-sector partner in Garcetti's "Urban Air Mobility" public-private partnership, which he announced last December to identify challenges ahead of the introduction of flying taxis into the city.
To integrate into Los Angeles' existing transit systems, the company will spend the next year working with Urban Movement Labs, a nonprofit dedicated to linking mobility companies with the city's transportation agencies, including the Los Angeles Department of Transportation and Los Angeles International Airport.
Urban Mobility Lab and Archer will work with Garcetti's office to design a plan for the construction of "vertiports," vertical take-off and landing spaces in the city that can accommodate urban aircraft like Archer's.
"The city wants to work with companies to understand vehicle specifications, how a vertiport might be designed or permitted, what land uses should we think about, and how should we think about integrating vertiports into public transit, walking and bicycling," said Lilly Shoup, Urban Mobility Labs' interim executive director and a former senior director of transportation at Lyft.
The yearlong partnership will be funded by the Korean automaker Hyundai, Shoup said. In addition to planning the integration of flying taxis, the two groups will work to raise awareness of the technology among Angelenos. The two groups will also create a policy toolkit for other cities to use when designing similar systems, Shoup said.
To date, though, Archer Aviation has only conducted test flights at a corporate facility in Palo Alto and has not made any commercial trips, a company spokesperson told StateScoop.
Shoup acknowledged that concerns about the viability of flying taxis, as well as how Archer's aircraft will integrate with public transit still exist, despite Garcetti's statement last December that he wants to introduce "low-noise, electric aircraft flying in our local airspace" by 2023.
"The idea is that we'll start by raising awareness and public engagement and interaction and then determine what the next best step is and go from there," Shoup said. "The timing of this technology, when urban air mobility will be on the ground — or in the sky above L.A. — is still being determined."