Looking to create standards for smart state projects, Ohio selects a vendor
The state wants a way to get the most out of its next-generation transportation efforts.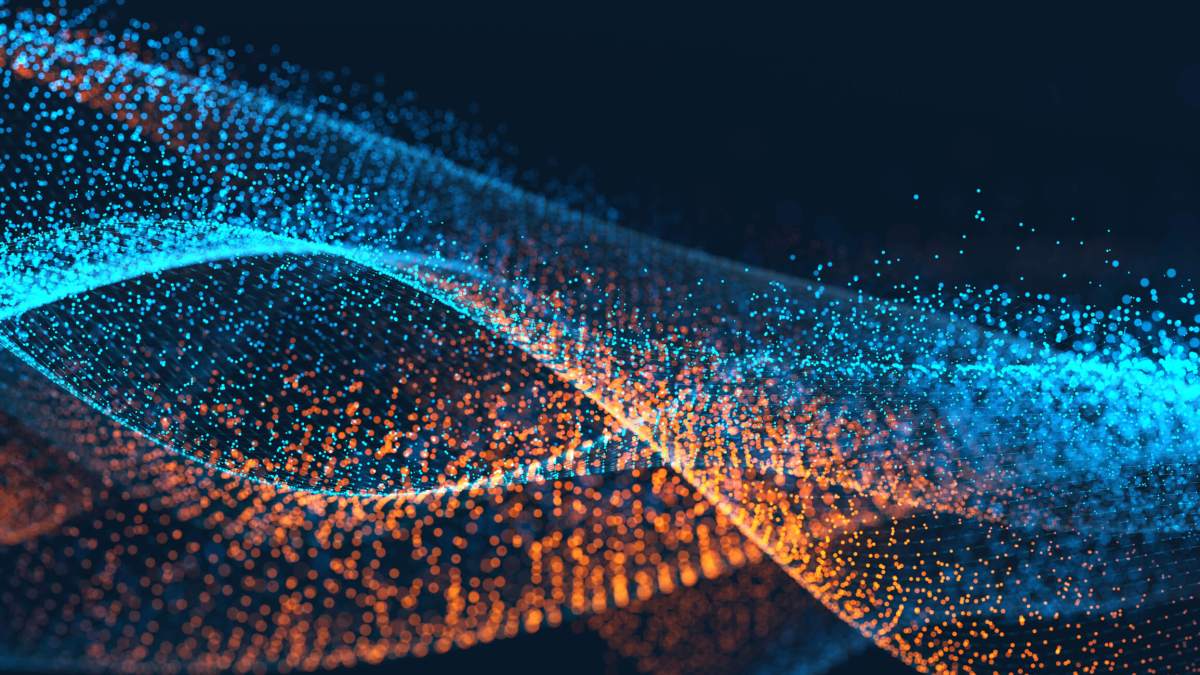 Between drone detection systems, autonomous and connected vehicle corridors, and a federally funded smart city project in Columbus, the next generation of transportation technologies is advancing fast in Ohio, but each project is advancing in its own direction.
Pending legislative approval, Ohio will award a $5 million contract to AECOM Technical Services Inc. to help the state develop standards that keep its transportation projects oriented in a common framework. Just as states create standards for road signs and lighting, Ohio now intends to corral the state's digital transportation technologies.
If approved by a legislative board within the next couple weeks, it will probably be a 12-month project, said Erica Hawkins, a spokesperson for DriveOhio, the Ohio Department of Transportation's smart mobility program.
The contract calls for AECOM to address issues of device interoperability, data management, and government-industry partnership. Think of it as preparation for the day when a connected or autonomous vehicle might travel from one end of the state to another without incident.
The project is expected to start with an engineering analysis, Hawkins said, that will help the state understand how it should be thinking about these projects going forward. The vendor is also expected to provide recommendations on which technologies the state should invest in and where partnerships should be formed with private industry.
The vendor is proposing to partner with some of its existing equipment manufacturing partners, like MH Corbin, Cisco Systems, and Siemens, Hawkins said.
If approved, the vendor would help guide existing projects like Smart Columbus, a smart city and transportation project that began with the award of $40 million through the U.S. Department of Transportation's Smart City Challenge in 2016 that has since ballooned to a half-billion dollars with contributions from private companies. Test corridors for connected and autonomous vehicles are also scattered throughout the state.
For cities that don't have connected or autonomous vehicle projects underway, but would like to, Hawkins said another aim of the project is to develop equipment specifications that would remove the need for each locality to conceive such a project from scratch. The state looked at the Illinois Smart State Initiative, which has a similar goal, and has also heard from cities that pre-engineered specifications were in demand, Hawkins said.
As Ohio plans for statewide interoperability, DriveOhio Executive Director Jim Barna says the next step is the creation of national standards. But because Ohio is today one of the few states to have begun this work, that day could be years off.