5 state and local agencies ink aviation-research deals with NASA
NASA will help agencies develop drone and urban flight strategies as part of a national campaign for more accessible short-distance travel.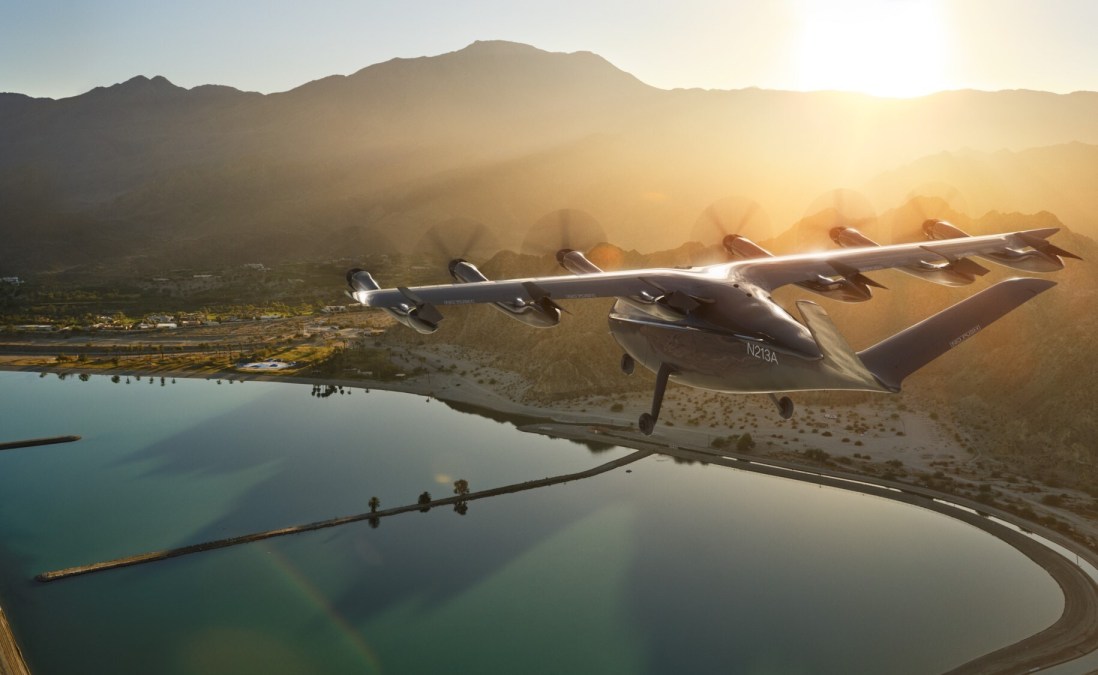 Five state and local transportation agencies will work with NASA to build out their advanced air mobility programs, including drone delivery and — eventually — flying taxis, the federal agency announced Friday.
The City of Orlando, Florida, as well as transportation departments in Massachusetts, Ohio, Minnesota and Texas have signed agreements with NASA to participate in a multi-year program called the "Advanced Air Mobility National Campaign," designed to promote passenger and cargo transit using aviation in suburban and rural areas. The federal agency defines advanced air mobility, sometimes shortened as AAM, as "developing and deploying aviation in transformative and innovative manners in order to provide aerial mobility in ways not typically seen today." In the real world, that would look like safely transporting passengers and cargo short distances, around 50 miles, the agency said.
Each participating agency will conduct at least four in-person workshops with NASA engineers and subject matter experts in the summer of 2022 to create localized AAM plans, the agency said, which will likely involve airport authorities, local officials, university researchers and aviation manufacturers.
"What's the best way for a local government to implement an AAM system that is equitable, sustainable, and integrated with its other transportation systems? Answering that is a big part of what this is all about," Nancy Mendonca, NASA's deputy AAM mission integration manager, said in a press release.
NASA said the workshops will be tailored to each agency, depending on how far along they are in the process of building out their AAM plan. Some agencies are to focus on establishing a common set of terms to use in discussions and planning documents, while others — like Orlando — might evaluate where the best locations are to build vertiports, the vertical take-off and landing areas that flying taxis are expected to launch from in the next three years.
Ohio will tap a state-led AAM initiative, called FlyOhio, in its work with NASA to design and implement a pilot program for delivery drones to be used across the state. FlyOhio is an offshoot of DriveOhio, the state's transportation research initiative, which has since launching in 2018 worked to advance research on connected and autonomous vehicles and technologies that show promise in reducing congestion.
It's unclear how long each partnership will last, a spokesperson for DriveOhio told StateScoop, but workshops won't be held until 2022 at the earliest, and the technology behind flying taxis is at least 3 years away, according to recent agreements signed by Miami and Los Angeles with aviation manufacturers.