Local CIOs see ransomware, blockchain, AI on the horizon for 2017
County, city and municipal governments will focus less on website portals, cloud services and perimeter-based security in 2017, according to a Public Technology Institute infographic.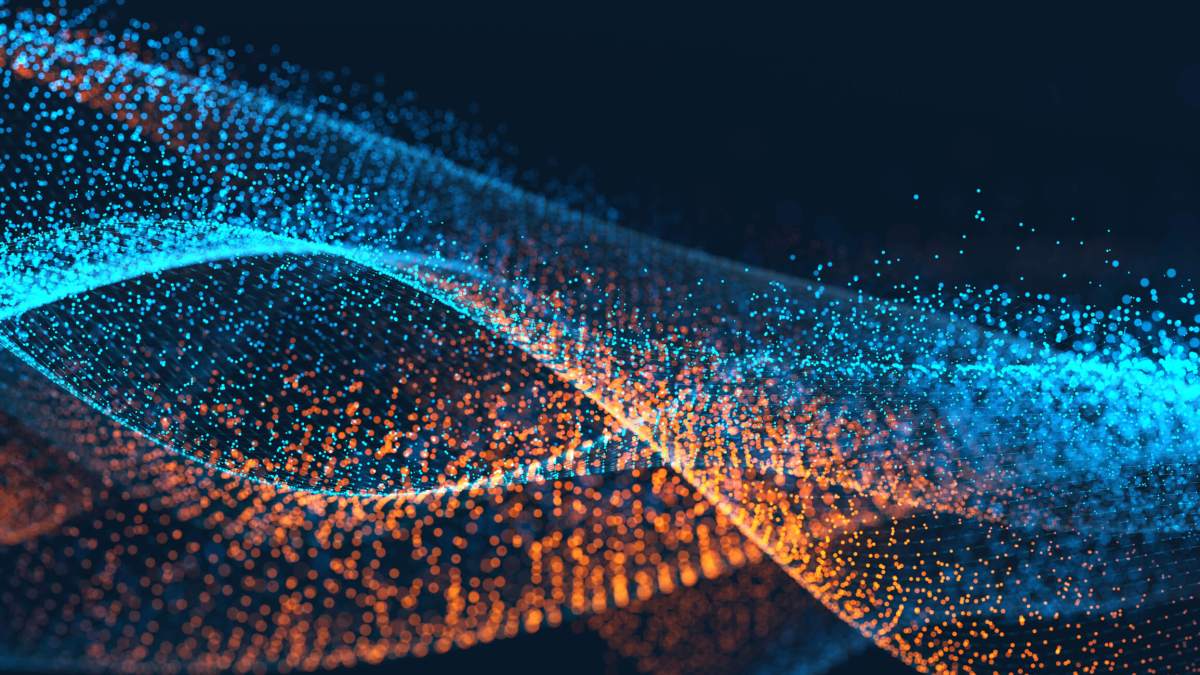 Local governments will see a shift away from "cybersecurity as a concern" and a shift toward threats like ransomware and "cybersecurity as a crisis," the Public Technology Institute reported.
In addition to ransomware cited as a growing concern, PTI also reported a new focus in 2017 on artificial intelligence and blockchain.
As part of an annual look at "outs and ins" from PTI's executive director Alan Shark, the Public Technology Institute created the above infographic to illustrate the shifting focuses and priorities for local government chief information officers.
The list comes from Shark and PTI's conversations with local government technology executives, PTI polls and surveys, reading of technology literature and from discussions held as part of PTI's Certified Government Chief Information Officer program.
Highlights:
Local governments will focus less on perimeter-based security and more on holistic active monitoring and response systems.
Instead of looking into virtual and augmented reality as local government tech officials have done in the past, PTI predicts a focus on mixed reality in the year ahead.
In 2017, governments will worry less about government websites and more about government apps.
As governments continue to embrace big data, the use case will shift in 2017. Instead of opening big data for public consumption, governments will use it to drive decision making.
With more cloud adoption underway in state and local government, tech leaders will look more to managed services instead.
This infographic was provided exclusively to StateScoop for publication as a part of a media partnership with the Public Technology Institute. For more information on this poll and other PTI activities, check out www.pti.org.