Like Yelp for smart cities tech, Marketplace.city opens its doors
The goal is to give city technology leaders more reliable and more detailed information about an emerging class of products.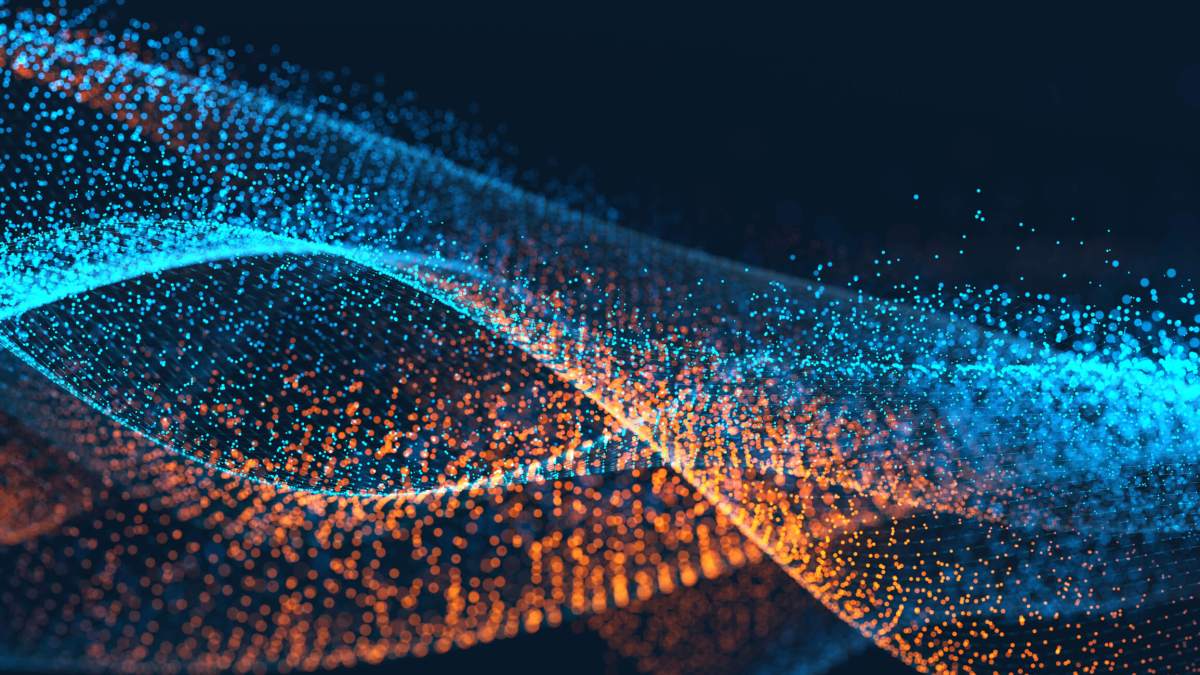 Tuesday marks the official launch of Marketplace.city, a website designed to corral a rapidly expanding marketplace of new sensor-based devices and data analytics applications.
With the smart cities technology market expected to reach $3.4 trillion globally by 2026, the website advertises itself as a central meeting place for city leaders who want more information about the products they might invest in and for vendors who want to sell more effectively to those cities.
As an outgrowth of a prototype developed in New York City called Marketplace.NYC, the new website offers expanded features combining research, private communication and review functionality for cities and technology vendors around the world.
When people buy products in their private lives, they have multiple online resources for information — consumer reports, Amazon reviews, Yelp reviews, Google reviews, social media posts and more — but information about smart city solutions tends to be "hit or miss," said Marketplace.city Co-founder and CEO Chris Foreman.
"Cities have a real challenge finding out that information without having to go directly to a vendor or talking to their small network of colleagues who have similar roles in other cities," Foreman said. "What they're trying to drive at is whether or not a company really has the credentials to do business with your city."
Marketplace.city aims to provide city leaders with in-depth information about products across a wide range of categories. Marketplace.NYC, which now redirects to Marketplace.city, had categories like emergency services, environment and quality of life.
Within each category were listings of technology products that could be further filtered based on function. In environment, for example, technologies could be filtered by functions like air quality, climate, water, and wind. Each listing contained a basic description of the product and contact information for the vendor.
Marketplace.city includes product reviews that are only visible to city users and the vendor being reviewed; a validation function that allows vendors to upload case studies and procurement documents to prove their work on past city projects; an anonymous question-and-answer area for cities seeking more information from vendors about their products; and homepages for both cities and vendors that want to advertise their programs and projects or products, respectively.
As the former CEO of software vendor AvePoint's public sector business, Foreman said he frequently heard complaints from city technology leaders about gaps in the procurement process. They wanted to know more about the products, not from a vendor website, but from past customers. If leaders can get enough information and reference checks through their research and official requests for information, they can sometimes skip the RFP phase altogether, Foreman said.
"That's the type of revolution to the entire procurement process that we're looking to achieve by bringing this transparency into the system," Foreman said.
Using the website is free for cities, and already there are 21 "active" cities registered, including Amsterdam, Atlanta, Barcelona, Boston, Chicago, Copenhagen, Dublin, Indianapolis, Liverpool, Miami, New York City, Philadelphia, San Francisco, Seattle, Toronto and Vancouver.
Vendors can create a basic company page for free and there are tiered pricing options after that, starting at $12 per month.
Marketplace.NYC, which was developed by Cameron Koczon of engineering and design studio Fictive Kin in collaboration with New York City government, was always intended to be expanded to other cities, said Marketplace.city Co-founder Andrew Watkins.
New York City government wasn't going to run a platform for cities around the world to use and city government running a technology project like that probably wouldn't have been sustainable in the long run anyway, Watkins said. So Koczon teamed up with Watkins and Foreman, and Marketplace.city was born.
New cities will be added on a daily basis, Foreman said, but they always kept the scope of the website limited to smart cities technology — there's always the potential to expand the platform to include a broader of array of products like core IT to support other lines of government technology business.