Civic tech website Marketplace.city raises additional $1M
The company, spun off from a 2016 New York City initiative, will use its new funding to expand the number of city governments that use it to source their IT purchases.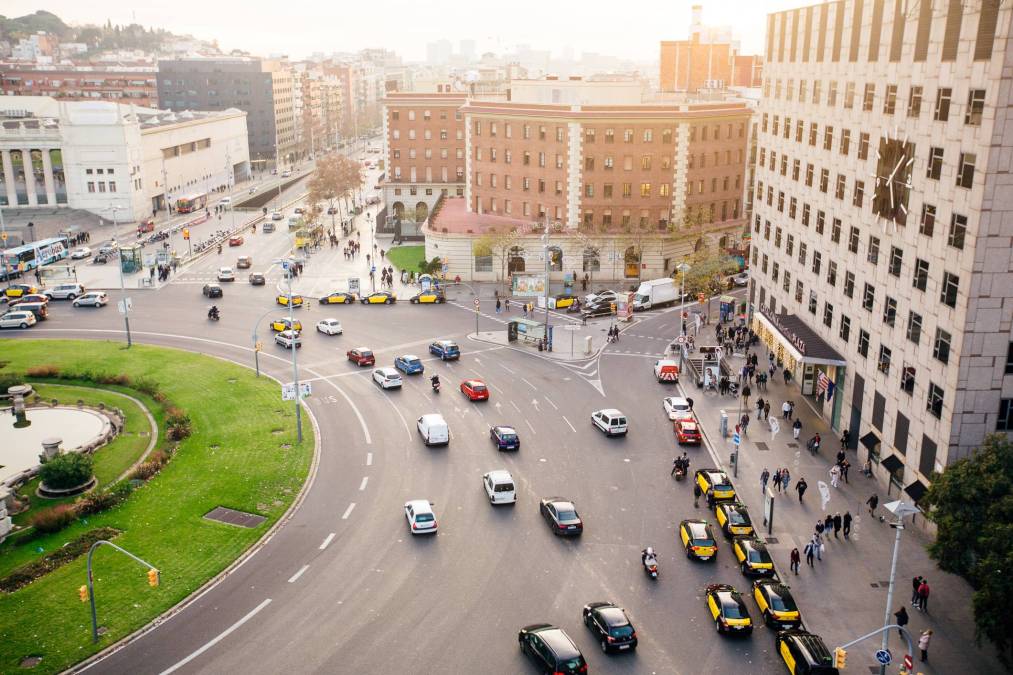 Marketplace.city, a company that helps city governments find and procure technology solutions, announced last week that the four-year-old operation raised $1 million in new investments.
The latest funding round was led by Network Ventures, a Chicago venture capital fund, and the Colorado-based Principio Capital, Marketplace.city said.
Marketplace.city, which claims more than 200 customers worldwide, said in a press release it plans to use the new money to expand the number of city governments that use it to source their IT purchases and further develop a new in-house search tool for government procurements, known as Clearbox.
Marketplace.city's website aggregates public-sector contracts so that city procurement officials can learn about prospective vendors' past business with other municipalities and helps cities and vendors connect with each other. The company, launched in 2017, was spun off from a 2016 project launched in New York by what was then known as the Mayor's Office of Technology and Innovation (now the Mayor's Office of the Chief Technology Officer), to help city procurement officials review tech suppliers.
"Increasingly, technology investments are made outside of traditional Information Technology departments as contactless services, public health, public works and public safety are joining the digital economy," Chris Foreman, Marketplace.city's CEO, said in the press release. "This shift has been accelerated by COVID-19 and social justice calls for greater transparency and accountability. Local governments find themselves under immense pressure to innovate but lack the data, resources, and time to make informed purchasing decisions, so they turn to us."
Citing data from the Urban Institute, the company estimates state and local governments spend about $3.1 trillion annually, $100 billion of which goes toward technology. The pandemic also prompted an IT spending spree, with states and cities issuing emergency contracts to outfit remote workforces, build new public-facing websites and digital services and prop up unemployment systems.
While Marketplace.city says it will look to add new customers, it also plans to use some of the recent investments on Clearbox, its new vendor search tool, which collects data about government contracts to give procurement officials a picture of the current market for IT products. The tool was created in partnership with officials from Aurora, Illinois, who have procured several law enforcement and surveillance technologies using the platform.
Along with Aurora, Clearbox's other customers include San Francisco; Las Vegas; Kansas City, Missouri; and Fort Lauderdale, Florida.