Pennsylvania portal offers 'unprecedented' view of state spending
The transparency project has entered its third phase, in which detailed analysis and data exporting features are now going live.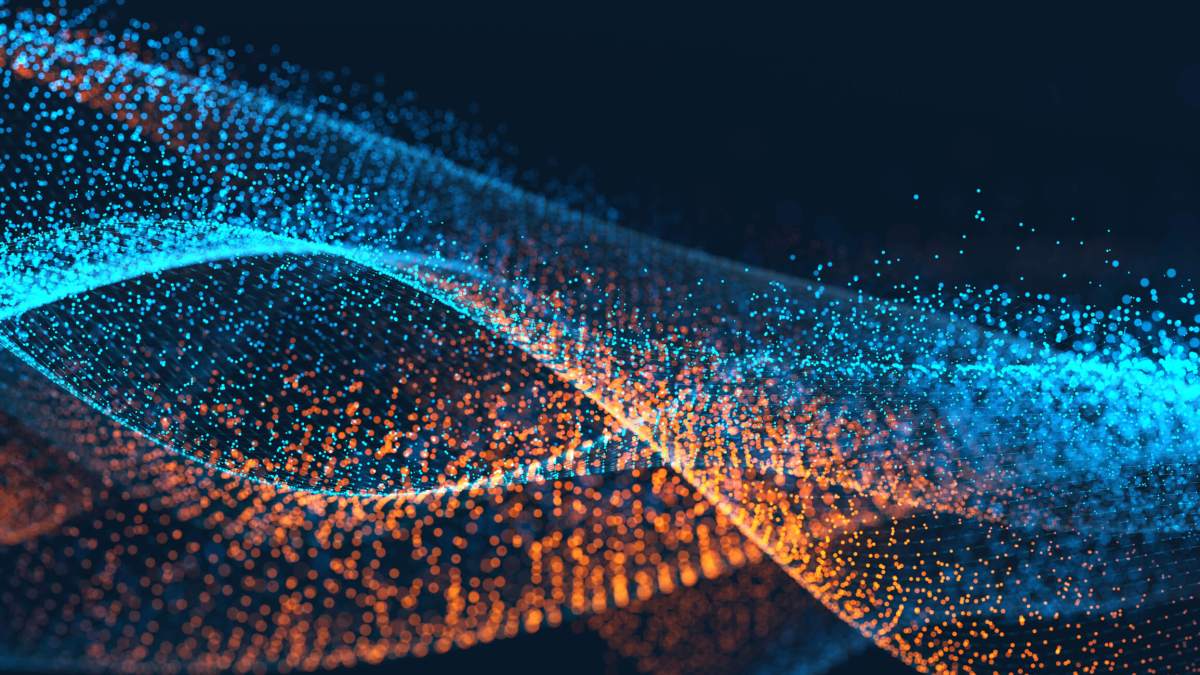 After its first year of service, Pennsylvania's financial transparency portal has received its third major update, a phase of the project that drills down into state's spending with the most current data available.
Pennsylvania Treasurer Joe Torsella said last week that the portal, which originally launched last year, has begun offering a new feature that allows residents to see and evaluate 10 years' worth of spending and revenue trend lines. The upgrade also includes the ability to generate historical cash balances by fund name and view more specific expenditure categories from every fund, department and appropriation.
The upgrade is the third phase of the site's development plan to create an interactive reference guide for residents, researchers and state policymakers.
For instance, a quick look at state police appropriations shows the agency was allotted $11.8 million in 2017 for patrol vehicles, a figure that is about a $6.7 million decline from the previous year.
"Pennsylvanians should know — in real-time — how, when, and where their hard-earned tax dollars are being spent," Torsella said in a statement. "Each phase of the Transparency Portal lets taxpayers have a deeper look into the books, but I will not be satisfied until we have created an infrastructure that brings complete fiscal transparency and accountability to state government."
A spokesperson for the Treasurer's Office said that the new features are already in the planning stages, and while the updates may vary, each will increase the level of details and improve the accessibility of data for residents.
One of the most critical components in this recent update is the ability to export data. Users can download the data as visualizations in common image formats or export CSV or Excel files.
The portal has advanced rapidly since Torsella launched it shortly after taking office. The first phase offered just the ability to see the latest general fund balance, and the second phase opened access to three years' worth of data on expenditures and credit.
In his statement, Torsella said the development of the transparency site is vital to make state finances understandable for average residents, and in turn, enable proper public input.
"Pennsylvanians should hold their government accountable and ensure that it's working for them," Torsella said. "The Transparency Portal provides the unprecedented access and tools necessary to do just that."